Do you carefully plan your project, or does your work grow and mutate? Please tell me about the creative process as you experience it.

– A Quilter's Review reader
I do plan ahead before starting, but my work does grow and mutate as the project progresses.
The idea comes to me and I start thinking my way through it. I tend to make messy sketches and brainstorm notes on paper. I ask a lot of "what if" questions that explore options — but it's all in my head or in words on paper.
At the minimum, I'll have a strong feeling of what the finished quilt will evoke when looking at it, and at the most I'll have a strong image of what it will actually look like.
Buying Fabric
I buy fabrics for a project — I don't have a stash, and I don't buy on what I call "speculation". I have an idea of what the fabrics I'm looking for should be like — in color, texture, contrast, and feeling.
I make a list of steps from start to finish before I start. For one thing, I like to solve any technical problems in advance and for another, I get interrupted by life (having to eat, grocery shop, take my son somewhere or spend time with my husband, and so on).
The "conversation" starts when I buy the fabric and continues while I'm working on the project. Unexpected things happen and I respond to them, so the work does mutate and grow while I'm working on it.
I'm very eclectic and I follow ideas — the more "out there" the idea, the more it has a chance to mutate and grow than if I'm making a bed quilt or a quilt with a more predictable pattern. The more experience I've had over the years has given me a lot of confidence to go with the flow and still produce a quilt I am happy with. If you want to get a lot of experience quickly I recommend working through different projects in many of the wonderful quilting books you can find today. Quilt as You Go Made Modern is a great example. You can find our review of this wonderful book here.
140 Blocks
I just finished a bed quilt for my mother-in-law. It's 111″ square with 100 pieced New York Beauty blocks and 40 border blocks.
Originally the quilt was going to have only 81 pieced blocks, but I was playing with layout options after I started piecing the blocks, and I came upon a layout I liked a whole lot better. The bad news: it required 140 blocks. Thankfully I had my AccuQuilt Go! fabric cutter. It saved me a ton of time on this step. You can read my review of it here.
My mother-in-law had already chosen a fabric for the border, but I just didn't like the idea of a ten-inch border around the quilt. I cut the border fabric into blocks the same size as the pieced blocks and extended the sashing out to the edge: border blocks.
So the quilt changed while I was working on it, but nothing very dramatic. The main point is that I wasn't locked into my original plans.
When I was making my pop-up quilt, I was trying to figure out how to string the pop-up so it would stay "popped" in the position I wanted when it was installed. Of course, I was doing this by thinking my way through the problem — only it wasn't working because I didn't have enough experience to think my way to a solution. So I finally had to give in and try different ways of stringing it. Sometimes I can't think my way through!
I'm just about to start quilting a big wall quilt with an original design and lots of thread texture. This quilt has really evolved while making it, even though I started with a life-size drawing of the finished quilt.
List Of Ideas
There were a lot of choices along the way from the beginning to the finished quilt. Instead of making definite choices at the start, I made a list of ideas. As the work started to take shape, previous decisions led to the new decisions. The conversation between the compositional elements and the values really directed where to go next.
Here is a specific thing I do that I think other people might find helpful: First I make notes about what kinds of fabrics I'm looking for. I take these notes with me to fabric stores.
As I buy fabrics, I put snippets of the fabrics on the paper with the notes. The collection starts to grow. At first, the possibilities are wide open, but as fabrics are chosen, the choices get narrowed down by the impact of the previous choices.
The thing that is helpful is to keep the snippets of fabric with you, so that the onslaught of all the fabrics in stores doesn't overwhelm you. It's a way of keeping blinders on so you can focus on what you really want to select.
Finding Florals
I was looking for floral fabrics with warm colors, little or no blues, and a variety of textures from small to huge. These notes really helped me narrow down my choices when I was hit by all the beautiful floral fabrics out there.
By the way, the sales people mentioned that the fabrics just couldn't go together well in the quilt, but when I brought back the finished quilt, they loved it. Trust your own instincts!
There is no one right way to approach quilt making. Ideally, people would figure out what works best for them and develop their own unique approach. It also helps to understand your own "quilting style" so that you choose projects that you will be able to finish (and you'll want to finish) without a lot of suffering.
We don't have to make every quilt we admire. We don't have to make the king-size version of everything we make. While it's good to be challenged, it is not good to be way over your head and sinking fast.
Finally, trust yourself and your own experience to be able to get from the start to the finish.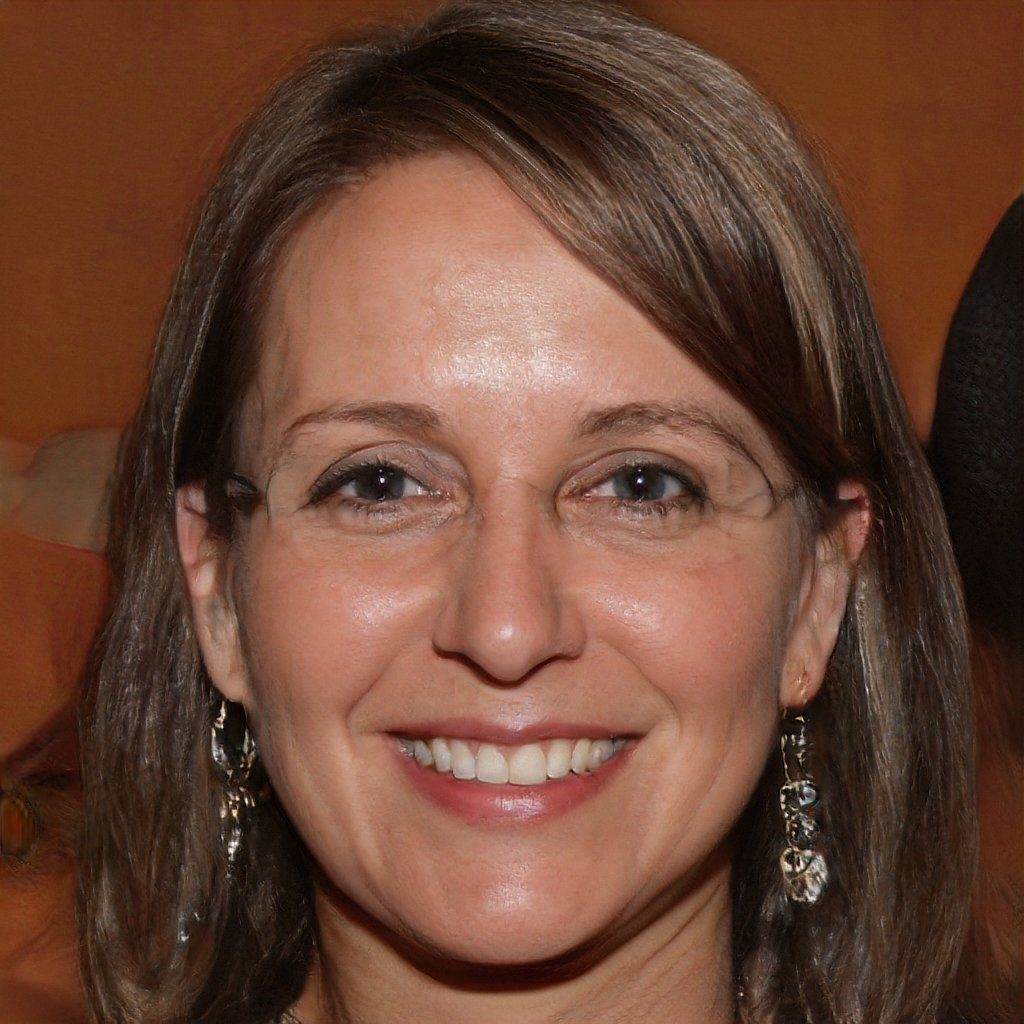 Hello and welcome to my site! My name is Shannon and I have been and avid quilter for over 20 years. My love of quilts came at an early age from my grandmother. I am a mother of 2 and lives in the US with her loving husband.