Whether you're a beginner or experienced quilter, there are certain techniques that you should master if you want to advance your skill. After all, practice makes perfect.
From cutting to pressing and properly measuring borders, here are nine techniques that every quilter should master.
1. Rotary Cutting
Rotary cutting is a skill that every new quilter should master. It allows you to completely avoid the time-intensive process of creating templates, and marking and cutting each piece of fabric individually.
With rotary tools, you can cut multiple pieces of fabric at once and in record time. Let's face it – no one really enjoys cutting quilt pieces one-by-one. Rotary cutting will save you time and stress on your hands. That will keep you motivated to continue quilting.
2. Seam Allowance
If you're new to quilting or used to sewing garments, it may take some practice to get used to the quilt seam allowances. Garments have a 5/8" seam allowance, while quilts have a 1/4″ seam allowance.
It can be difficult to visualize and sew the 1/4″ seam allowance, but just like with any other sewing skill, practice makes perfect. Inaccurate seam allowances will cause distortion and frustration when piecing blocks or quilts.
3. Piecing Techniques
Mastering quick piecing techniques will save you time and help bring your projects together more quickly.
Strip piecing is one of the simplest techniques because you don't have to work with small, individual pieces of fabric. With this method, you sew multiple pieces of fabric together to create a set of strips that look like pieces of a quilt block. The quilt block pattern that you're using will explain the technique more in-depth.
Once you get the basics down, you'll be able to create a simplified version of just about any quilt block you've seen.
4. Creating a Quilt Sandwich
Creating a quilt sandwich is an important step to take before you start sewing. It consists of the quilt top, the batting, and the quilt backing. The layers are then secured using a technique called basting.
To make a quilt sandwich:
Press and prepare the quilt backing. The backing should be 3"-4" larger than the quilt top on all sides. Remember that the backing draws inward as you start sewing.
Next, lay the quilt backing on your work surface with the right side down. You'll want to secure the backing to your surface using pins (if laying on top of carpeting) or painter's tape.
Place the batting on the center of the backing. Make sure that the batting is about the same size as the backing. Smooth it out to remove any bumps.
Inspect the back of the quilt top. Remove loose threads and trim long threads at the ends of seams.
Place the quilt top at the center of the batting with the right side facing up. Smooth the fabric to remove any remaining wrinkles or bumps.
Once you've created your quilt sandwich, you'll need to baste it. Hand quilted projects are usually basted with long stitches, but if you plan to use your home sewing machine, you'll probably use safety pins to hold the layers together. If you prefer, you can also use adhesive products, but these can be expensive.
5. Pressing Techniques
Pressing is another technique that every quilter needs to master. It's important to press – not iron – the block. Otherwise, you'll distort it.
If you want to improve your piecing accuracy, you should press your quilt blocks as you create them. Pressing will also set your seams, which will instantly improve your patchwork.
Yes, extra pressing will take time, but ultimately, it will save you time when your neatly pressed quilt blocks fit together nicely.
6. Adding Borders
Borders add an attractive frame for your quilt, and they also give you a chance to square up wonky edges.
Many new quilters will measure along the outside edges of their quilt to determine their border length. But if your quilt is already skewed, the border will be skewed, too. It's important to learn how to properly measure and sew borders to improve the structure of the quilt.
7. Applique
Applique is a fun way to add a unique touch to your quilt top. They can be flat, or they can have some dimension and texture.
There are many ways to create a quilt applique, including: freezer, reverse and fusible.
Freezer: With freezer applique, the design is traced onto regular kitchen freezer paper and used as a stencil to cut fabric. The final design can be stitched onto the quilt.
Reverse: Instead of sewing the applique onto the top quilt layer, reverse applique requires you to cut away a layer of fabric to reveal the applique underneath. This method can create unique visual effects.
Fusible: Uses a fusible web to attach the design via heat.
Applique adds another layer of complexity and beauty to your quilts.
8. Fabric Qualities
You can't have quilts without fabrics. It's important to understand which types of fabrics work best for quilting and their properties. The more you know about each fabric, the easier it will be to work with them.
You don't necessarily need to buy the most expensive fabric, but it's also important to make sure that you're investing in fabric that will withstand the test of time. The wrong fabric won't last and may even come apart when it's washed.
9. Embrace Your Mistakes
If you're a beginner, you're bound to make mistakes – both technical and with fabric choices. Take these mistakes as learning opportunities to improve your technique and skills.
When something doesn't go right with a project, analyze it. What went wrong? What could you have done to avoid making that mistake? Use this knowledge to make your next quilt even better than the last.
Every beginner should master these nine techniques if they want to advance their quilting skills. From fabric choices to pressing, piecing, cutting and basting, all of these basic techniques will form the foundation of your skills and allow you to move on to more complicated projects.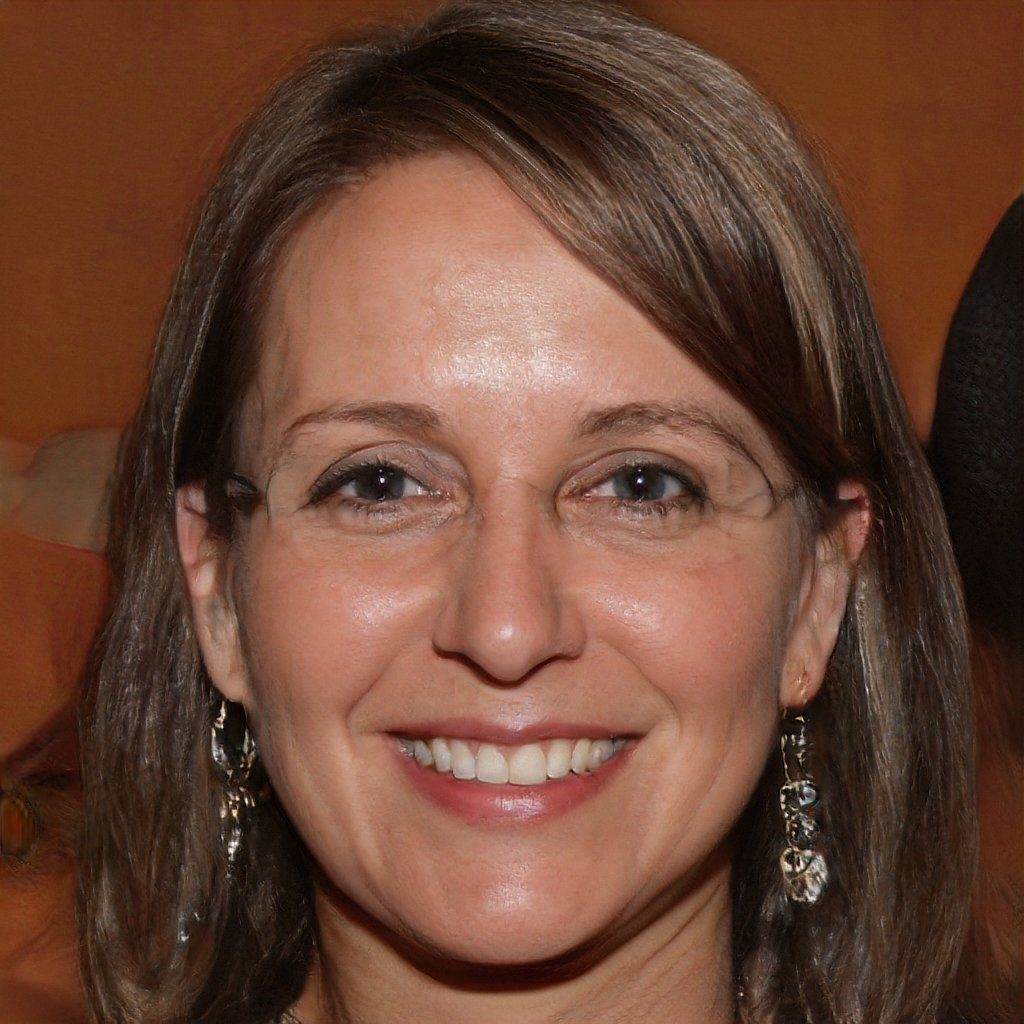 Hello and welcome to my website! My name is Shannon and I have been and avid quilter for over 25 years. My love of quilts came at an early age where I was taught by my grandmother when I was around 12 years old and her patience and love of quilting brought me to where I am today.