Here are 10 quilting tips that I use myself that I think you will enjoy too. I am especially interested in storage tips since I have a small sewing room so it's nice to keep things in neat order and in pristine condition when not in use. If you have any tips feel free to share them in the comments below.
Reduce fraying when washing – When I bring fabric home, I snip the corners off of all four corners before putting it in the washing machine to reduce fraying. A friend of mine, added an even better idea. She unfolds the fabric and puts it all in a pillowcase, closing it with rustproof safety pins before putting it in the washer.The cutting the corners reduces the fraying and the pillowcase prevents the long twisted rope-like masses of the fabric. Leave the fabric in the pillowcase when putting it in the dryer. What a joy not to have to undo all of that twisted fabric, and no fraying!
Easily keep your bobbin area clean – I keep a can of Dust-Off (compressed-gas duster) that I use for cleaning my computer keyboard handy when I am using my sewing machine. Every time I change a bobbin I 'shoot' some of the Dust-Off and it cleans out the dust from the sewing machine bobbin area. It will keep your machine running smoothly and without issues much longer.
Use plastic for templates – Make a photocopy or tracing of a pattern piece you want to make into a template. Roughly cut the template shape out, leaving some space around the cut line. Tape the shape with double stick tape to your template plastic and cut it out on your cutting line. It makes a lot more accurate cut and is easier to use.I usually glue my templates to cardboard but they aren't as sturdy as plastic and it's easier to slice off a piece of the edge, but since I've been using a layer of plastic on top of my cardboard templates it gives them much more strength.
Presser feet storage – To store and keep my presser feet close at hand, I purchased a fishing lure storage case from Amazon. It is normally used for storing fishing worm lures. There are many different styles and sizes of these cases, but they each have small storage compartments that will hold your presser feet and bobbins all in one convenient location. This has been extremely useful for me and the size is perfect.
Safely storing your needles – I save empty Tic Tac containers from the little breath mints. These small, lightweight containers are a great way to keep your sewing needles handy while travelling or going place to place.
Storing your cutting mats – I store my various sized cutting mats by hanging them from skirt hangers in the closet of my sewing room. This keeps them flat and out of the way until needed.
Storing your quilt tops – After all these years of quilting, it came to me one day to ask the clerk at a fabric store for the empty cardboard rolls that fabric is rolled on. Since then I have been storing my quilt tops that were waiting to be quilted. This keeps the tops neat and wrinkle free until I get a chance to complete them. The tops take up very little space and stay neat and tidy. The best thing of all is that the rolls are free.
Don't let your supplies slip away – I use a non-slip work surface for handwork or beading to keep the items from sliding off the table. I place a silicone baking mat on the table or tray surface that keeps my supplies from slipping. The mat is available at cooking stores and is used to line baking sheets.
Keep your strips in order – I purchased two 6-section, plastic flatware drawer trays at the Dollar Store. These are perfect for keeping my precut strips neatly in order when piecing blocks.
Rake before you sweep? – Don't laugh…but I use a child's plastic rake to clean my sewing room. With the help of my rake, all of those little scraps of fabrics that get under my cutting board table, come right out where I can reach them. Then I sort those pieces into my stash. Anything too small to get caught with the rake gets vacuumed and the sewing room is ready for the next project. My husband laughed when he saw me "raking" my sewing room.
If you found these tips useful, please share them. Thanks!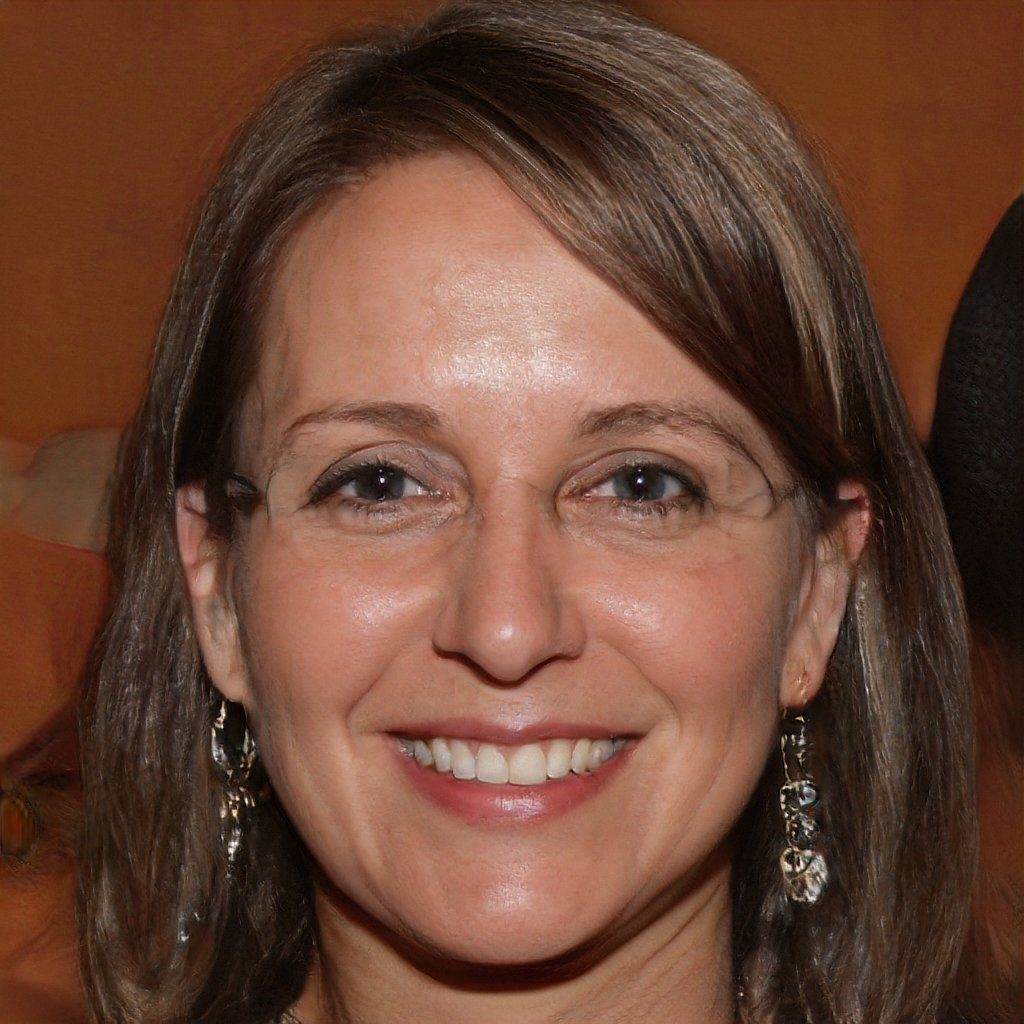 Hello and welcome to my website! My name is Shannon and I have been and avid quilter for over 25 years. My love of quilts came at an early age where I was taught by my grandmother when I was around 12 years old and her patience and love of quilting brought me to where I am today.