If you're looking for a quilting book that will inspire you to unleash your creative side, Quilting with a Modern Slant: People, Patterns, and Techniques Inspiring the Modern Quilt Community should be at the top of your must-buy list.
Broken down into seven sections, this book covers different quilting techniques, includes a number of fun patterns, and offers insight through interviews with people in the quilting industry. All the while, the author, Rachel May, attempts to determine what modern quilting is.
Rachel May is a fitting author for such a book. She's been quilting for over a decade, and she has a PhD in English Literature and Cultural Studies (a focus on quilts and narrative).
What Quilting with a Modern Slant Will Teach You
This detailed quilting book is broken down into seven sections:
A Sense Of Play
Improv
The Personal Is Political
Quilting From Tradition
For The Love Of Color
Practicing Scales
Coming Full Circle
While a fair amount of content in this book covers the history and progression of quilting, an equal amount of content is dedicated to technique and patterns.
Quilting Techniques – From Basic to Advanced
Right at the beginning of the book is a section dedicated to quilting basics. If you're a quilting beginner, this section will help you get started.
Rachel May includes a number of photo tutorials throughout the book for a variety of different quilting techniques, including:
Paper piecing
Improvisation piecing
Hand quilting
Making a bias binding
Applique with fusible webbing
With meticulous instructions, you're sure to get a grasp of and master each technique quickly.
9 Complete Projects
In addition to quilting techniques, this book also includes nine projects, which includes pillows and quilts. Each project is presented in an organized and easy-to-read format with text and diagrams.
The variety of designs is truly inspiring, and the author deviates from the usual "tried and true" techniques that so many crafting books stick to.
Quilting Inspiration from the Pros
While you'll learn plenty of new quilting techniques and have plenty of new projects to try, you'll also gain insight from quilting pros; 70 to be exact.
In her quest to answer the question "what is modern quilting?" Rachel May includes a variety of interviews with different quilting experts – some of who you already know, and some who you'll be meeting for the first time.
In fact, the entire book revolves around the ideas and techniques introduced by each quilting expert. The author includes each quilter's designs, ideas, tutorials, tips and techniques to inspire you to follow your own creative path.
Pros
Easy-to-follow
Each chapter flows into the next seamlessly
Teaches a variety of new and unique quilting techniques
Gain insight from quilting pros
A variety of projects included
Instructions are incredibly detailed
Cons
Projects are time-consuming
The only issue we had with this book was that while the included projects are beautiful, many of them are far beyond the reach of a casual or occasional quilter. So, if you're looking for a book that will give you quick and easy projects, this may not be the right choice for you. If you're hoping to create something detailed and have the time to dedicate, the projects in this book are wonderful.
Quilting with a Modern Slant is both a beautifully illustrated story of modern quilters and their beliefs, and an educational resource for quilting techniques. The included projects are works of art, and each one is explained in a thorough, step-by-step manner.
If you're a serious quilter, this book should have a place in your collection. You're sure to treasure it for years to come whether you want to reference the techniques or simply enjoy the beautiful visuals to gather inspiration.
[content-egg module=Amazon template=item]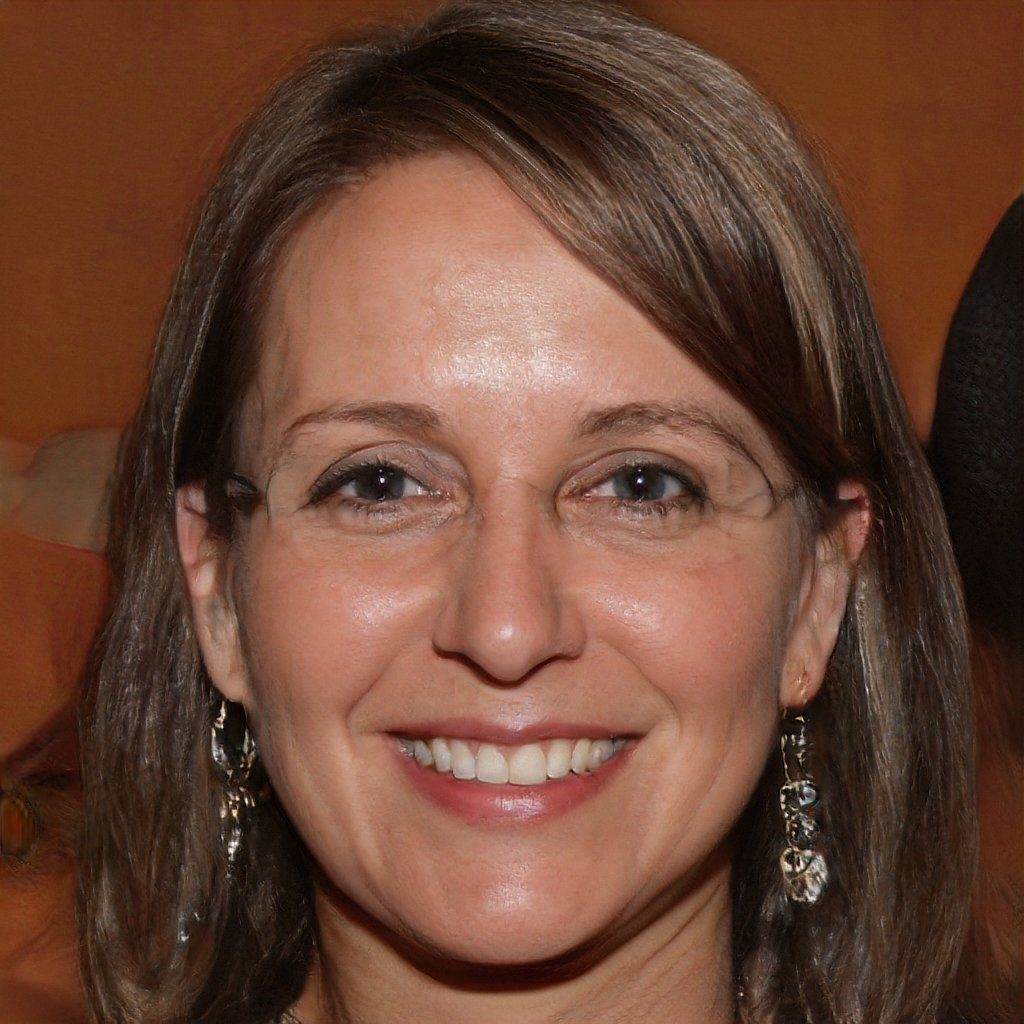 Hello and welcome to my website! My name is Shannon and I have been and avid quilter for over 25 years. My love of quilts came at an early age where I was taught by my grandmother when I was around 12 years old and her patience and love of quilting brought me to where I am today.