Quilts are beautiful on their own, but when you add embroidery into the mix, they take on an entire new lifeform. Embroidery is adding thread patterns on to a design. Many quilters have found a passion for adding to their work using a home embroidery machine because this technique can make any project "pop."
Names, labels, motifs and more can be embroidered onto a quilt. If you have the skill and patience to add these finishing touches to a quilt, it will expand your work and allow it to take on a new life. You can even use embroidery on old quilts or ones you've purchased to make them unique.
A few tips for decorating quilts include:
1.     Choose the Right Color Floss
If you choose a dark color floss and want to apply it to a light fabric, this will pose a few issues. The most prominent issue is that the floss is often visible on the other side of the fabric. In most cases, you don't want the floss to show through.
When you're dead set on using a dark floss on light fabric, just take your time and keep everything tidy.
2.     Start Small If You're New to Embroidery
Embroidery is an art, and you need to start small if you want to succeed with bigger projects. Starting small is a good idea because it allows you to practice on much smaller quilts before moving on to large quilts.
Larger embroidery designs are difficult. It's easy to make a mistake on a small quilting project that goes unnoticed, but mistakes are almost always visible on large quilts.
Practice makes perfect.
If you have the time and patience, try learning embroidery on:
Any smaller items will work. If you can master a small embroidery project, progress to a larger project until you're confident in your skills.
3.     Skip the Cheap Floss on a Real Project
Everyone tries to save money by buying cheap embroidery floss, but it also ruins a lot of projects. You need high quality floss if you want the final product to be high quality. The only time we recommend choosing a cheap floss is if you're practicing on a cheaper garment and don't mind if the final product is subpar.
A few reasons to choose high quality floss over the cheap counterpart are:
The floss is sturdy and durable, allowing it to remain on the quilt for years.
The color of high quality floss is vibrant and rich. This is not what you'll find with a cheap floss.
You don't have to worry about the floss color running and ruining the quilt when washed.
You'll spend more for a decent or high quality floss, but it is worth the extra cost. Not only will you enjoy your quilt for longer, you never have to worry about the floss bleeding on to the quilt and ruining it after you just spent weeks making a quilt you wanted to proudly display in your home.
4.     Prewash the Quilt or Fabric
You've just finished a long embroidery project, you place your quilt in the wash and when it's done, the embroidery looks disheveled and distorted. What happened? You spent a lot of time on your project, and what happened is that you forgot to prewash your quilt or fabric.
Fabric and batting can shrink. Click here if you are unsure what type of batting you should be using.
If you fear that even minimal shrinkage will occur, you'll want to prewash the project before you go through with your embroidery project.
Distortion can be very apparent, and if you spent a lot of time quilting and embroidering the quilt, you don't want distortion to ruin your hard work.
A quick prewash is a must even if you're almost 100% positive that the quilt won't shrink.
5.     Prepare for the Project Ahead of Time
If you're like most people, you spend a lot of time working and have limited time to spend on your quilting or embroidery. This is a common complaint, and it's a justified concern. The last thing you want to do is try to tackle a project you won't be able to finish because you weren't prepared.
The good news is that you can prepare ahead of time to ensure that you can decorate your quilt without any hiccups along the way.
A few tips are:
Individual Blocks – If you plan to work on individual blocks, start the embroidery on these blocks before piecing them into the quilt. This allows you to restart on a new block or rip out the stitching and start over without ruining the entire quilt in the process.
Long Strips or Borders – When working with long strips or borders, it's often best to start when they're sewn into the top of the quilt.
If you spend the time to prepare your project and take the right precautions to make the project move along smoothly, you'll be less likely to make a mistake.
If you are looking for a simple, inexpensive embroidery machine you should take a look at the Brother se400. It is an embroidery sewing machine combo that is a lot of fun to use and affordable. You can see our review of that machine on this page.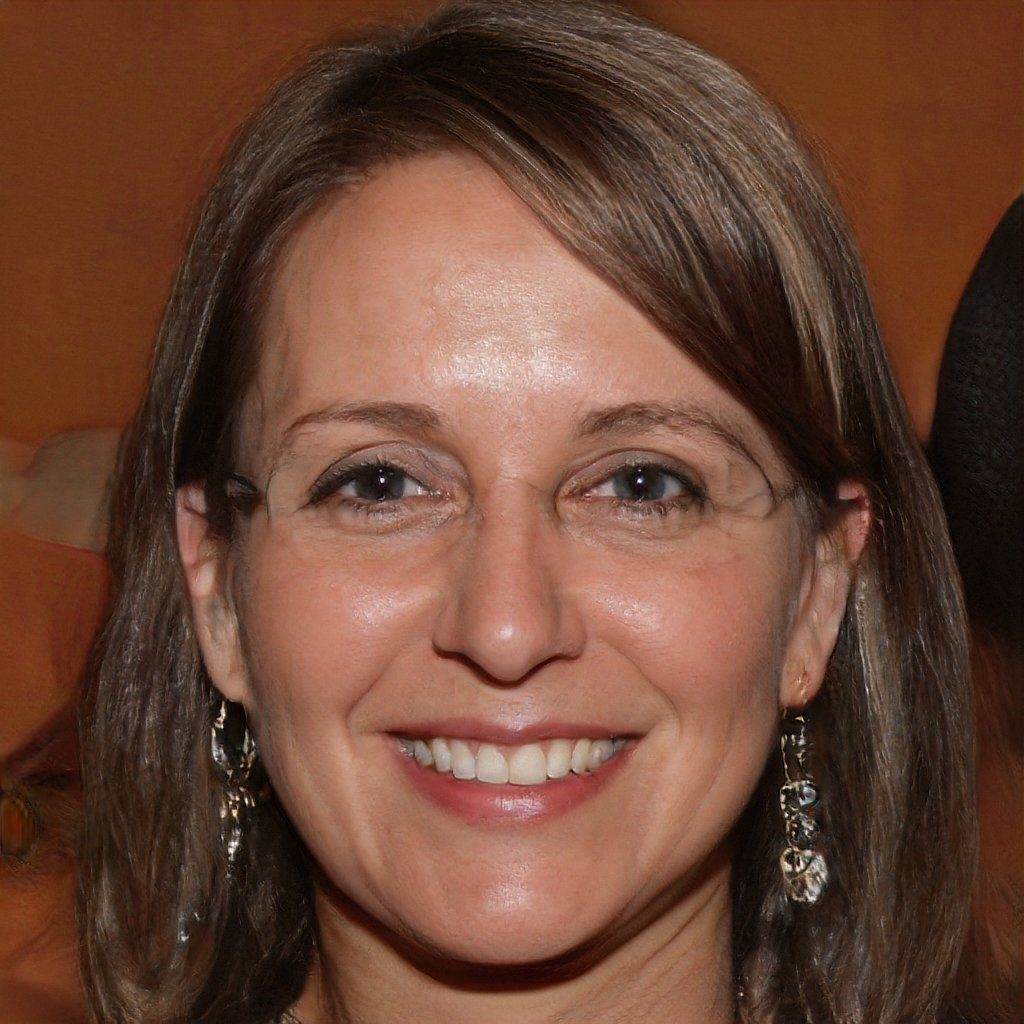 Hello and welcome to my website! My name is Shannon and I have been and avid quilter for over 25 years. My love of quilts came at an early age where I was taught by my grandmother when I was around 12 years old and her patience and love of quilting brought me to where I am today.