Time ages everything – including your quilts. Whether you have a love for antique quilts or you have a favorite piece you can't let go of, it helps to know some tried-and-true repair techniques to keep your quilts in use for years (or decades) to come.
There are many ways to repair old quilts, and there's no right or wrong method. Just pick a technique that works with your quilting style and get right to work. Repairs are often long and tedious projects, but it's worth it in the end to keep the quilt in use.
Just a quick note here: these are not techniques you want to perform on family heirlooms. Take these treasured items to a professional who specializes in quilt repair.
For all those other items that need repairing, here are some tips:
Patch It
The simplest way to repair an old quilt with a big hole is to patch it. There are two ways to do this:
Quick and easy
Neat and tidy
The quick and easy method is one of my favorites, but it's also one of the hardest. Why? Because you have to let go of good design practices.
If you can let go of needing to line things up and finding just the right fabric, this method will work well for you. Here's how it works:
Pick a swatch of fabric that you like from your stash.
Sew it onto your quilt to patch up the hole.
I prefer to use a zig-zag stitch to keep my patches in place. I also don't worry about matching thread colors.
If you're not comfortable with going this route, you can patch your quilt a little more systematically.
Use scrap paper to create a template of the patch.
Cut a piece of fabric that's slightly bigger than the patch.
Using your hot quilting iron, press the edge of the fabric around the paper to create a crisp edge.
Remove the paper, and pin the fabric.
Sew the patch using a tight zig-zag stitch.
Patches are great for fixing big holes, and can add a fresh look to your quilt.
Stitch Away
With smaller holes and rips, simple stitches can be used to mend the fabric. I like to experiment with some of the other stitches I rarely use to create a fun design.
The great thing about this technique is that you can make it a part of the quilt's design rather than trying to hide it. I'll sometimes use contrasting thread colors to really make the stitches stand out.
But if you'd rather not draw attention to the repair, you can use thread that's the same color as the fabric to allow it t blend right in.
Deconstruct and Start Again
If you really love a quilt and you know you can't easily make repairs, you may consider deconstructing it and starting again.
This can be a painstaking process, but it's one that may be worthwhile if the quilt still has some meaning for you and is beyond conventional repair.
If you go this route, you'll need to start out by trimming away all of the usable fabric. Using this fabric, you can start creating new pieces and rebuilding your quilt from the ground up.
I've seen some quilters transform old big quilts into smaller baby quilts, which is a nice way to keep the sentimental value of the old quilt alive.
I wouldn't recommend going this far with quilts you don't have attachment to because the process can be long and tedious.
Applique Patches
Applique patches are a fun way to repair holes, rips and stains in your quilts. Rather than adding another piece of square fabric, you can add a fun design that adds new life to the quilt.
You can purchase a pre-made applique, or you can make your own with a swatch of fabric cut into the design of your choice.
If you're making your own applique:
Cut the design out from paper-backed fusible webbing. Make sure the design is the mirror image.
Iron the design onto the back side of the fabric.
Cut the shape.
Peel off the paper.
Sew onto the quilt.
Make sure that the patch is large enough to cover the entire damaged area.
I like to choose shapes that go along with the theme of the quilt. When sewing the applique, use a tight zig-zag stitch all the way around the shape.
If you're repairing a child's quilt, be prepared for a lot of excitement when he or she sees the new patch. I once did this for my nephew, and he was over the moon about his new fireman patch.
Recreate Your Old Quilt
I'll admit that this method can be tricky to pull off. It's not always easy to find the same or similar fabric. But if you can manage to find similar fabric, you can recreate an old quilt. It may not have the same sentimental value, but this is a great option if just love the design of the old quilt.
Some would call this method cheating, but if you have a quilt that's beyond repair, it's worth trying to create a new version.
This method is also an option if you want to create a larger version of the old quilt. If your child or grandchild, for example, outgrows a baby quilt, you can re-create a larger version that can be cherished and used well into adulthood.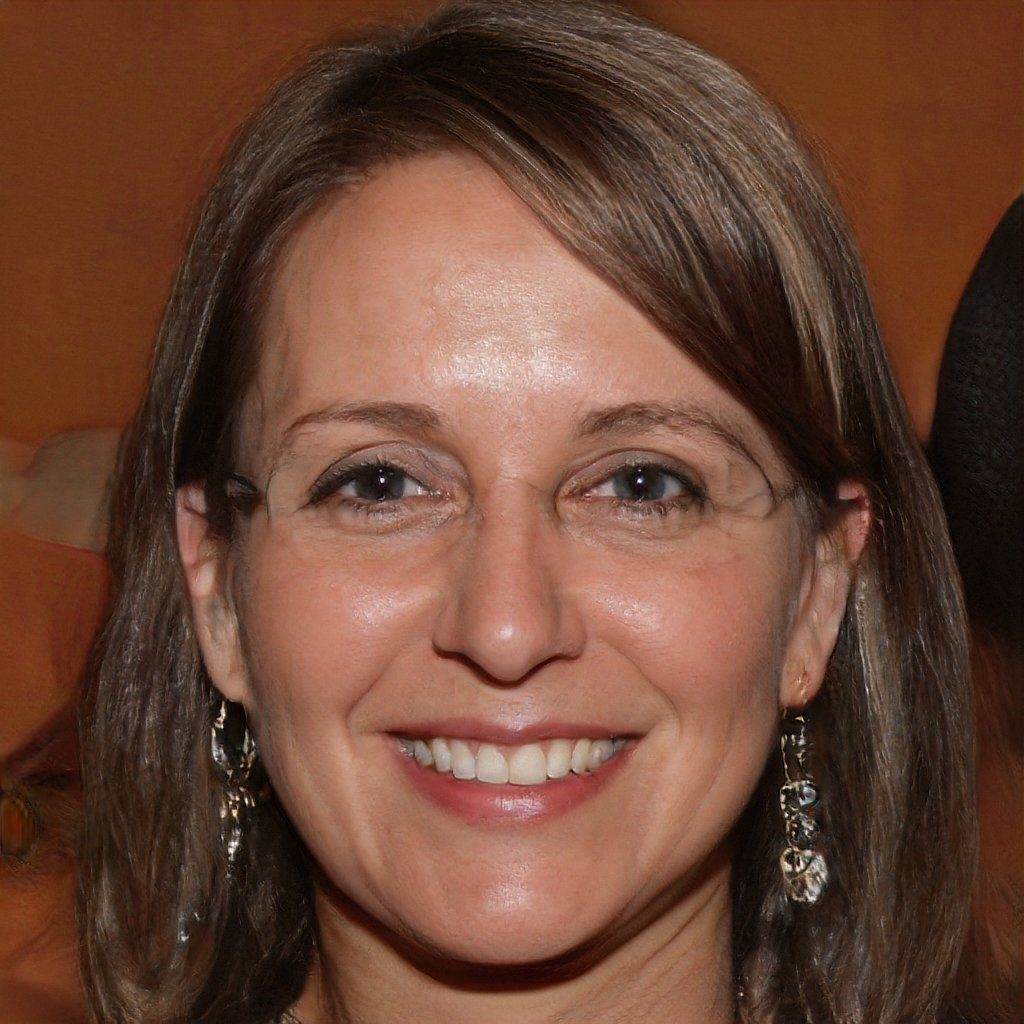 Hello and welcome to my website! My name is Shannon and I have been and avid quilter for over 25 years. My love of quilts came at an early age where I was taught by my grandmother when I was around 12 years old and her patience and love of quilting brought me to where I am today.