Quilting can be hard on many different body parts. To keep quilting happily and healthily, you need to be able to spot the warning signs of an injury. Here's how.
With all this talk about Repetitive Strain Injury, what are the warning signs that I should be on the lookout for?
Here are some questions to ask yourself to determine whether you might be suffering from a Repetitive Strain Injury:
Do you experience pain in your wrist, forearm, shoulder or neck?
Do you find that you can't sew for as long as you used to?
Are you having trouble lifting grocery bags or jugs of milk?
Have you been dropping things?
Do you wake up with clenched hands?
Can you no longer snap your fingers?
Do you find yourself massaging your hands or forearms?
If you answered "Yes" to any of these questions, you need to see your doctor for an evaluation. You may have carpal tunnel syndrome or another Repetitive Strain Injury.
Repetitive Strain Injury is a condition caused by doing the same motions over and over day after day. This kind of work puts a strain on your tendons and muscles. Poor posture can contribute as well as not stretching. There are a lot of different symptoms you can feel such as: tingling, throbbing, dull ache, tightness and general pain. The pain can last a long time and can be debilitating if you don't treat it. A good physical therapist will be able to confirm if you have it or not and will be able to give you exercises and stretches to help you reduce your discomfort.
I used to have trouble with carpal tunnel syndrome when I would spend most of my days working on a computer, quilting or on other craft projects. I now spend a few minutes after any of those activities and do some simple wrist stretches. My wrist pain has greatly diminished since I started taking better care of them.
For some extra support I have also worn these therapuetic crafting gloves and they have reduced the strain and stress on my wrists. I am also able to happily craft longer when I wear them.
Another funny thing that reduced a lot of my discomfort was getting an iron cord holder. I used to spend time fighting with large quilts and the iron cord when trying to steam my larger quilts. Now that the cord is safely out of the way I'm not moving my hand in awkward angles trying not to electrocute myself or get tangled up in a cord. 🙂
If you have any suggestions or tips, please leave them in the comments below. Happy quilting!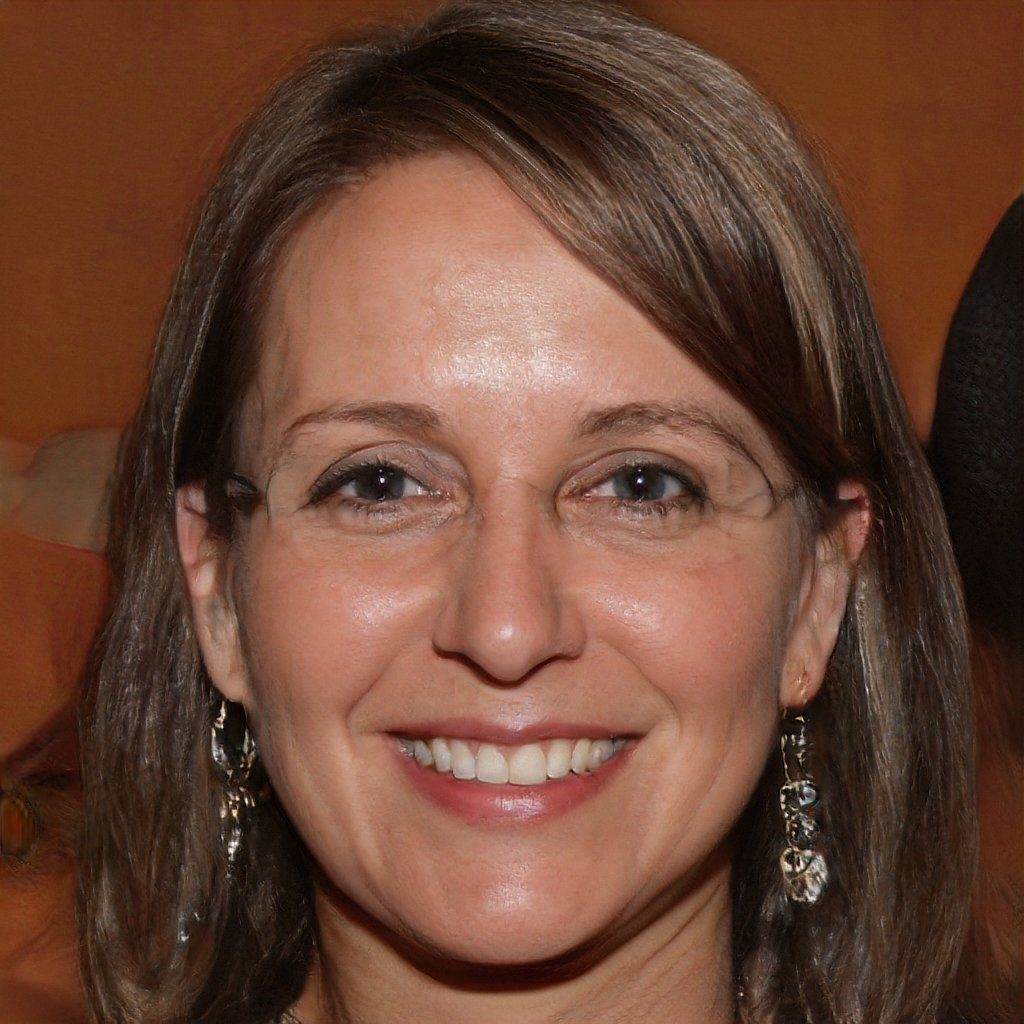 Hello and welcome to my website! My name is Shannon and I have been and avid quilter for over 25 years. My love of quilts came at an early age where I was taught by my grandmother when I was around 12 years old and her patience and love of quilting brought me to where I am today.