Quilting is a lot of fun until you get to the end and can't seem to make it over that final hurdle. A straight stitch allows you to sandwich the quilt together, but it's always these last few steps that can make or break a quilt.
If you use a quilting ruler, you can create that beautiful finish that is nearly impossible without the right quilting ruler.
Rulerwork Quilting Idea Book by Amanda Murphy bridges the gap that can lead from an amateur-looking quilt to one that looks professional. This is one we included in our best quilting books list as well.
You'll be able to follow 59 outline designs and also follow free-motion tips.
What's Inside Rulerwork Quilting Idea Book
Amanda writes in a fun, concise manner that really helps you learn the art of using quilting rulers. Longarm quilters have been using rulers for years to create those crisp lines and shapes that you can only seem to find by professionals.
But domestic quilters can now join in on the fun with the use of a domestic ruler foot.
When you crack open the book, you'll find that the chapters are laid out as follows:
Why rulers? A quick summary of how rulers can make you go from an amateur to a professional quilter. The chapter explains how longarm quilters have used these rulers and how it's time for everyone to follow the trend.
Supplies. You'll need a few supplies to get started, and these supplies include your ruler foot, thread and additional tools. If you're just starting out quilting or are unsure if you have all of the tools you need to get started, the supplies section is the one you'll want to flip to first.
The Quilting Process. Packed with 14 pages of information, this in-depth chapter will explain a few key points:

How to properly use rulers on a longarm machine

How to use rulers on a domestic machine

How to mark and quilt borders properly

Troubleshooting and tips on overcoming common issues

The Design. The bulk of the book is all about designs, 59 in total, that you'll be able to use to truly master quilting. Designs include:

Straight-line designs, which encompasses 44 pages and will allow you to learn techniques to be able to create fine, straight lines on your designs.

Easy arcs, which uses rulers to create precision arcs.

Circles, often very difficult to make, can be made with rulers to make precision circles.

Ovals, which are similar to circles, can also be made with rulers.

Squiggles and waves are also difficult to create, but add a nice touch to any quilt. You'll find over ten pages on how to make these design patterns from start to finish.

S-curves and spines can also be created and are taught in the book's final chapter. You'll have thirteen pages dedicated to these designs that will round out your skillset when using a quilting ruler.
You'll also find an index of all of the designs towards the end of the book before learning more about the author.
What We Like About Rulerwork Quilting Idea Book
Quilting is an art, and any tips we can read and follow to enhance that art is a bonus. When working through the book, we see it as a great reference that you'll turn to multiple times through your quilting journey.
It's a great little reference book that is concise enough to be able to go back to whenever you need a refresher.
Each technique is brilliantly presented and can be performed on a regular domestic sewing machine with just a:
Quilting foot
Quilting ruler
Diagrams and easy-to-read instructions allow you to follow each technique as if Amanda was sitting right beside you guiding you through the entire process. The author goes into great detail teaching you how to use a Westelee ruler along with how to make free motion stitches.
A lot of teachers use this book as a reference when teaching quilting ruler techniques because it is so well-planned and laid out for easy following.
But Amanda takes everything a step further in this book and breaks down all of the steps for amateurs and professionals to follow. Perhaps one of the hidden gems of Amanda's style of teaching is that she teaches you:
When you're first starting out with quilting, it's very easy to forget all about process and planning. You'll start diving into the quilting process and take on projects without any real direction. And when you're just starting out, there's nothing wrong with this approach because you'll be honing your skills.
There are a lot of raw skills that you'll be able to hone or advance when practicing without a plan. Everyone should hone these skills and go into projects without direction.
The issue comes when you want to make a quilt that looks professional.
When your design is going to be given away or you want your quilt to be the centerpiece for your bed, process and planning will be key. Amanda goes through all of the process and planning basics to allow you to be able to transition your quilting to a more professional look.
The knowledge in Rulerwork Quilting Idea Book will stay with you for years to come. You'll reference this book often for process and planning, but even more importantly, for using your quilting ruler.
Rulers will provide a massive improvement over free quilting and will allow you to finally add the finishing touches to your quilt to make it truly professional.
Click here for more information on Rulerwork Quilting Idea book on Amazon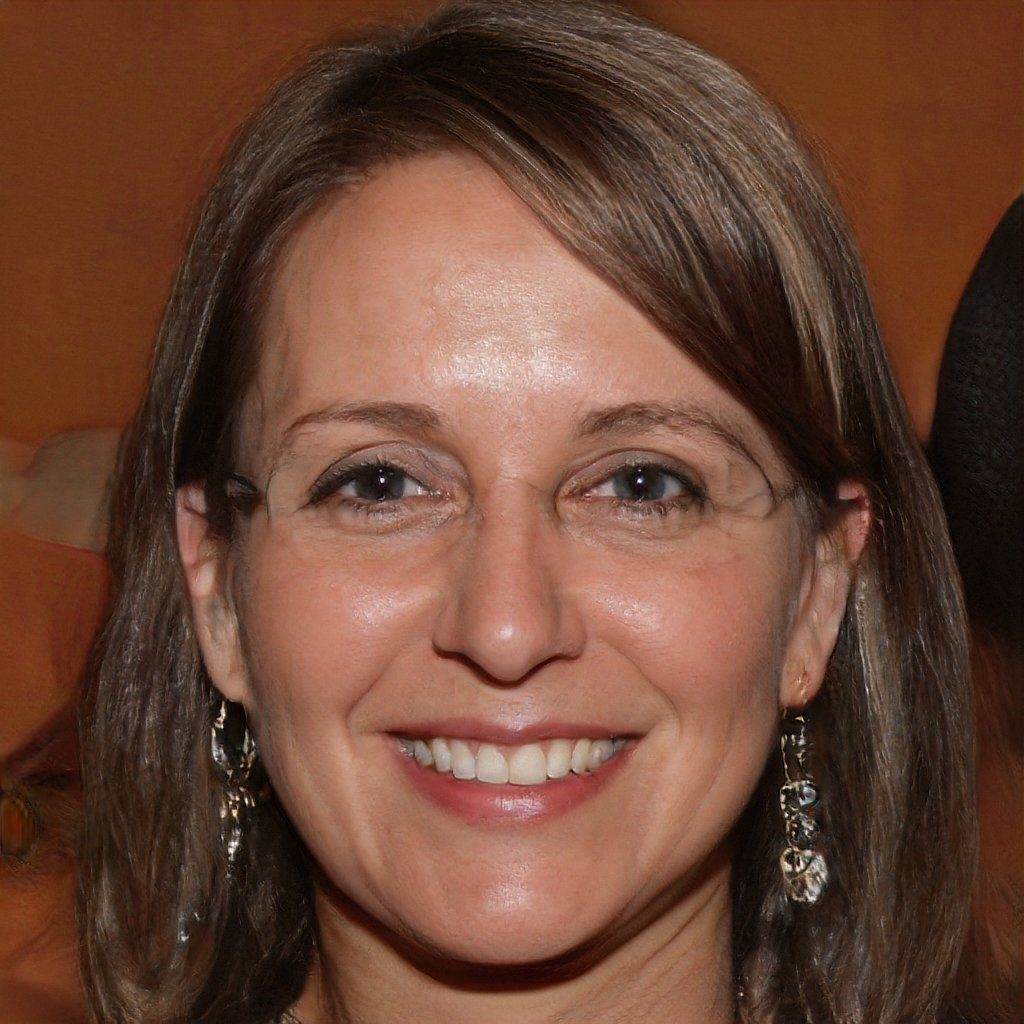 Hello and welcome to my website! My name is Shannon and I have been and avid quilter for over 25 years. My love of quilts came at an early age where I was taught by my grandmother when I was around 12 years old and her patience and love of quilting brought me to where I am today.