We know that there are times when we want to sew a simple project, but there simply is not a good space to do it. Unless you're lucky enough to have your own dedicated crafting room, you'll need a sewing cart to do the job.
Just ask yourself: how many times have you wished that you had a sewing table?
The Sauder sewing craft cart is one of the absolute best in the industry, and it comes at a price that is so affordable, I almost bought an extra one for my other crafting needs (under $130). If you're like most people, you're probably thinking "why in the world would you be so excited about a sewing table?" A table is a table – right?
This is where you would be wrong.
I'm going to provide you with an in-depth review of the Sauder sewing table because it is one of the best investments I have ever made in my sewing career.
Sauder Sewing Craft Cart Review
When you first see this sewing cart, you'll notice that it has a beautiful cherry finish. The official description says a "cinnamon cherry" color, and this is rather accurate. Once you unbox this item, you'll be blown away by the quality of the finish.
Assembly is rather quick, and it's super easy to assemble – just what you want in a sewing cart.
I won't go to the assembly process, but there are in-depth directions included, and the process should take you 2 – 3 hours on your own. If you do have an extra person to help you through this process, I highly recommend it as the cart is rather heavy (79 pounds in total).
The box that comes in is actually 85 pounds, so you'll likely need someone help to bring it in the house.
Dimensions: Opened and Closed
Space is obviously a major concern, and I want to state that there are transport wheels on this model. While it is heavy, you'll easily be able to push this cart all over your house with the sturdy and stable wheels. It's an effortless process.
In terms of dimensions, this model is 28.5 inches in height, 40 inches in width and 19.5 inches in length.
In total, the top of the table is about 38.5 inches (just over 3 feet) wide. That's enough sewing space to have all my materials and still have plenty of room for my Singer One Plus sewing machine. But if you need a little more room for cutting or preparing a pattern to sell, you'll find that you can also raise the extension.
The extension allows you to have much more room, and is approximately 63 inches wide. This means that you have more than 5 feet of top space to be able to work on with ease. I keep my extension raised permanently. This is where you will find my new love: a Juki serger.
I've even used his table when on my laptop, and simply closed it up to save more space later on. You'll be able to fit your chair right underneath the table, and there are so many storage compartments that you'll be blown away.
Storage Everywhere
The table or cart has offers an exceptional amount of storage. You'll find that there is a right and left cabinet, and both of these cabinets offer ample storage. The right side has three different shelves, and what I really like is that you can adjust the shelves accordingly. There are pins that you will take out and adjust to your height needs.
The pins are difficult to remove due to the positioning of them. I don't really adjust my shelving too much, but if you do than this may be a concern. You'll need to go on the floor and yank out the pins to adjust accordingly. There are 15 levels of height you can choose from.
The right side is smaller, but the left side actually offers an immense amount of storage. The side features a double door, and comes with bins attached to the inside of the door. Many people detach these and face them forward to keep your threads, scissors and other items readily available without needing to open up the door itself.
You can obviously remove these dividers and bins to offer even larger interior space on the left side. I use it to store my sewing books.
All of the doors feature magnetic placements on the top, so they open and shut tightly for extra security.
The Perfect Cart for Crafting and Sewing
The Sauder sewing craft cart offers an immense amount of space, easy-to-assemble design, and even comes with transport wheels. I should note that the wheels themselves have locks on them. Once you get the cart to its final place, you can lock the wheels in place so that the cart does not move too much while you're crafting.
Ultimately, this allows for the stable surface you need when cutting and sewing, or when quilting or performing any other task.
Pros
Storage for virtually every item you could need
Can fold and expand to fit in small spaces
Beautiful finish, and very easy to assemble
Large surface area allows for the utmost crafting room
Cons
Many users state that the box comes damaged
I didn't personally didn't experience the box or item being damaged upon arrival, so I can't comment on this one way or another. I do know that Sauder has great customer service, and if the item is damaged during shipment, they will send a replacement part or box if necessary.
Aside from this, I simply love this table.
Not only is it easy to assemble and durable, but it's a beautiful piece of furniture and it folds perfectly together when needed. If you're a crafting person and love to sew, it's time to you have your own place for your sewing projects.
Click here to buy your new sewing craft cart today.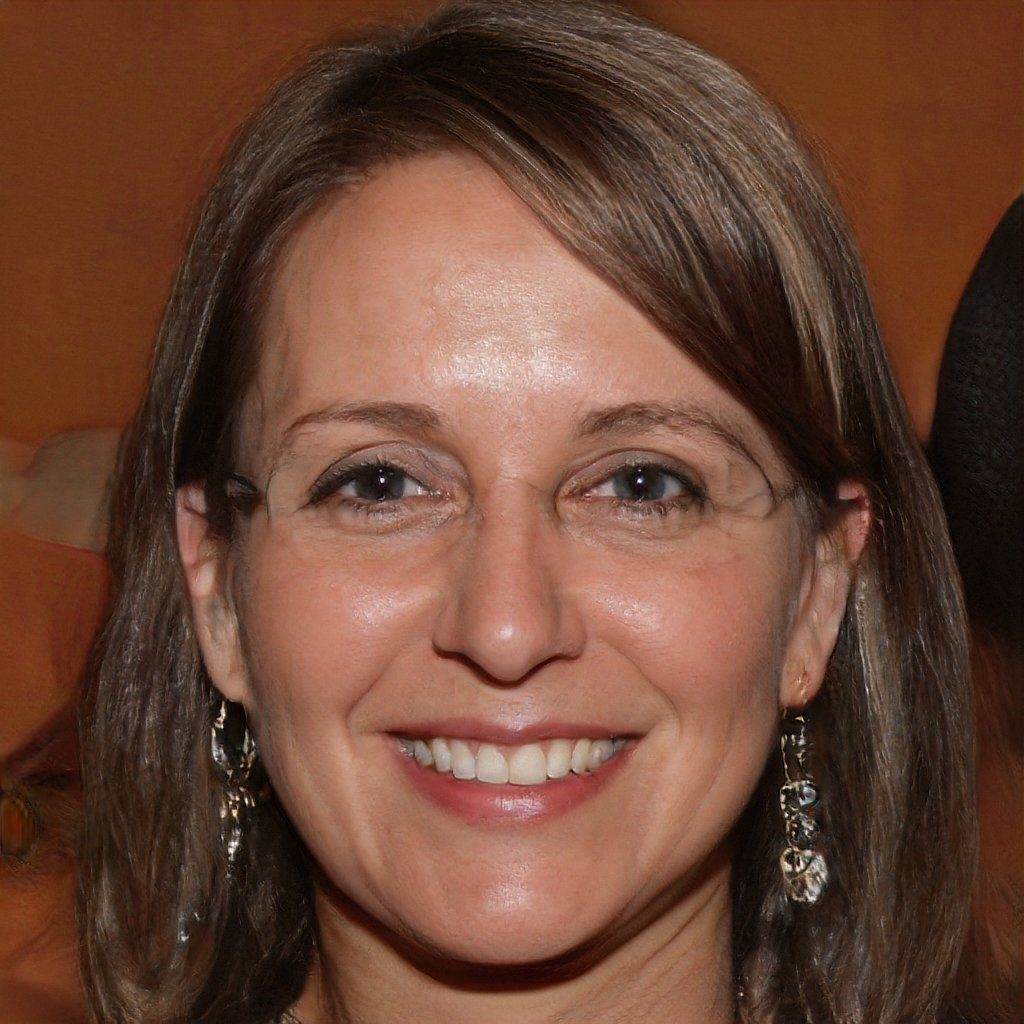 Hello and welcome to my website! My name is Shannon and I have been and avid quilter for over 25 years. My love of quilts came at an early age where I was taught by my grandmother when I was around 12 years old and her patience and love of quilting brought me to where I am today.