"When designing an art quilt, where should the seam lines go? Is there any one angle, for instance, to watch out for because it's difficult?"

– Quilter's Review reader
The term "art quilt" indicates an artist is making art and using the quilt format for that art. In the genre of art quilts, you can use any technique to portray your message. Although technique and craftsmanship is important, it is not what drives the artist to make the quilt.
The final "picture" or quilt is the goal, and artists often find a creative way to solve a problem such as seams. Sometimes it is necessary to fold under seam lines and top stitch or appliqué the seam when angles meet.
Some artists create curved or unusual shapes, quilt them, and join them to other pre-quilted elements of the design using a binding on the back side of the quilt as a joining method. This offers a secondary design on the back side of the quilt, showing contrasting fabrics chosen for the backing and bindings of the pieces.
Some art quilts are made after the artist creates a design and enlarges that design into what is referred to as the "cartoon." Think of a 15th-century fresco where Michelangelo created a drawing on paper, then transferred that drawing with the aid of charcoal powder to the plaster wall, and finally added the painted fresco.
Quilts can be made the same way. Create the design, enlarge it to size, create patterns, and then make the quilt from the patterns. Seam placement can be anywhere in this method.
If you want to read a fantastic book on Art Quilting I suggest you read The Ultimate Guide to Art Quilting by Linda Seward.  Linda is an avid quilter who has written 11 books and been a quilt judge. This book is one of her best and is a comprehensive guide on Art Quilting. If you are at all interested in the subject I highly recommend it.
Where can I see art quilts when I travel?
Here's how to find art quilts on display in public places around the country. Go to the Studio Art Quilt Associates Web site and click on the link to its Public Art Registry. You'll find a sampling of installations all across the country, plus an e-mail address from which you can get SAQA's complete list.
There are a lot of great places to visit and is a lot of fun and educational if you are interested in quilts.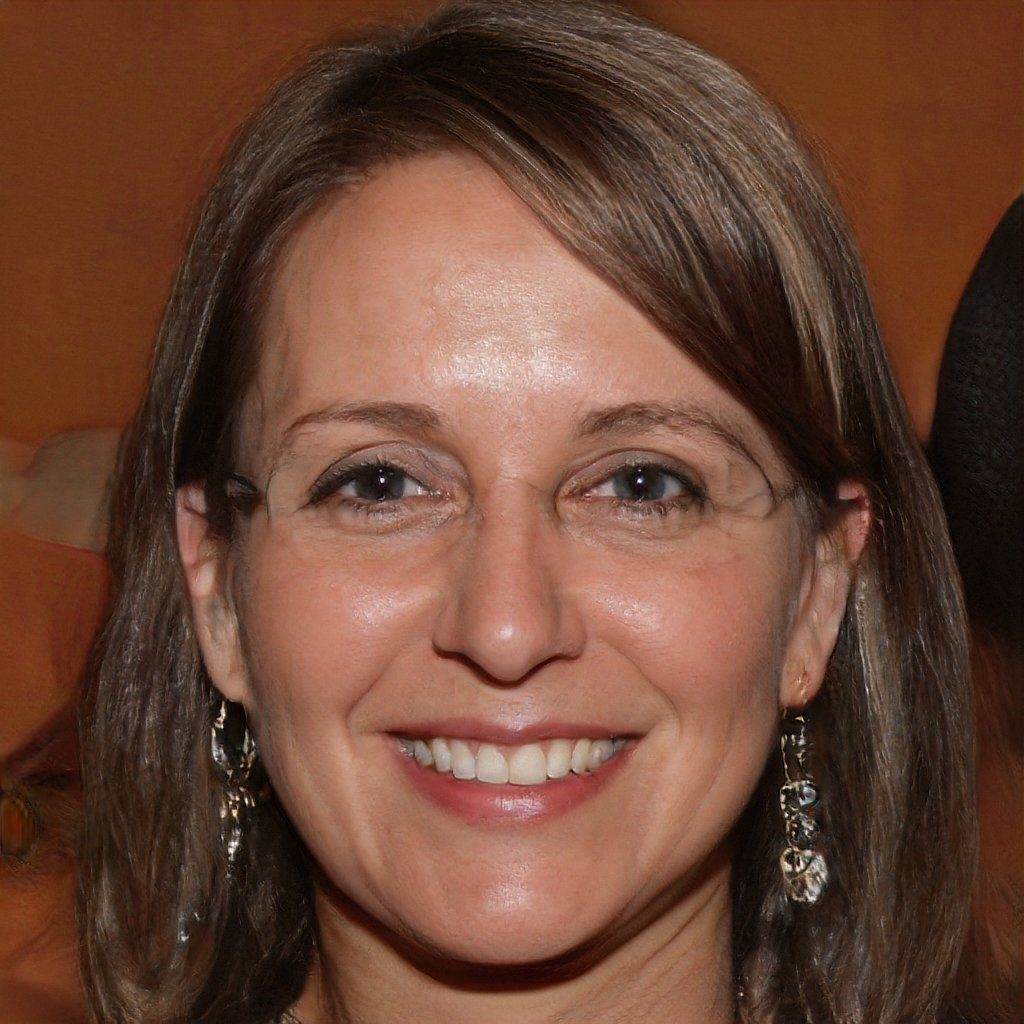 Hello and welcome to my website! My name is Shannon and I have been and avid quilter for over 25 years. My love of quilts came at an early age where I was taught by my grandmother when I was around 12 years old and her patience and love of quilting brought me to where I am today.