My nephew wants a quilt based on our Native American heritage. Do you know of any patterns or sources for such a project?
Quilts and quilting were not part of Native American culture, although the Seminole tribe from Florida did develop a wonderful patchwork style of piecing in strips, now known as Seminole Patchwork. So if you are looking for a Native American quilt, one idea would be to design a strip quilt using the Seminole Patchwork technique.
The simple geometric patterns were developed using small scraps of material during hard times. Many of these designs were used on clothing at the time and the more intricate patterns were often used for special events or festivals.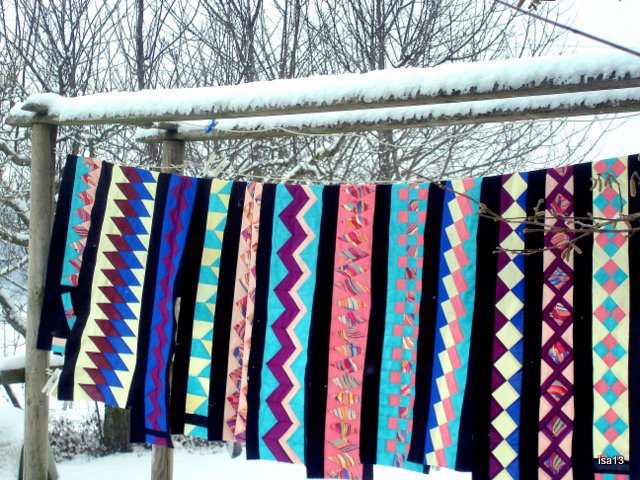 Here are some links about Seminole Indians to give you some history:
There are several books on the Seminole style, but I can't recommend one over another, for I've not used them. The following link has a collection of Seminole Patchwork books
from Amazon that all look to be pretty good.
Another option would come from the late 1800s and early 1900s Plains Indian women who learned quilting. They often specialized in Lone Star quilts (one large overall star design formed with diamonds). This star pattern resembled the Morning Star design they used on clothing and other items. So a Lone Star quilt (not a beginners project, really…) is another possibility.
Quilting was first done by hand, but once sewing and quilting machines were introduced, their patterns became more intricate and beautiful. Many of these quilts are currently on display at the Smithsonian.
The Seminole and Lone Star patterns are the only two patterns connected to Native American heritage that I know of, but there are also blocks named for Native Americans. These have nothing to do with Native Americans except by name, but would be an idea for a block-style quilt.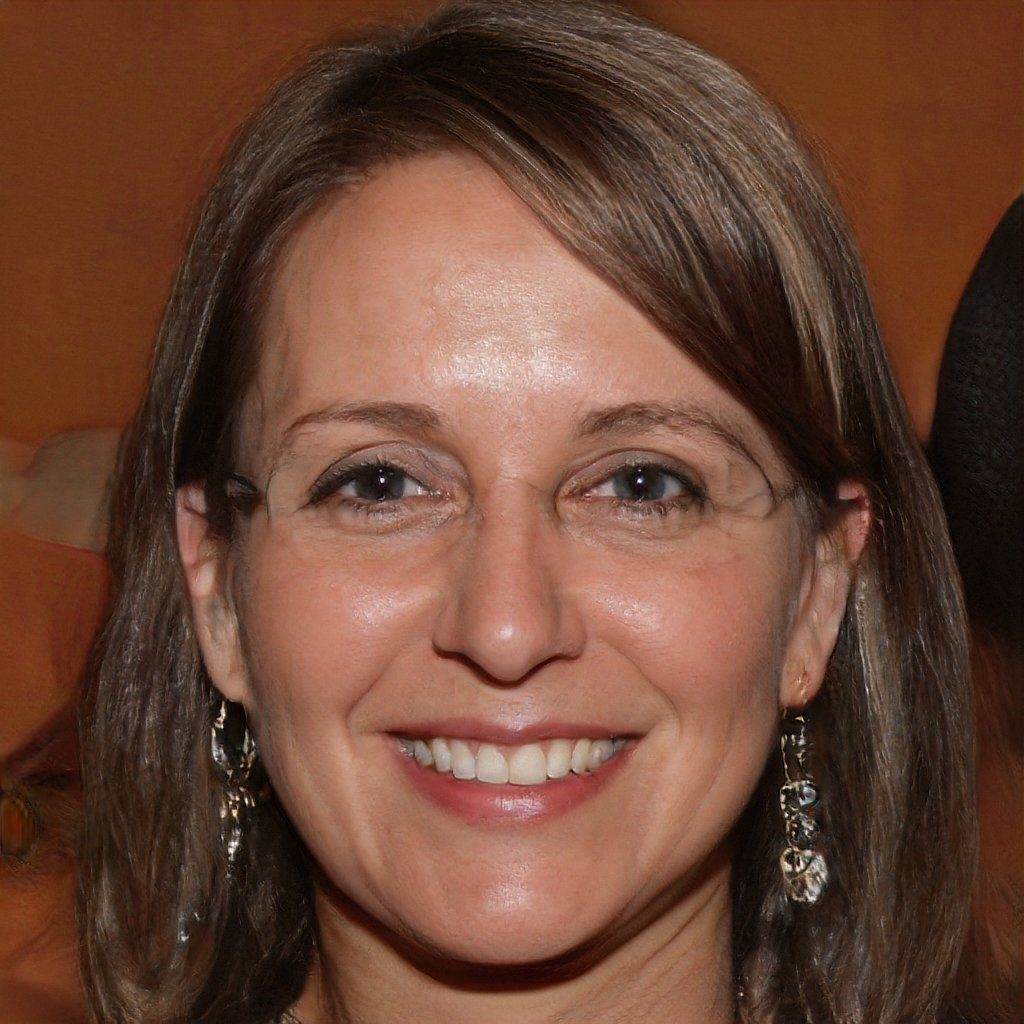 Hello and welcome to my website! My name is Shannon and I have been and avid quilter for over 25 years. My love of quilts came at an early age where I was taught by my grandmother when I was around 12 years old and her patience and love of quilting brought me to where I am today.