As the name implies, Setting Solutions
is about more than picking the right sashing and borders for your blocks. Sharyn Craig, co-author of The Art of Classic Quiltmaking wrote a problem-solving book that every quilter must have in her library.
Sharon helps you turn those extra blocks you got in a block exchange, UFO auction, or leftovers from your last several quilts into beautiful quilts. And she does it without having you make dozens of matching blocks in colors or styles you may not even like. In Setting Solutions, she does this by providing solutions to problems you didn't even know you could fix.
Sharyn helps you fix the color of your quilt without changing the fabrics in the blocks. And, she shows how to use many blocks with unmatched colors, like the ones you get in a block exchange. Yet as if by magic, each of these quilts looks as though it's pre-planned and not just stuck together.
The advice Sharyn gives for reconciling size differences is truly wonderful! She shows how to use coping strips, coping blocks and corner cutters to even out the minor differences in size.
Then Sharyn blends the blocks by enlarging the block size in a uniform way. She adds sashing, setting triangles or additional blocks to put the quilt top together. She even cuts the blocks into pieces to use in the cornerstones of sashing or borders.
In some quilts, Sharyn uses modifications that blend in so well they are invisible. And in other quilts, she uses changes that look as though the blocks were made with bright bands of color to accent the blocks and not as a method to hide errors.
I had to look at Sharyn's Festival Chain quilt for quite some time before I could find how she resolved the size differences in the blocks she used.
If I hadn't seen the examples in the book, I would have said the human eye is good enough to easily pick out different sized blocks. And I thought the different sized blocks would be distracting. But I had to really look at each example to see the differences.
In Barbara's Transparencies, a quilt where the block size difference is easily recognized, the block treatments, the layout, and the sashing work together to overcome the size problem, making a very pleasing quilt.
In addition to fixing the differences introduced by many block makers, Sharyn shows how to assemble your own orphan blocks into a usable quilt. Using her methods, you can make an ordinary block quilt into something extraordinary with the use of additional simple setting blocks. Now you can dig out all your test blocks and left over blocks from quilts you've made and put them to good use.
Since Sharyn is visual worker, she doesn't get you all bogged down in detailed graphs and mathematical formulas. Instead, she shows how she comes up with her ideas using a design board and fabric auditioning. You can see examples of her notes and quick sketches to get the feel for the way she works.
Sharyn includes some basic tools like corner cutter guides and project maps to help you plan your quilt.
Even if you don't participate in block exchanges, or don't have any left-over blocks from previous projects, Sharyn's book can still help you. She shows how to take a matching set of blocks you've made and spice up a quilt by adding that special something to the layout that will make your quilt pop.
[content-egg module=Amazon template=item]
Click here if you would like to see more quilting and sewing books that we recommend.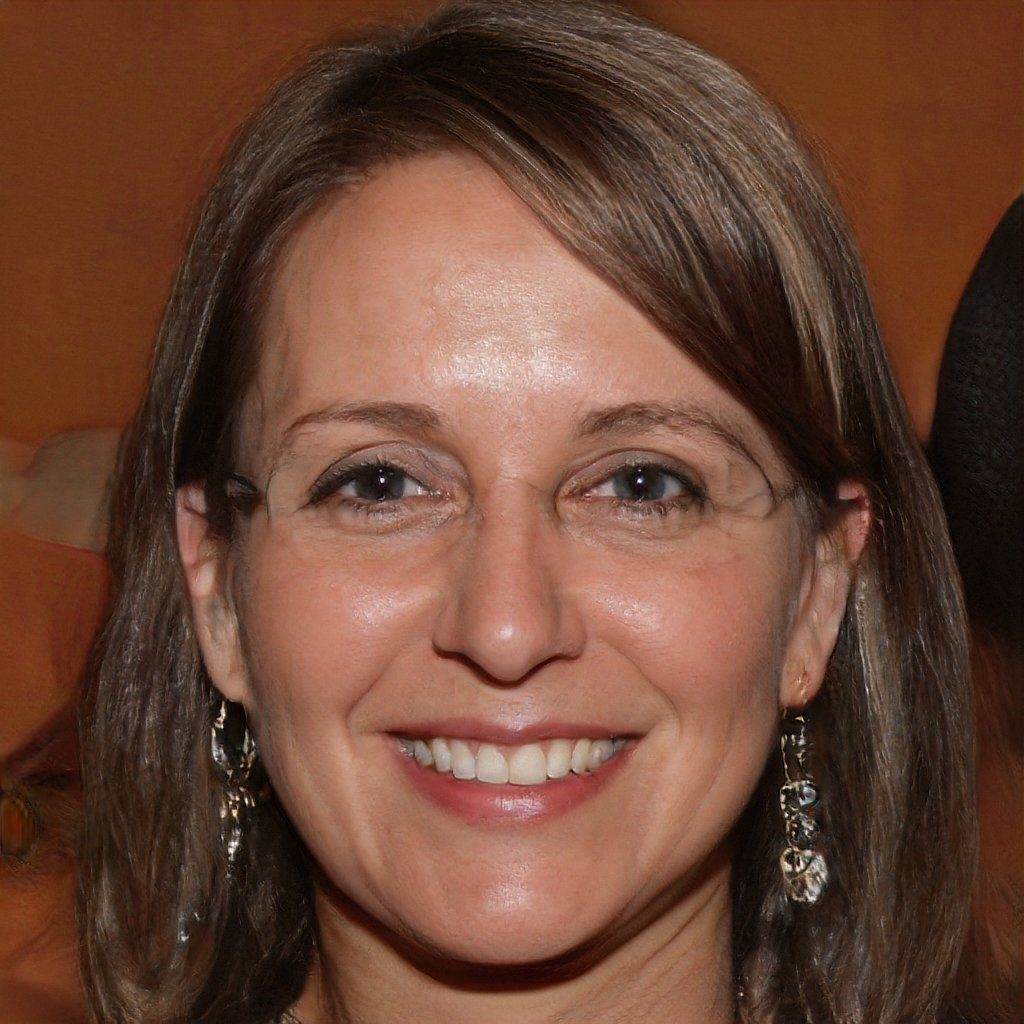 Hello and welcome to my website! My name is Shannon and I have been and avid quilter for over 25 years. My love of quilts came at an early age where I was taught by my grandmother when I was around 12 years old and her patience and love of quilting brought me to where I am today.