Evelyn Sloppy's book, Sew One and You're Done
, includes 19 one-block quilts that measure 45 to 56 inches on a side. These quick quilts are made with few fabrics cut into large pieces.This compact quilt size makes nice crib or lap quilts but your can make four of these large blocks to assemble a queen-sized quilt without lots of extra work on sashing and borders.

Bigger is Better
Using extra large patches make piecing very fast and easy for everyone including those with hand limitations that inhibit your ability to handle lots of small pieces. Long, straight seams take less time to sew than lots of small seams because you have less matching of pieces to do. Evelyn chose interesting blocks with several pieces and added pieced borders to make each block seem like a small quilt instead of a piece of a quilt.
The other benefit of making quilts from this book is that they limit the number of fabrics from three to five choices per quilt. I have lots of nice fabric that doesn't work well with my current working style that I can use to make up a few of this quick quilts to have on hand for donations to my favorite charities when their quilt drives come up.
If you don't have time to make a traditional quilt, then this is the book for you. What I like best about the designs used in this book is that they are simple and quick to put together, but look like you spent a lot of time on them. They are the perfect idea for a quick gift if you have time constraints. Quilting kits are also another way to create a quilt quickly.
Sew One and You're Done is easy enough for beginners with the added benefit of projects they can actually finish quickly. If you are someone you know is just starting out with quilting this would be a nice book to start with. The only missing information that would be nice for a novice is how to make the rounded corners that are used on half of the quilts in the book.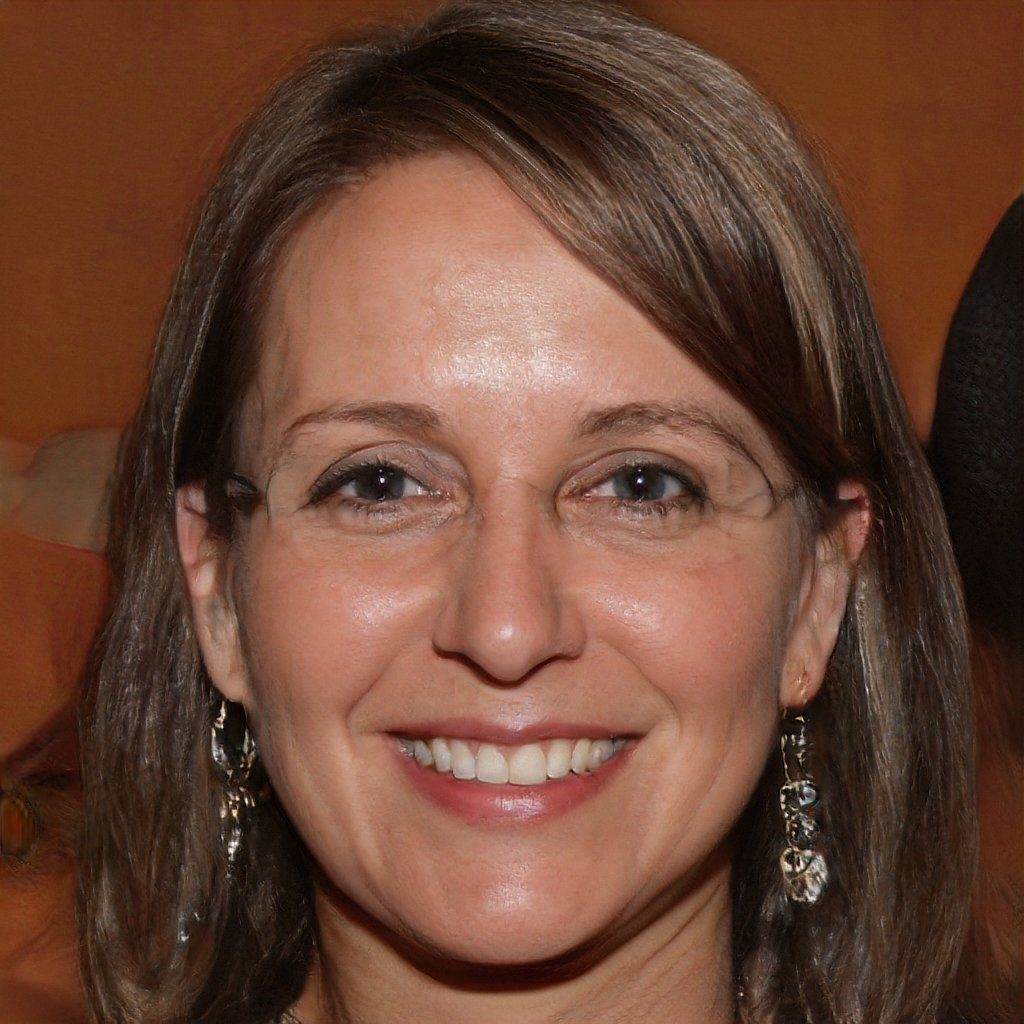 Hello and welcome to my website! My name is Shannon and I have been and avid quilter for over 25 years. My love of quilts came at an early age where I was taught by my grandmother when I was around 12 years old and her patience and love of quilting brought me to where I am today.