If you want to sew like a pro, you have to act like a professional. The professional seamstress has years of experience, and every item that they purchase has a purpose. Sewing is fun, exciting and complicated when you're just starting out.
These few tips that I'm going to be sharing with you today can help improve your sewing.
1. Start with the Right Sewing Machine
First and foremost, you need to start with the right sewing machine. If you plan on sewing through several layers of denim or canvas, a heavy-duty sewing machine like the Janome HD3000 will perform much better that a less expensive model.
If you plan on quilting, choose a machine that's designed for quilting with a large throat and ample table space. Go here to see a list of quilting machines we recommend.
2. Always Read Through the Manual
Sewing machines are complex, and the one entity that knows more about the sewing machine than you is the manufacturer. Read through the sewing machine's manual so that you know the basics, such as:
Maintenance
Functions
Special care
3. Take Classes Anywhere You Can
Sewing requires practice, and if you're not taking classes, you should be. Sewing classes are a lot of fun, they help you meet new people, and they also allow you to hone your skills. The great news is that you can:
Take online courses
Go to sewing workshops
Join sewing clubs
If sewing is truly an art that you want to master, there are ample opportunities to hone these skills.
4. Adjust Stitch Lengths
Stitch lengths make a major difference when sewing. While long lengths may look nice, shorter lengths are what most seamstresses choose when sewing. The shorter length will provide a more durable stitch and prevents seams from tearing.
Short stitches are durable and neat, so go short whenever possible.
5. Master Your Cutting Skills
If you have excess thread hanging off of a garment, it will look messy. You want your garments to look nice and neat. The trick to garments looking nice and neat is cutting off all of the necessary thread.
Trim all of your fabric.
Check the garment for any protruding fabric, and cut as needed. These additional cuts will make your project look more professional. There are many fabric cutters to choose from that will make your garment look as professional as possible.
6. Match Thread and Fabric Colors, with One Exception
Thread and fabric colors need to be properly matched. When you match the colors, the thread will not be noticeable. But there are times when matching the two colors is ill-advised. You won't want to match the colors when you're trying to use contrasting colors.
Gym apparel, for example, heavily uses contrasting colors – it provides a unique look.
A light blue fabric may be paired with dark blue thread to make the seams of the piece stand out. This is a nice addition in some projects, but it's not an addition that's ideal for all projects or when working with high-end apparel.
7. Start Pressing Your Seams
Seams should be pressed with a steam iron. This should be done before you start any project. Professionals will wash and press the fabric before they begin any serious project. The project will look neater, and there's another added bonus: better fit.
Fabric can shrink in the washer or dryer, and if you're working with a fabric that you know will shrink, it's best to wash it first.
The goal is to cause the fabric to shrink before starting the project so that it fits properly in the future.
8. Practice Maintaining Your Sewing Machine
I remember my mother having a high end sewing and quilting machine. It ran well for years and years. In fact, it was still working perfectly the last time I saw it operate. She had the same sewing machine for decades.
What was the secret to the machine's longevity?
She maintained the machine properly throughout the years. She knew that her fabrics would get stuck, lubrication would fade, and that the manual's recommendations for maintenance would allow the machine to last longer.
Use the appropriate lubricating oil, and before you sit down to start your project, check to make sure that any loose thread has been removed.
9. Don't Be Cheap on Fabric or Thread
Fabric and thread make a major difference in your final product. If you use the cheapest fabrics and thread, you're going to have a garment that is at risk of falling apart. The raw materials that you use need to match the quality that you desire.
If you're making a garment that is just to hone your skills, you can skimp on the fabric and thread.
Otherwise, you want to choose quality fabrics that will lend to the longevity of the project.
10. Start Using Top-Stitches
A top-stitch looks professional. If you want a quick and easy way to make your project look more professional, use a top-stitch. I recommend using an edge stitching foot when you're first getting started on your project.
The foot will allow you to stay at least ¼-inch from the edge, which many professionals recommend.
But you have to practice this stitch often. The top-stitch is one that can make a project look professional when it's done properly. When the stitch is done improperly, it can make the project look like an amateur completed it, which is the exact opposite of what you're trying to achieve.
11. Practice Finishing Your Seams
Are you finishing your seams? If not, you should really start. The seams of your project ought to be finished so that the project looks professional. One way to do this is to use shears and to make sure that you trim all of the seams neatly.
You should be doing this anyway, as it's good practice for any type of sewing project.
But you also have the option of using a serger. A serger machine will be able to produce consistent, professional quality seams that look great on every project.
Sewing is an art, and as you master all of the basics, you'll find that it's often the small details that can make a piece look like it was made by a professional. Spend your time educating yourself on proper seam and stitch techniques, and soon enough, you'll be sewing like a professional.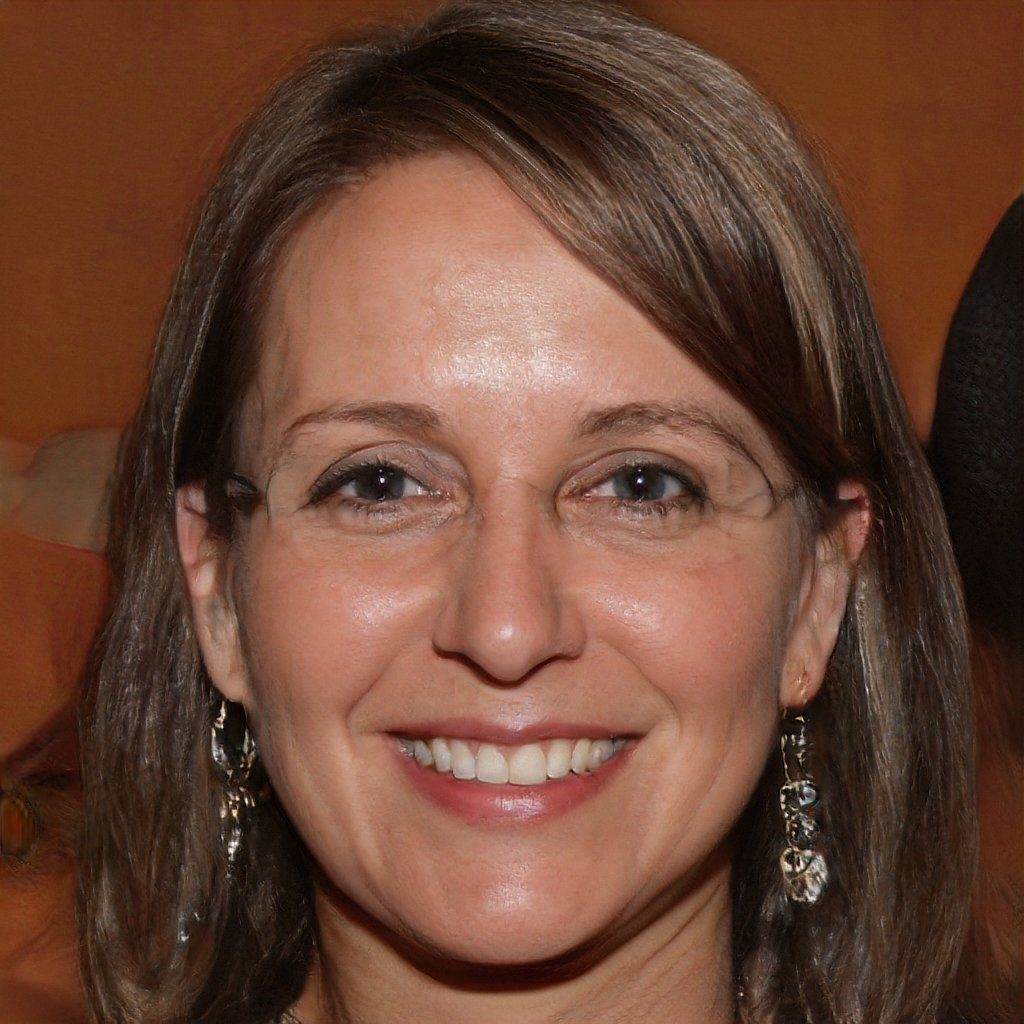 Hello and welcome to my website! My name is Shannon and I have been and avid quilter for over 25 years. My love of quilts came at an early age where I was taught by my grandmother when I was around 12 years old and her patience and love of quilting brought me to where I am today.