As a quilter, I'm always on the lookout for new books with fun and interesting patterns and tips and techniques I've never heard of. After diving into free-motion quilting, I was immediately drawn to Shape by Shape Free-Motion Quilting with Angela Walters: 70+ Designs for Blocks, Backgrounds & Borders
.
Sure, the name is a mouthful, but this is one of those rare books that actually do show you how to bring the ideas to life.
Does Shape by Shape Free-Motion Quilting deserve a spot on your bookshelf? Let's take a look at what this book has to offer and what you'll learn.
What the Book Includes
70+ free-motion quilting designs, including triangles, squares, circles, hexagons, diamonds, borders and negative space
Detailed, step-by-step instructions on how to execute the designs
Full-page quilt photos with close-up images of stitched designs
Our Review of Shape by Shape Free-Motion Quilting
Shape by Shape covers a lot of ground, and even if you're an experienced free-motion quilter, you're sure to pick up new tips and techniques from this book. If you're still new to free-motion, Angela Walters, the author, makes it easy to understand how to bring these designs to life through detailed instructions.
Less Fluff, More Substance
One thing you'll appreciate about this book (at least I did) is that Walters gets straight to the point. You'll read through a brief introduction where she tells you what to expect in the pages ahead, and then you'll dive right into the how-to tutorials.
Other quilting books include lengthy introductions and other filler material before getting to the instructions, but Shape by Shape is all substance – no fluff.
Step-by-Step Instructions
Walters is an excellent teacher, and this comes through in her presentation of her designs. Each and every step is outlined and thoroughly explained, so you know exactly what to do next.
More than just an idea book, Shape by Shape is a complete instruction manual that guides you through each design one stitch at a time. And Walters writes in a way that's easy to understand, so anyone can execute these designs – both beginners and experienced quilters.
Walters also includes tips, techniques and insight into her creative process along with her designs. I found her tips for quilting triangles to be especially helpful. Triangles can be a tricky shape to work with, but Walters offers design ideas that make them a cinch to add to your next quilting project.
A Visual Guide
The written instructions are easy enough to follow, but Walters makes the quilting process nearly foolproof with the addition of visual instructions. Arrows and numbers guide you through the design from start to finish, so you always know what to do next.
If you're a visual learner, you'll feel right at home with this book.
Fuel Your Creativity
Quilting is an art, and while other quilters inspire us, there's a certain freedom that comes with making your own designs. Walters helps you hone your creativity by sharing variations of each design. She encourages you to experiment with different shapes and patterns to create a quilt that's all your own. I found myself itching to get started and pulling out my Juki quilting machine multiple times in the middle of a chapter.
The variations section doesn't include detailed, step-by-step instructions, but rather serves as inspiration for your own designs.
Organized and Easy to Navigate
Shape by Shape organizes all of the designs by blocks, borders and negative space, so you can easily find what you need.
The blocks category is broken down by shape, and there are five in total:
Squares
Triangles
Hexagons
Circles
Diamonds
Each shape design is then broken down by number, which makes it even easier to navigate directly to the exact design you want when working on your next project.
Beautiful Color Images
Alongside the illustrated instructions, you'll find detailed photos of the designs, so you can see exactly what they look like in real life.
While it may seem trivial, the photos serve as both inspiration and insight, providing you with a visual gauge of the design's contrast and helping you visualize your project.
Is Shape by Shape Worthy of a Spot on Your Bookshelf?
Absolutely. Whether you're a new free-motion quilter or an experienced pro, you'll find new insights and inspiration from this book. Walters makes each design effortless, and the variations help fuel your own creativity, so you can make your own designs.
With over 70 designs, this is a priceless book to have, especially if you're just getting started. The instructions are so easy to follow, and the photos serve as a visual guide to help make your next project a success.
Like most other quilters, you probably have an arsenal of sewing books to reference for inspiration, reminders, or complete instructions on new techniques. But Shape by Shape can serve as all of these at once, and is quickly becoming my go-to resource for free-motion quilting ideas and inspiration. I recommend this book to all FMQs (free-motion quilters) – no matter your skill level.
Click here to get your copy of Shape by Shape Free-Motion Quilting with Angela Walters.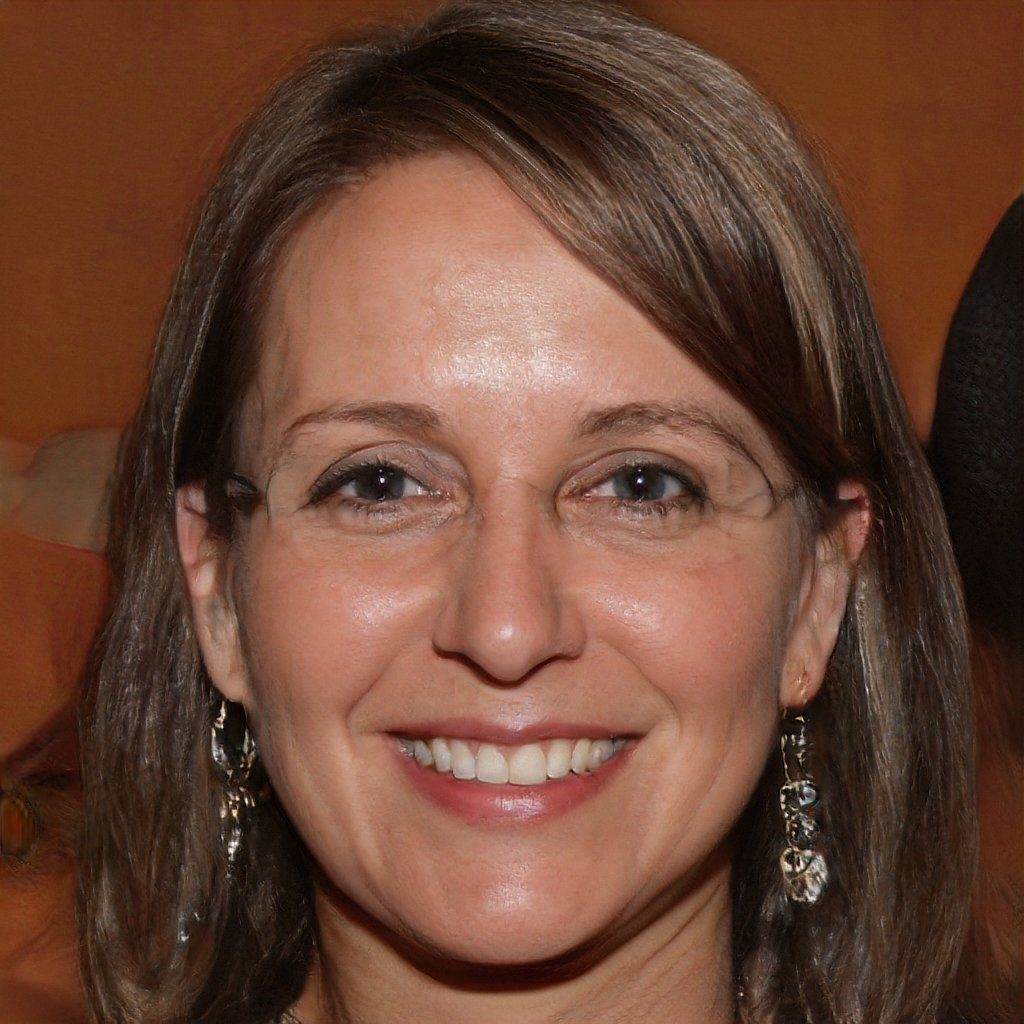 Hello and welcome to my website! My name is Shannon and I have been and avid quilter for over 25 years. My love of quilts came at an early age where I was taught by my grandmother when I was around 12 years old and her patience and love of quilting brought me to where I am today.