"Please tell me what to do about the starch once the block or the whole top of the quilt is completed. Do you leave it in or wash it out?

I left starch in one quilt and tiny creases formed later and spoiled the work."

– Quilter's Review reader
You absolutely must wash the starch out after the quilt is made. Not only will it leave the marks which spoiled your work, but if starch is left on fabric for a long period of time it can attract bugs. It is a food product.
Personally, we find washing the finished quilt to be the best part. That is when everything shrinks and softens and makes the quilt look like an antique.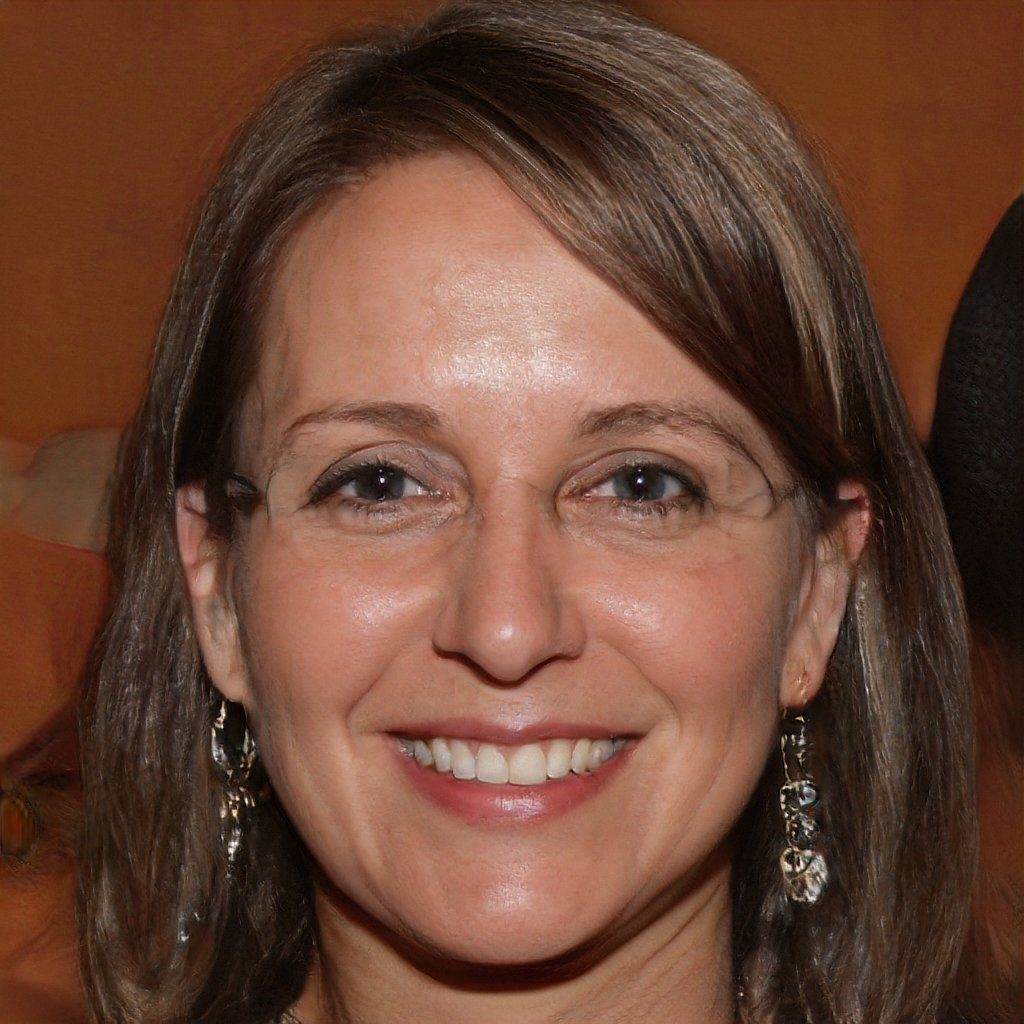 Hello and welcome to my site! My name is Shannon and I have been and avid quilter for over 20 years. My love of quilts came at an early age from my grandmother. I am a mother of 2 and lives in the US with her loving husband.