The Shout Color Catcher
, a widely-available product that captures loose dyes in the laundry and remove colors that have run, ruining your quilts. So I bought some to try it.
The Shout sheet is 6-1/4 x 7-1/4. I would consider using a half sheet of Shout for washing light-colored fabrics to make it more cost effective.
The products right from the box has a soft feel, almost the fuzzy feel of flannel.
Testing the Shout Dye-Trapping Sheet
I washed a huge load of laundry, almost half a laundry basket of new fat quarters. And I also included some bed sheets in the same load to really pack the machine.
I threw one Shout sheet into the wash load. When the wash was done, the Shout sheet came out colored from loose dyes, so it's clear that it had worked.
When I removed it from the washer to air dry, I found that the Shout sheet feels like heavy-duty stabilizer and looks like a piece of mottled, dyed fabric in more of a red-violet tone.
Other Products
Shout doesn't make up the entire world of dye removal laundry products. Our readers in Canada report a product called Zero Dye Magnet. I don't know if this product is the same as Shout with a different name, or a completely different product.
Carbona also makes laundry sheets. And some laundry products, like Rit and Dylon, come in powder form that is added to the laundry. They do the same general thing as the sheets but aren't as cost effective.
PRO Chemical & Dye produces two products that work in dye removal. Their Retayne product is a fixing agent for use with reactive dyes to keep them from running. Synthropol is a surfactant used in the rinse water of the fiber reactive dying process.
I've used Synthropol with great success on pieces of freshly dyed fabric I thought I'd ruined by stacking them up and letting them sit. Synthropol took the color bleeding away from my freshly dyed fabric. I tried it on bleeding in commercially dyed fabric, but it didn't work the same way.
Other Tricks
There are two surprise fabrics that that people say catch dyes in the washer. One is a white washcloth. The other is a piece of tricot. I haven't tried either, but I find these ideas interesting.
What this all boils down to is that there are plenty of good ideas from many resourceful manufacturers and quilters. There's no reason to let a piece of new fabric or a new garment ruin a load of wash. And if fabrics in a quilt should run, there is no reason to give up on it without trying some or all of these methods.
[content-egg module=Amazon template=item]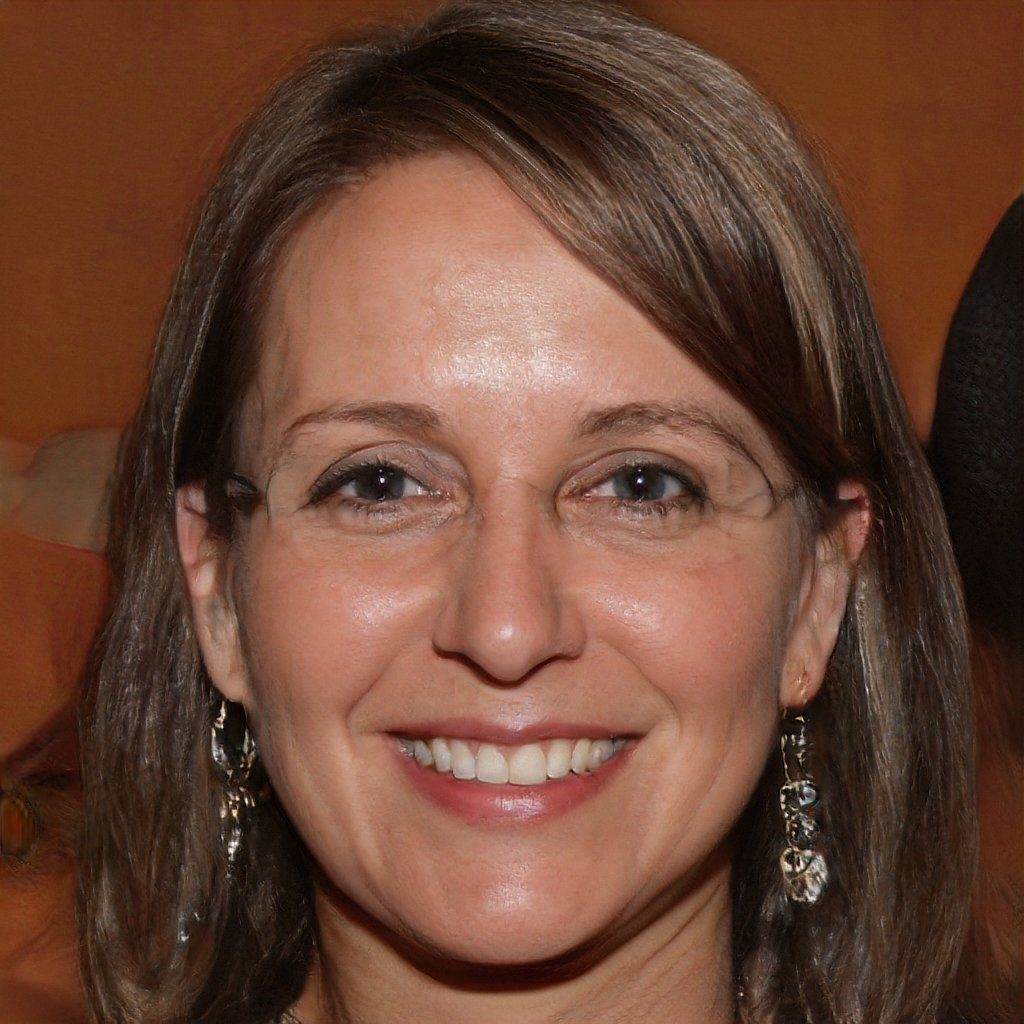 Hello and welcome to my website! My name is Shannon and I have been and avid quilter for over 25 years. My love of quilts came at an early age where I was taught by my grandmother when I was around 12 years old and her patience and love of quilting brought me to where I am today.