From two of the most loved quilting book authors – Jo Morton and Kim Diehl – 14 Quilts from Exchange-Friendly Blocks includes 14 wonderful quilting projects for quilters who love scrappy patchwork designs.
Let's take a closer look at this book to see if it's worthy of a place on your quilting bookshelf.
Book Overview
Pages: 128
Published: February 1, 2017
Number of Projects: 14
Skill Level: Intermediate to advanced
Our Review of 14 Quilts from Exchange-Friendly Blocks
The book 14 Quilts from Exchange-Friendly Blocks is written by two of my favorite quilting book authors, and the projects use classic blocks to create beautiful quilts.
There's a lot to learn from this book, but I wouldn't necessarily say that it's a beginner's book. More experienced quilters will draw inspiration from these projects, and learn to collaborate with others to exchange blocks. There is some helpful advice towards the end of the book, but you should already have a good grasp of the basics before you dive into these projects.
In the introduction of the book, the authors discuss how they chose their six favorite blocks – King's Crown, Star, Yankee Puzzle, Nine Patch and Old Italian. Each author created her own quilt using a version of one of these blocks. They also created samplers.
The book is easy to follow, and a joy to read. Both authors encourage readers to use their content for block exchanges. There's even a section called Guidelines for Block Exchanges to help readers set up their own exchanges to create these quilts.
Each block design includes cutting directions, which makes it easy to get started with your exchange.
14 Projects
In total, there are 14 projects to create using the six blocks we discussed earlier. Here's a breakdown of each project you'll create:
Star Block: Liberty Star, Twilight
King's Crown Block: Mocha Berry Crumble, Blueberry Buckle
Nine Patch Block: Apple Cider, Oak Patch
Yankee Puzzle Block: Cobblestone Way, Parkersburg
Basket Block: Berry Baskets, Cake in the Cabin
Old Italian Block: Warm Regards, James River Crossing
Sampler Quilts: Chocolate Factory, Ruby Jubilee
I love that each of the projects is named after a delicious treat.
The projects range in size from medium to large, and the style uses classic designs in a fun, scrappy patchwork style. Classic applique styles are also included.
Encouraging Collaborations and Friendships
At the heart of it all, this book is really about encouraging collaborations and forging stronger bonds among friends through quilting.
Setting up a block exchange is a great way for quilters to gather with like-minded friends and enjoy their hobby.
Thoughtful Tips
Each block includes thoughtful tips to make your projects successful. The Twilight quilt, for example, includes helpful advice on how to choose a color palette for your Star block. It also includes tips on how to set up a swap for that particular quilt.
All of the materials are neatly listed at the beginning of each project, so you know exactly how much fabric you need.
Detailed cutting instructions are included for everything from corner setting to binding, sashing borders and side setting triangles.
Helpful Basics
The book also includes a section where the authors give helpful advice on things like piecing blocks together.
Some more advanced quilters may not need this advice, but there's almost always something to be learned from reviewing the basics.
Our Final Thought
If you love the idea of holding block exchanges, 14 Quilts from Exchange-Friendly Blocks is a great book to have. Not only will you receive helpful tips and advice on how to host exchanges, but you'll also learn how to make 14 beautiful quilts.
Even if you prefer to be a lone wolf in your quilting hobby, this book can still help you produce beautiful quilts and inspire your own designs. Who knows – it may even inspire to jump into hosting block exchanges in the future.
We love that this book is written by two experienced, well-established authors. The writing style is friendly and easy to follow. The directions are clear, and the projects are beautiful.
We highly recommend this book for quilters who want to collaborate with friends and those who already have block exchanges or quilting groups set up. Packed with beautiful color photos, this book is inspirational and encourages you to not only start but finish your quilting projects.
Click here to purchase 14 Quilts from Exchange-Friendly Blocks from Amazon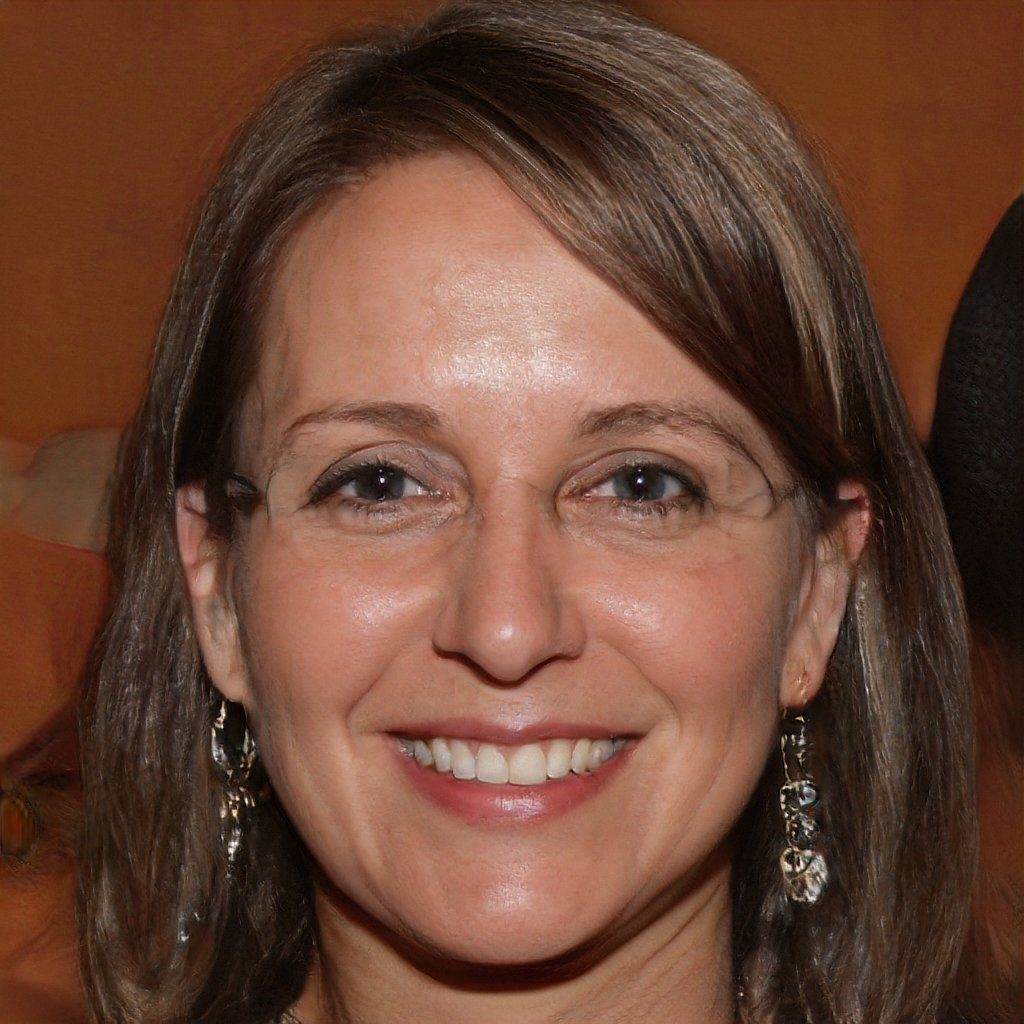 Hello and welcome to my website! My name is Shannon and I have been and avid quilter for over 25 years. My love of quilts came at an early age where I was taught by my grandmother when I was around 12 years old and her patience and love of quilting brought me to where I am today.