The Singer 4423 Heavy Duty Sewing Machine is aptly named, offering robust performance that stands the test of time. This workhorse is renowned for its impressive speed, delivering up to 1,100 stitches per minute, and its potent motor, which is approximately 60% stronger than comparable models. From fashion designers working on heavy fabrics to home hobbyists crafting intricate designs, this machine is well-equipped to handle a wide array of sewing tasks with ease and precision. In the world of sewing machines, the Singer 4423 is undoubtedly a leader, embodying the blend of resilience and versatility.
First Impressions
Upon first glance, the Singer 4423 Heavy Duty Sewing Machine strikes an imposing figure with its metal frame and stainless steel bedplate. The machine's exterior is not only solid but also sleek, exuding an air of professionalism that's inspiring. The array of stitch selection buttons and the clear, informative LCD screen immediately caught our attention, hinting at the machine's user-friendly design. In terms of size, the machine boasts a compact build that doesn't compromise workspace, making it ideal for both small and larger projects. The robust and stable construction of the machine reassures users of its durability, and the machine's efficiency is immediately apparent as soon as it springs into action. We were also impressed with the array of accessories included, which speak volumes about its versatility. In a nutshell, our first impressions of the Singer 4423 were undeniably positive, painting a picture of a reliable, versatile, and user-friendly sewing machine.
Build and Design Quality
The Singer 4423 Heavy Duty Sewing Machine boasts a solid metal frame construction that underscores its durability. Its sturdy design ensures it remains stable during operation, even at high speeds, eliminating the risk of skipped stitches. In terms of aesthetics, the machine sports a sleek, industrial look with a dash of classic Singer charm. The various dials and levers are ergonomically placed, promoting a user-friendly experience. The build quality of the Singer 4423 is second to none, offering a sense of assurance and reliability that is often missing in lower-end models. This machine is truly built to last, underlining its reputation as a 'heavy-duty' performer.
Performance and Features
The Singer 4423 doesn't just impress with its build quality, but its high-calibre performance and useful features also leave a mark. The machine comes with 23 built-in stitches, including basic, decorative, and buttonhole, ensuring versatility for various sewing projects. The powerful motor ensures smooth sailing through thick fabrics, virtually making it a breeze. The automatic needle threader is a time-saver, and the top drop-in bobbin system makes it convenient to set up. Moreover, the Singer 4423 offers an adjustable stitch length and width, providing customization and flexibility. Its highlight, however, is undeniably the sheer speed it operates at, allowing for quick project completion without compromising on the quality of the stitches. All these features come together to make the Singer 4423 a reliable, high-performance sewing machine truly deserving of its 'Heavy Duty' moniker.
23 built-in stitches, including basic, decorative, and buttonhole stitches.
Powerful motor capable of handling thick fabrics with ease.
Convenient top drop-in bobbin system.
Time-saving automatic needle threader.
Adjustable stitch length and width for customization.
High-speed operation for quick project completion.
Sturdy, durable build with a sleek, industrial aesthetic.
Should I Buy This Machine?
When considering the purchase of a sewing machine, the Singer 4423 Heavy Duty model should definitely be on your list. This machine should be your choice not just for its robust and durable construction, but also for its impressive performance and multitude of features. It's perfect for various sewing projects, owing to the 23 built-in stitches, and its powerful motor that effortlessly handles thick fabrics. The top drop-in bobbin system and automatic needle threader save time and make sewing more convenient, while the adjustable stitch length and width offer customization to suit your specific needs. With its high-speed operation, you can complete projects quickly without compromising stitch quality. If you're looking for a reliable, high-performing sewing machine that provides value for your investment, the Singer 4423 Heavy Duty model is a solid choice.
What Makes it Heavy Duty?
The Singer 4423 earns its "Heavy Duty" label from its robust construction and its ability to handle tasks that would be too strenuous for regular sewing machines. The machine's sturdy metal frame provides stability during high-speed sewing, reducing vibrations that can cause skipped stitches or machine damage. Equipped with a powerful motor, the Singer 4423 can effortlessly sew through multiple layers of heavy fabrics like denim or canvas, a feat that many standard models struggle with. This machine's high-speed operation—capable of producing up to 1,100 stitches per minute—reinforces its heavy-duty status. Despite such speed, the machine doesn't compromise on stitch quality, ensuring that every seam is durable and professional-looking.
If you are looking for a heavy duty sewing machine, this article lists and recommends our favorites.
Conclusion
In conclusion, the Singer 4423 Heavy Duty Sewing Machine stands out for its robustness, high speed, and superior stitch quality. Its ability to handle heavy-duty tasks without compromising performance or output quality makes it a worthwhile investment for anyone regularly working with thick or heavy fabrics. Whether you're a beginner or an experienced sewer, the Singer 4423's ease of use, combined with its power and versatility, can significantly enhance your sewing endeavors.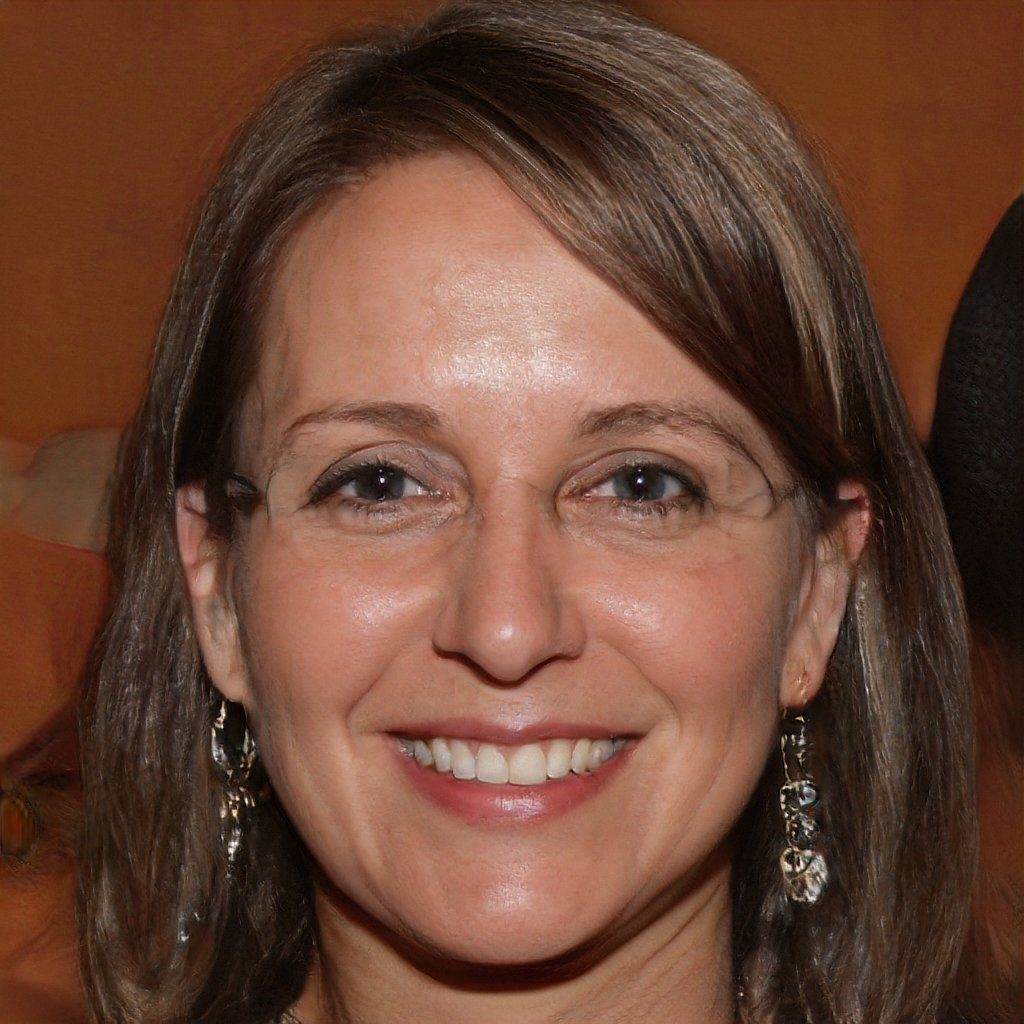 Hello and welcome to my website! My name is Shannon and I have been and avid quilter for over 25 years. My love of quilts came at an early age where I was taught by my grandmother when I was around 12 years old and her patience and love of quilting brought me to where I am today.