Singer's 7258 sewing machine is an award-winning model that comes with over 100 stitch options, is computerized and even comes with an instructional DVD that teaches you how to get you up and running quickly. With 10 different presser feet, a metal frame and a variety of stitch options, the Singer Stylist 7258 is the perfect machine for users of all experience levels.
It's midrange price is perfect for anyone trying to pick up sewing as a new hobby, or someone that needs a more advanced machine for their sewing needs.
Before we dive right into our Singer 7258 review, let's first look at this sewing machine's features and specifications at a glance. This will allow you to know what this model has to offer right up front before we go into more detail with each feature that this model offers.
Singer Stylist 7258 Features and Specifications
100 stitch options
10 presser feet
Computerized functionality
LED display screen
Electronic autopilot
Adjustable sewing speed
Drop in bobbin system
Automatic needle threader
6-pound weight
One step buttonhole
Programmable needle speed
25-year warranty
Singer Stylist 7258 Review
The 7258 makes sewing garments a breeze. Like the Singer One Plus, this model has won the Consumers Digest Award twice, so you know it's a great solution. Let's first start by talking about all of the stitch options before going into some of the setup and refinement options.
Stitch Options
This model comes with a large variety of stitches. With 100 stitch options available you have a wide selection of crafting projects available to you including:
Garment Sewing
Quilting
Sewing Crafts
Decorative stitches
Heirloom stitches
Stitches are easily chosen using the LED display. This is a simple, non-colored display that is really simple to use. What I really like about this model is that all of the stitches are on a diagram on the right side of the machine. Directly above the diagram is the LED control where you'll select your stitches.
Now, you won't be scrolling through dozens of stitches like with other Singer models.
Instead, you'll simply choose a number that corresponds with the stitch that you would like to use. Right underneath each stitch on the diagram is a number. You simply move the number on the LED screen up or down to select your desired stitch.
I won't lie, this is a little tedious if you have to get to stitch 50 and scroll through 50 numbers, but it's not too much of an issue considering other models make you scroll through every stitch.
You'll find stitches for virtually everything, including:
9 essential stitches
8 stretch stitches
76 decorative stitches
7 buttonhole stitches
So, you now have every stitch you need to start your next project. You'll also be pleased to know that the buttonholes are automatic, and you have seven different options to choose from. The Singer 7258 creates perfect-sized buttonholes each and every time.
Refined Stitch Controls
There are so many stitch and needle options available with this model that it really makes the Singer Stylist 7258 one of my favorite sewing machines on the market.
The LED screen has control options for your:
Stitch length
Stitch width
This allows you to make a long stitch for decorative projects or tighter stitches for thicker fabric to ensure that the stitches will hold up to more rugged uses.
But this isn't even most impressive option.
If you've ever quilted before without an advanced machine, you know that it's difficult to adjust the stitch position when the needle is up. What normally happens is that you'll try to rotate your pattern, but your stitch will be slightly misaligned as a result.
On the left of the machine is a button that allows you to program the needle position. Essentially, you'll be able to decide what position the needle lands on when your foot is released from the pedal. If you want to turn the fabric, simply press the button and release your foot from the pedal and the needle will land in the downward position. This allows you to have your needle in place to rotate your pattern, so stitches are always perfectly aligned.
This is an advanced feature that is super handy and ideal for quilting and decorative projects.
These are small features that really make a difference when sewing. I was shocked to also see that you can use this function without using the foot pedal at all. There are speed options that are can be chosen right on the front of the machine that allow for automatic sewing without a pedal. You're still in control of guiding the needle through the pattern, but you don't need to actually use your foot to control the speed. And you can adjust the speed mid-stitch by simply moving the slider to the left or right.
You'll also find a convenient LED light illuminates your workspace, allowing you to see what you are working on with ease.
Easy Set Up with A Lot of Extras
To save time and frustration, there is an automatic needle threader with a top loading bobbin. The bobbin's cover is clear, so you can tell when you need to change the thread. Threading a needle has never been easier, and the company also includes an automatic reverse and pressure foot option.
If this wasn't enough, you also get 10 different presser feet included with your purchase.
But, that's not all. You'll also get the following:
Seam puller
Lint brush
Spool
Spool pin
Spool felt
Screwdriver
DVD
I almost forgot to mention that this model has a free arm which also has a nifty storage compartment to store your extra needles if you need.
Pros
More than enough built-in stitches
Complete control over the sewing process when automated
Includes a slew of extra presser feet
Adjustable width, length and speeds
Cons
The machine is a bit on the noisy side
The Singer Stylist 7258 is a little noisy when in operation, but this isn't much of an issue when sewing. I found this model to be extremely durable thanks to the unit's metal frame, and I also found that I was able to do everything from quilting to sewing pants with ease.
With the included DVD, I wasn't overwhelmed with all of the options to choose from, but I do want to note that the DVD is not model specific. It goes through some of the basic features that less advanced users would need to know.
Having the ability to choose your stitch length, stitch type and even the needle position puts this model at the top of its class in this price range. I couldn't recommend this model more for beginner and intermediate users – even advanced users will find a lot to love with this model.
Click here to see more information about the Singer 7258 on Amazon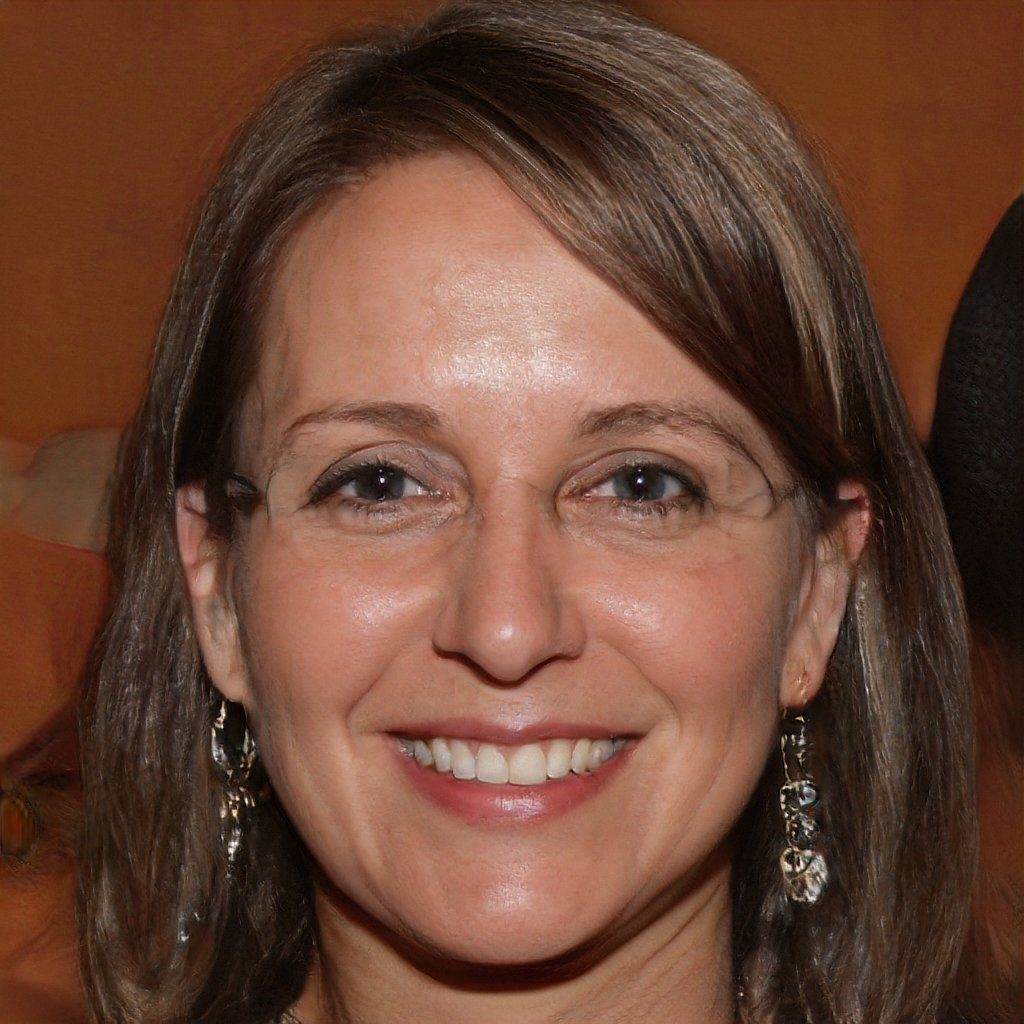 Hello and welcome to my website! My name is Shannon and I have been and avid quilter for over 25 years. My love of quilts came at an early age where I was taught by my grandmother when I was around 12 years old and her patience and love of quilting brought me to where I am today.