Growing up, I was lucky enough to have both my grandmother and my mother help teach me how to sew. It was a long – and sometimes painful – process, but I eventually got the hang of it thanks to their guidance.
For those who aren't fortunate enough to have teachers, the Singer 9980 may be your new best sewing friend. Like the Singer 9960 Quantum Stylist that came before it; even if you've been sewing for decades, this machine has the advanced features you want and the durability you need.
Let's take a closer look at what the Singer Quantum Stylist has to offer.
Singer 9980 Features
820 built-in stitches
Built-in sewing assistance
Automatic thread cutter
Start/stop button
Stitch memory
Multiple presser feet included
Elongation and mirror imaging functions
Automatic threading
Built-in alphabets
Our Singer 9980 Quantum Stylist Review
The Quantum Stylist may be a more advanced machine, but it's designed for users of all experience levels. I know some of you aren't fans of computerized sewing machines, but this model is more fluid and less cumbersome to use compared to other models.
The 9980 offers a lot of great features, including:
820 Stitches
The Quantum Stylist has more stitches than you'll ever need for any project – ever. There are 820 in total. These stitches include:
776 decorative
21 stretch
13, 1-step buttonholes
10 basic stitches
5 alphabets and numbers
The majority of the stitches are decorative, but with so many to choose from, no two projects will be the same. For quilters, having this many decorative stitches is a dream come true.
The direct button stitch selection feature allows you to choose the most popular stitches with the touch of a button, including zigzag, straight, buttonhole and blind hem.
The alphabet stitches allow you to personalize your projects by sewing in names and messages. You can even stitch in dates, so the recipient remembers when they received your thoughtful gift.
The 9980 also offers 13 one-step buttonholes that allow you to easily add buttons to your projects. A buttonhole foot is also included, which allows you to work with multiple layers of fabric.
Stitch Memory
Stitch memory is a fun feature that allows you to create customized designs and patterns. The editing function allows you to edit and save your stitch combinations for later use, so you don't have to keep track of your personalized designs.
Start/Stop Button and Speed Control
The 9980 also offers a start/stop button for added convenience, and you can also control the sewing speed with or without the foot pedal.
This machine gives you more control, so you can sew however you please.
Automatic Threader and Cutter
Forget having to deal with manual threading – the 9980 offers an automatic needle threader that makes it easy to get projects up and running.
I truly believe that an automatic threader saves you time and a whole lot of frustration.
Along with the threader, this machine also has a drop-in bobbin system that makes it easy to monitor your thread.
The machine also sets the optimal length and width for stitches automatically, although you can override these settings if you wish.
On top of all this, you have an automatic thread cutter that saves you just a little bit more time.
Built-in Sewing Assistant
The Quantum Stylist has built-in sewing assistance that acts as a sewing buddy or guide as you work on your projects.
The backlit LCD lets you know (at a glance) which stitch you've selected, the stitch's length and width, and the tension level. It will even make recommendations for presser feet.
13 Presser Feet
Speaking of presser feet, the 9980 comes with 13.
Buttonhole
All-purpose
Overcasting
Zipper
Blind hem
Darning/embroidery
Satin stitch
Button sewing
Narrow rolled hem
Even feed/walking
Open toe
Quarter inch
Cording
Singer includes just about every presser foot you will ever need to complete your sewing projects.
LED Lights
Overhead lighting isn't always the best when you're working on a sewing machine – especially if you're working at night. Singer's 9980 machine comes with two built-in LED lights, so you can see clearly while you're sewing.
These StayBright LEDs last for up to 100,000 hours and always stay cool.
Needle Control
The 9980 comes with a needle up/down button. When the machine is stopped, you can press this button to move the needle from up to down, or down to up.
There are also 25 needle positions to choose from, which can be helpful for zippers, topstitching and cords.
Presser Foot Sensor and Feeding System
The presser foot sensor ensures that the machine's presser foot is always in the right position. The 9980 won't start sewing if the foot is raised, so you don't have to worry about thread bunching.
The Quantum Stylist also has a 7-segment feed system that supports the fabric the entire way through the machine. There's also a box feed function that moves the feed dogs in a box motion instead of an arc motion. The box motion allows for perfect feeding the entire time because the feed dogs are always in equal contact with the presser foot and fabric.
Accessories
The 9980 comes with a slew of accessories to help you get started right away. These accessories include:
Auxiliary spool pin
Needles
Seam ripper
Bobbins
Lint brush
Soft-sided dust cover
Edge/quilting bar
Thread spool caps
Screwdrivers
Spool pin felt
All of these accessories – plus the 13 presser feet – are stored in the accessories tray on the free arm of the machine.
The free arm is another nice feature that lets you sew pant legs, sleeves and other openings with ease.
Other Convenient Features
This sewing machine has so many features that it's hard to list them all. Some of the other useful and convenient features include:
Automatic Stitch Locking: Lock stitches with the touch of a button to prevent unraveling and reinforce stitching.
Horizontal Threading: Threading horizontally helps prevent thread breakage and reduces the frequency of poor quality stitches.
Automatic Reverse: With the touch of a button, you can sew in reverse and reinforce your stitches for better quality seams.
Extra-High Presser Lifter: The machine's presser lifter offers two heights. The higher height allows for more clearance, which is needed when working with multiple layers and thick fabrics. It's especially helpful when quilting
Pros
Easy to use.
Automatic features save you time and make it easy to get projects started.
Sewing assistance is a helpful bonus when starting new projects.
Includes just about every presser foot you could ever want.
Has more stitches than you'll ever need.
Alphabet stitches allow you to personalize projects.
Cons
Abundance of features may be overwhelming.
If you're used to working with simple machines, the 9980's overabundance of features may be overwhelming at first. But with a little time and patience, you'll quickly get the hang of working with this machine.
The Singer 9980 Quantum Stylist is a durable, easy-to-use and advanced sewing machine that will take your sewing projects to the next level. If you're looking for a mid-range machine that can tackle just about any project you throw at it, I highly recommend this model.
Click here to learn more about the Singer 9980 Quantum Stylist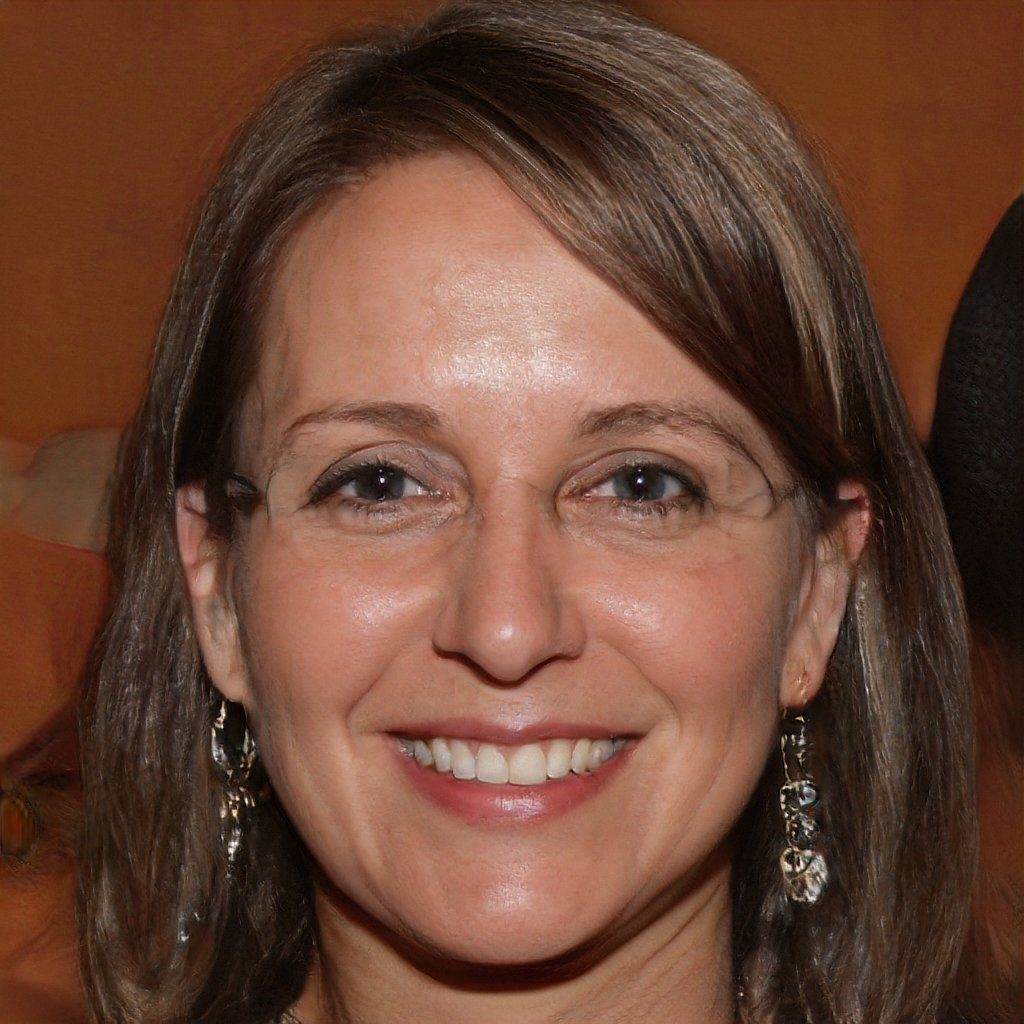 Hello and welcome to my website! My name is Shannon and I have been and avid quilter for over 25 years. My love of quilts came at an early age where I was taught by my grandmother when I was around 12 years old and her patience and love of quilting brought me to where I am today.