Have you been condsidering purchasing a Singer Quantum Stylist? Then you've come to the right place. We've put this model through some projects and think it is a great little machine.
While we prefer the computerized models for most projects, a lot of people have difficulty getting accustomed to them. However, the Singer 9985 Quantum Stylist is one computerized sewing machine that is simple to use right out of the box.
We've had the pleasure of using this model for quite a few projects of ours, and each time it is more impressive than the last. Sure, there are some things we wish it did better (more on that later), but the 9985 is near perfect.
What does this sewing machine offer?
Singer 9985 Quantum Stylist Features and Specs
13 button hole styles
6 alphabets
960 stitches
Color touch screen
Sewing assistance guides
Automatic thread cutter
Easy-to-load bobbin system
Speed control
Start/stop button
Mirror image and elongation button
Drop feed
Presser foot sensor
And these are just a few of the great features the 9985 has. Even from this quick glance, you can tell that this is a serious sewing machine. It has a ton of great features that will assist you with the most difficult sewing patterns along the way. It is also capable of sewing through thick fabrics. We were very impressed with how much this machine could handle, very much like the other models found on the heavy duty sewing machine reviews page on our site.
My Singer 9985 Review
When reviewing the 9985, we try and take an outsider's approach because many users aren't using their machine as often as we are. So, we'll be a little intricate with our review so that you know the good and bad when you're done reading.
960 Stitches – More Than You'll Ever Need
There are so many different stitches available and we're lucky to have used 30 of them before. Sure, all of the stitches have their purpose, but the vast majority of these stitches are used for very particular projects.
Stitches are broken down into the following:
10 essential or core stitches for construction and mending
21 stretch stitches that move with your fabric
919 decorative stitches
And we're not sure we've actually seen all of the decorative stitches just yet.
There are also 6 styles of alphabets that you can choose from, too. This includes five standard styles along with a Cyrillic style. You can add a name or phrase to your projects with ease. If you're worried you'll forget which option you chose, don't worry: a memory function is available that will remember your last alphabet choice.
Buttonholes Made Easy
Making buttonholes from scratch is not fun. And you never have to make them by scratch again. There are 13 buttonholes that can be made with the exclusive underplate. All of these buttonholes are automatically made in a one-step process.
Full Control LCD Display
An extra-large display (in color) provides you with all of the refinement options you'll ever need. You'll be able to choose everything:
Stitch
Stitch length
Stitch width
Thread tension
And the sewer will recommend a presser foot for you – how amazing is that?
Mirror Imaging and Elongation
You can edit all of the stitches provided and start to make your own stitches. Every stitch can be made two to five times longer in length, and with the editing capabilities, you can achieve the exact look for your stitch pattern.
When done, you can mirror the pattern for a precision stitch.
Setup is Super Easy
The Singer 9985 works for you – really. We've never had the pleasure of using a sewing machine that was this easy to operate. And the great part? There is a built in assistance program. This program provides audio and visual messaging to help with:
Bobbin winding
Bobbin settings
Changing presser feet
Threading the machine
Threading is easy and takes just six seconds to do. You'll find that the threading instructions are printed on the machine itself and couldn't be any easier to follow.
Thread bunching is often caused by the machine going when the presser foot is raised, but a new presser foot sensor has been included that will stop premature sewing. And did I mention that there are 13 presser feet included with this sewing machine?
There is so much more, too:
Free arm – perfect for collars, hems and cuffs
Stitch memory – start off where you left off stitching
Electronic autopilot – remove the foot control and use the start and stop buttons to control the machine
Speed control – push the lever to fast or slow
Automatic bobbin winding – quickly wind a bobbin with no fuss
Automatic tension – tension automatically controlled by the machine based on the fabric used
25 needle positions – perfect for zippers, cording and topstitching
Snap-on presser feet – quickly swap presser feet without needing a screwdriver
Storage – there is ample on-board storage that is available on the removable sewing table
There are so many intricate detail controls available that you'll be able to control every last aspect to meet your project's needs. It's not often that you'll find this level of precision control in a computerized sewing machine.
And setup is so easy, you'll jump for joy when compared to a normal sewing machine like the beginner sewing machines found here.
Pros
You'll never have to make a buttonhole manually
There are more stitches than you'll ever need
A plethora of accessories are included to make sewing a breeze
The LCD display allows you complete control over your sewing machine
Cons
The cover that comes with this model is flimsy
A quilting tray was not included
An extension table is included (big bonus) but it doesn't do the job like a quilting tray does. While not a major issue, it is something of a concern if you plan on quilting often. And I have to mention the included cover because it was rather lackluster. I expected to receive a high-quality cover for the price, but this wasn't the case.
While the cover isn't much of a concern, I do recommend buying a high-quality one to keep your machine protected at all times.
The Singer 9985 Quantum is really the wave of the future in the sewing industry. Not only can you set this model up in minutes, the quality stitching and ease of use make sewing even difficult projects a breeze.
Click here to view pricing and availability of the Singer 9985 Quantum Stylist.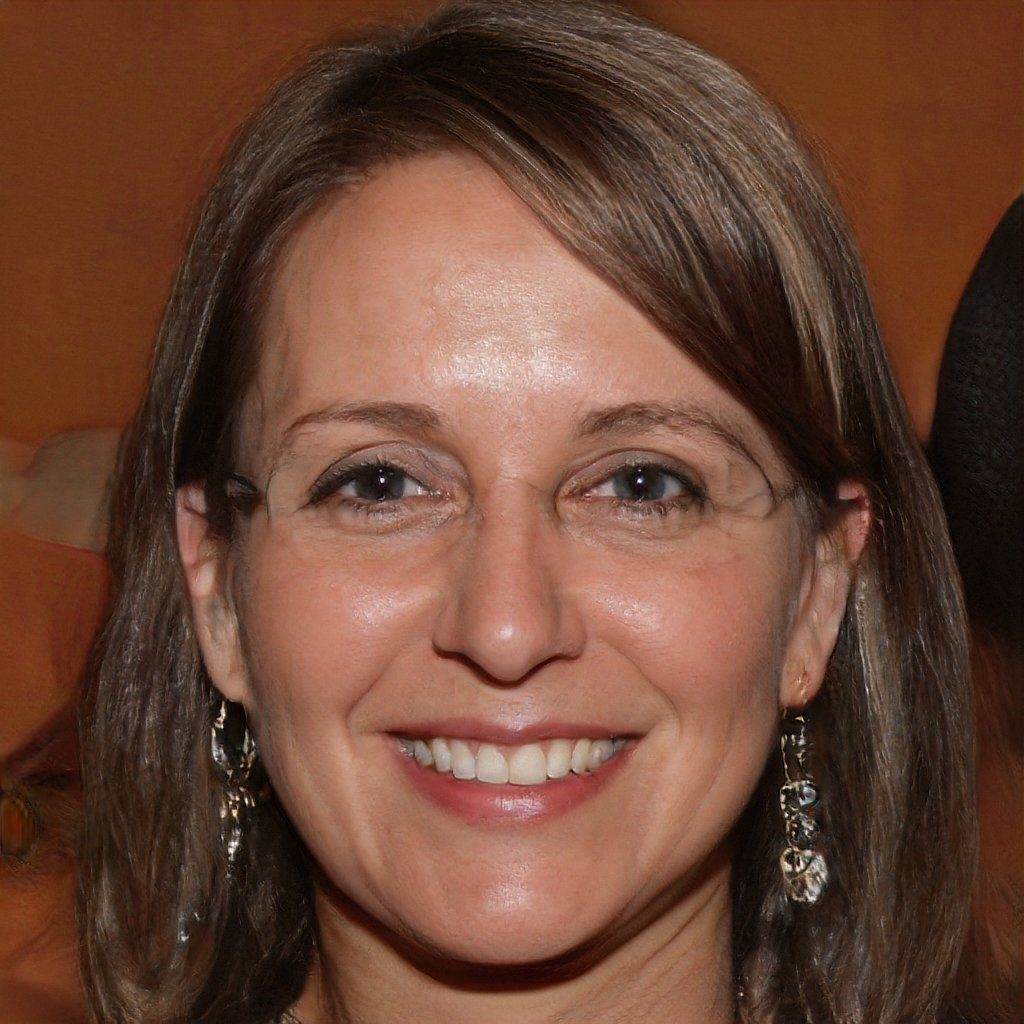 Hello and welcome to my website! My name is Shannon and I have been and avid quilter for over 25 years. My love of quilts came at an early age where I was taught by my grandmother when I was around 12 years old and her patience and love of quilting brought me to where I am today.