Singer is one of my favorite brands for the home sewer on a budget, so I knew the Singer One Plus would be an exceptional sewing machine. So, I was eager to give the sewing machine a try and see if it lived up to the hype.
What do we think about the Singer One Plus Sewing machine? Let's find out.
Singer One Plus Review – Features
221 stitches
Automatic stitch length and width
Stitch elongation and mirror imaging
Stitch memory
Stitch editing function
Complete speed control
Smart threading system
Large sewing space perfect for quilting
Computerized
Vintage design
A computerized sewing machine, the Singer One Plus is exceptional in both speed and functionality. You'll immediately notice that this beautiful, vintage design comes with an extra-large sewing space that spans 14.7 inches. This is perfect for using the sewing machine for quilting or home décor purposes when larger projects require a greater sewing space.
But, there is far more to this machine than its vintage-inspired design and graphics.

SwiftSmart Threading System
Threading is a breeze with this sewing machine. The patented system allows you to thread your sewing machine in seconds. You'll place the thread in one simple path and just press the lever on the side of the machine. That's all there is to it. That's right, you won't have to prick your finger again trying to thread a needle. It's done automatically for you.
For new and experienced sewers alike, this is a priceless feature and great little time-saver.
LCD Screen and Stitch Control
The Plus One is intuitive and easy-to-use. Being a computerized machine, the LCD screen allows you to quickly select from several options to use during your sewing project. This screen allows you to select between the 221 stitch types available. You'll also be able to adjust the width of stitch for more overall control of your sewing project.
The selections on the screen are chosen using the knobs that are found immediately to the right.
Here you can change you stitch and stitch length with the turn of a knob. It couldn't be easier to control your stitches than it is with this Singer model.
Another handy feature is the thread cutter on left side of the machine that is a very convenient time saver.
One thing that took some getting used to is that the screen will only display one stitch at a time, which makes it a little difficult to scroll through to stitch options, because there are so many. However, don't worry, the most important and most-used stitches are available to you at a push of a button. These stitches include:
Straight stitch
Zigzag
Blind hem
I won't go through all of the stitches because you really won't use them all, but there are many available and are perfect for anyone who wants to doing sewing, quilting, embroidery or monogramming with this machine.
There is also a handy reverse stitch that allows you to quickly and easily make reverse stitches with the simple flip of a switch. Speed control is another nice feature. You can slow down or speed up the stitch speed when working on free hand stitching or smaller more intricate projects. It is nice to slow it down for beginners who are just starting out.
Custom Stitches and Stitch Chains
As I've previously mentioned, there are a whopping 116 stitches on this machine. Many of stitches found are ones that you won't normally use, but are handy if you are interested in embroidery or monogramming. Some of the options include letters and numbers if you want to give your projects some personal touch.
Some of the embroidery stitches that are included are flowers or other designs that can add some cuteness on any project.
You can even create a custom chain of stitches that allows you to add, for example, patterns of names and numbers as your stitch. For example, "the world's #1 baby" may be a sequence that you choose to use when making a baby quilt. While this is a great feature, and perhaps one of the most powerful, I found that you can't save your custom stitch chains. It is disappointing, but not a deal-breaker.
Built to Last
With a true metal frame, you'll never experience skipping when you're sewing. This heavy duty metal frame keeps your machine stable as you sew even with a large quilt. If you've used cheaper models or even most new model sewing machines, you know that a lot of them will skip. This is because the machine is too light to stay flat and are made with materials that are cheaper and lighter.
While a little bit heavier, this durable machines will last for years and are great for working on projects with heavy or large fabrics.
Pros
Over 220 stitches
Complete control over your stitch width and height
The easiest threading system I've ever tried
Built with a heavy-duty metal frame
Includes a 25 year limited warranty
Cons
Stitch chains cannot be saved
You could only edit last stitch in the chain
The stitch chain function is priceless, but Singer does fail to allow you to save your chains and edit anything beyond the last stitch in the chain. This is a little bit inconvenient because you'll need to complete your project in one sitting, which isn't always possible.
I also have to mention that the LCD screen is little difficult when trying to select the stitch type. The machine comes with 200 stitches, so scrolling is a time-consuming process. While not a major problem, I wish there was a more intuitive way to select stitches without having to go through a long list of over 200 stitches. But, all of the main stitches are located on the front of the machine and are easily selected with one push of a button.
The Singer One Plus isn't perfect, but it comes very close to perfection. The minor faults that I mentioned are very small in comparison to what you'll find with other sewing machines and manufacturers. In terms of a complete computerized sewing machine for the everyday seamstress, this is perhaps the best I've ever tested.
Other Sewing and Quilting Machine Options
The Singer One Plus is a hard machine to find now so you may want to take a look at our sewing and quilting machine reviews here: Best Quilting Machines – Sewing Machine Reviews For at Home Quilters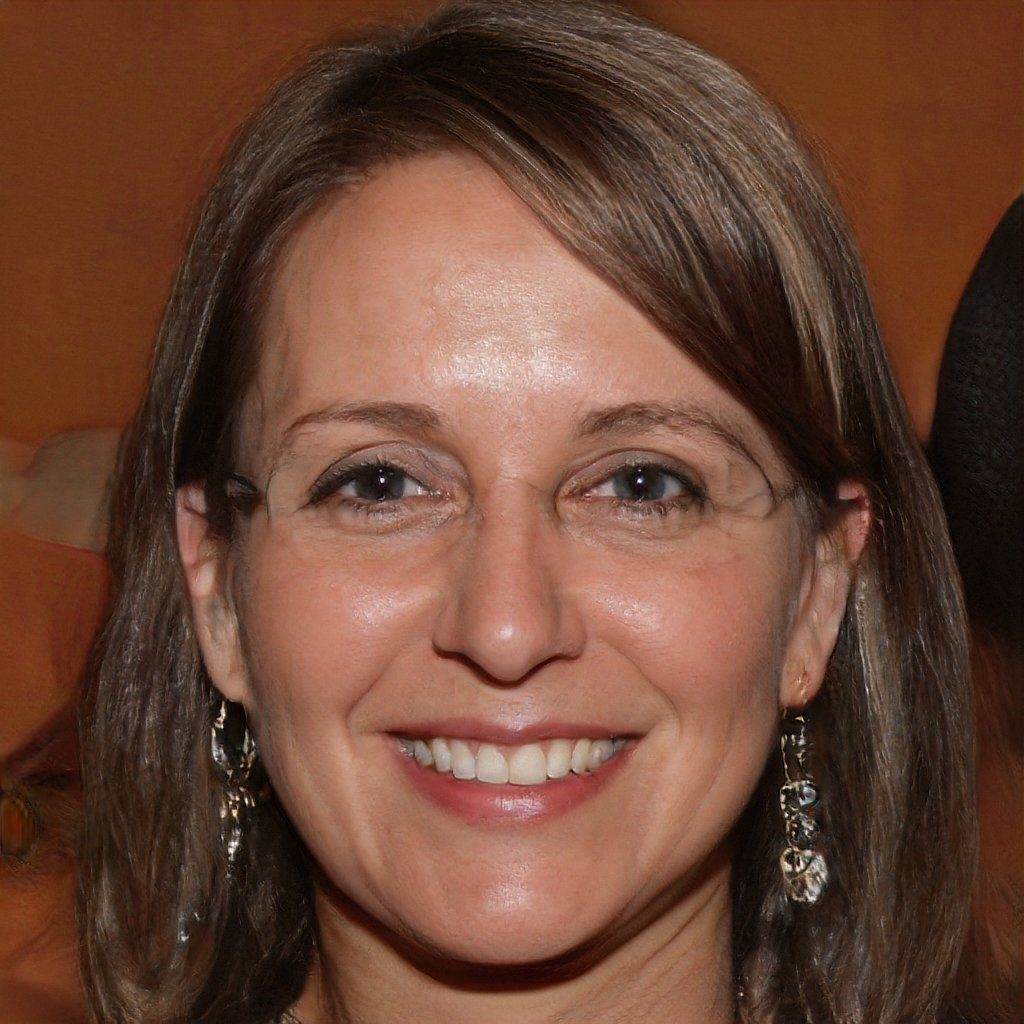 Hello and welcome to my website! My name is Shannon and I have been and avid quilter for over 25 years. My love of quilts came at an early age where I was taught by my grandmother when I was around 12 years old and her patience and love of quilting brought me to where I am today.