The SINGER Professional 5 14T968DC serger allows you to sew seams, finish seams and trim seam allowances in one step.
The Singer Professional serger sewing machine offers 2, 3, 4, and 5 thread options for a variety of finishes. The coverstitch capability allows for a professional finish, and the color-coded threading system makes threading a breeze.
Choose from wide, narrow and triple cover stitches.
There's a self-adjusting tension system, too. Just select your stitch using the turn dial, and the tension settings will be adjusted automatically.
The stainless steel bed plate provides a smooth surface that allows your fabrics to glide smoothly while you sew.
The 14T968DC has a maximum sewing speed of 1,300 stitches per minute, allowing your projects to come together quickly. The machine has a wide range of stitch options for hems, seams, rolled hems, decorative edges, cover hems and more.
Other features include:
Stitch length control
Adjustable cutting width
Clean pocket, which catches trimmed fabric
This serger sewing machine also offers four built-in rolled hems, which are perfect for delicate fabrics. Converting to rolled hem sewing is easy. Just use the lever to move the stitch finger position for rolled hemming.
The 14T968DC is also backed by a 25-year limited warranty, and comes with a load of accessories, including:
Needle set
Tweezers
Presser feet: all-purpose, elastic, blind hem, shirring, cording, and taping
Spreader
Clean pocket
Screwdriver
Brush
Anti-spill net
Serging knife
Cone adapters
Spool caps
Soft dust cover
The variety of presser feet allows you to tackle a wide range of projects. Use the elastic foot to add elastic to lingerie, swimwear or children's clothing. Use the beading foot to add beads to home décor or garments. Use the shirring foot to gather fabric and attach it to flat fabric in one step.
The SINGER 14T968DC is a machine that can handle most heavy-duty projects. It should have no issue handling several layers of denim, but it may have a harder time sewing 4-5 layers of upholstery type fabrics.
What Can You Do with a Serger Sewing Machine?
You have a reliable home sewing machine. Do you really need a serger? If you like to sew garments and want a professional look, the answer to this question is a resounding yes.
What can a serger sewing machine do? Lots of things.
Finish Raw Edges
A serger machine allows you to finish raw edges, extending the life of your garments. Finishing the raw edges prevents fraying, rolled edges and unraveling. It also means that your garments can handle more wear and tear from washing and drying.
Overall, finishing raw edges will create a more professional look.
Create Rolled Hems on Delicate Fabrics
Finishing delicate fabrics, like sheers and chiffons can be a challenge. A neat rolled hem creates the perfect finish with lightweight fabrics.
Rolled hems are virtually invisible (as long as you use matching thread) and won't weigh down light fabrics. It also gives the fabric a professional look.
Secure and Finish Seams at the Same Time
A serger machine allows you to multi-task. In one pass, you can sew a seam, trim the seam allowance and overcast the edge.
The 4-thread safety stitch, which can be performed by any serger machine, creates a seam that will not ravel. The stitch is also ideal for knit garments. It creates a secure seam, but it still allows the fabric to stretch when it's worn.
Create Flatlock Seams
Flatlock seams lay flat, have no seam allowance and are also reversible. This stitch can be used for color blocking or just as a decorative seam.
Use the Differential Feed to Create Different Effects and Finishes
Sergers with differential feeds have split feed dogs. This means that there's one set of feed dogs towards the front, and another set towards the back.
With the turn of a dial, you can adjust the speed ratio of the feed dogs. Turn the dial up to ease fabric that is stretching, and turn it down to stretch fabric that's starting to pucker.
By playing with speed ratio settings, you can gather fabric, create lettuce-edge hems, sew ruffles or create perfectly smooth seams on a variety of different fabrics.
Adjust Cutting Width and Thread Tension
Sergers allow you to adjust thread tension and cutting width to meet your needs. Some machines automatically adjust the tension based on your stitch options.
Adjusting the cutting width will affect the amount of fabric in the seam. Set the cutting width to a higher setting if you want more fabric in a rolled hem or seam.
Coverstitch and Chain Stitch
Thanks to the coverstitch function, sergers allow you to create professional, ready-to-wear garments. Not all sergers have a coverstitch function, but most newer models do.
Many sergers can also have the chain stitch function, which is a decorative topstitch commonly used for denim and skirts.
Add Elastic
An elastic presser foot allows you to add elastic to your projects, including swimwear and lingerie. Some sergers come with an elastic presser foot, while others will require you to purchase one separately.
Sergers can handle a variety of tasks, but ultimately, their goal is to give your garments and other projects a more professional look.
Click here to see pricing and more information for the Singer Professional serger on Amazon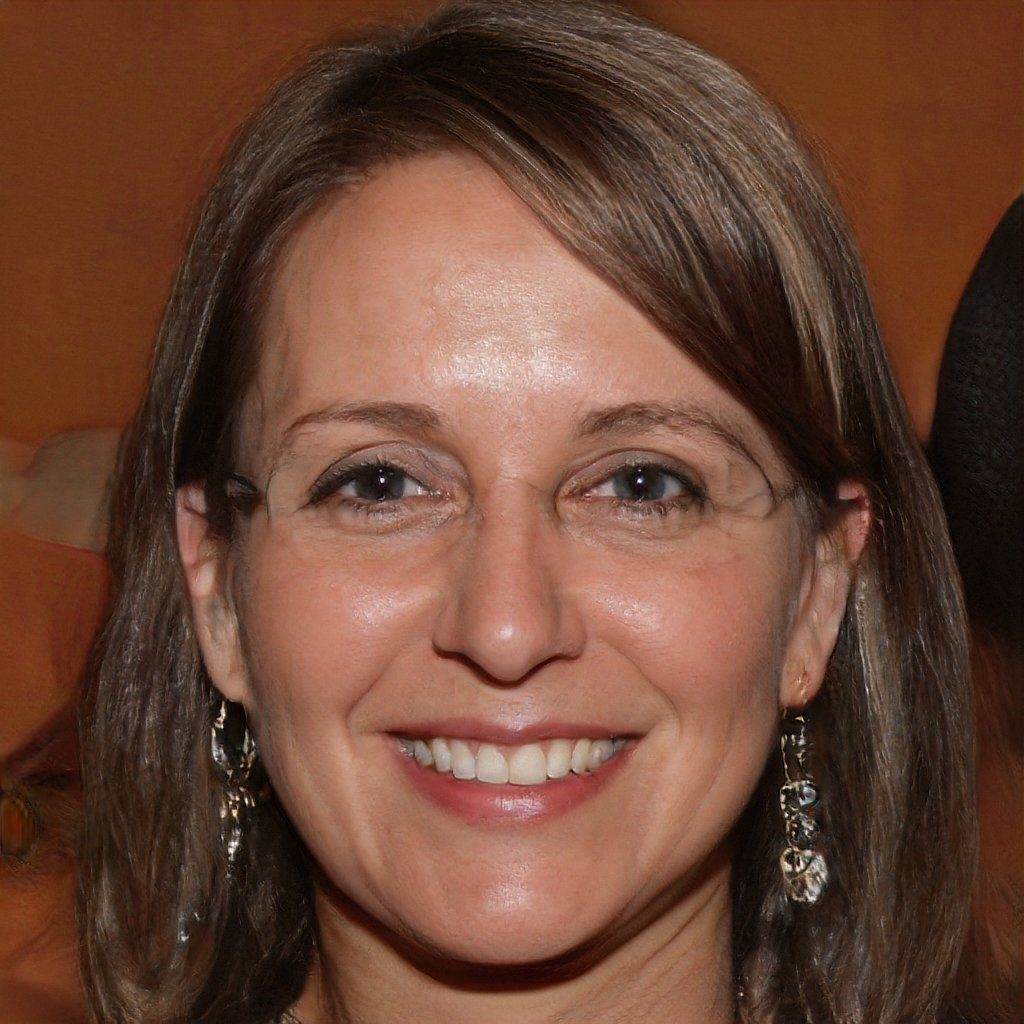 Hello and welcome to my website! My name is Shannon and I have been and avid quilter for over 25 years. My love of quilts came at an early age where I was taught by my grandmother when I was around 12 years old and her patience and love of quilting brought me to where I am today.