The Singer Quantum Stylist 9960 is one of the most popular computerized sewing machines on the market today. And the company now offers bonus accessories and a hardcover as well as an extension table with this model to sweeten the deal.
I'm going to tell you immediately that this is a model I highly recommend to at-home sewers and quilters.
During my Singer 9960 review, I'm going expand a little bit more on what I really like about this model. Yes, there are 600 stitches but this isn't enough to persuade a true sewing enthusiast to buy this machine. We all know that you won't be using the vast majority of the stitches anyway, and that a real sewing machine has to offer more than just an abundance of stitches.
S0, what does this sewing machine have to offer? It turns out… a lot.
Let's first start by looking at the features that are included with this model.
Singer 9960 Features
600 stitches
Digital information advisor
13 buttonhole styles
Easy threading system
Top drop-in bobbin
Automatic stitch length and width
Maximum speed control lever
Needle up and down button
Free arm
Mirror imaging and elongation function
Automatic thread trimmer
Slow speed option
Up to 7 mm stitch width

Singer Quantum Stylist Review
Just look at all of those great features that the 9960 offers. I'm sure that I forgot a few on the list because there are just so many. Lets go through some of them now…
Easy Threading and Loading
As you know, the first step to sewing is to load up your thread and bobbin. This is done through the easy threading system, and there's an automatic needle threader, which every sewing enthusiast will love. After all, how many times have you pricked your finger or sat there trying to thread your needle to no avail.
Singer states that you can have your entire machine threaded in just six seconds. And I'm here to tell you that this is not a reality at first. I didn't sit there counting the seconds, but it is a learning process and it will take you about a minute the first few times. What I do like about this machine is that there are printed instructions that show you how to thread the entire system with ease. These instructions are right on the machine itself, so even the first-time sewing hobbyist will be able to thread the machine quickly. Once I got the hang of it I was getting really close to the six second threading as advertised.
Moving on to the bobbin system, the clear cover allows you to know the exact state of your bobbin and when you need to refill.
This is a top drop-in system, so you simply drop it in, and you're good to go.
I was thoroughly impressed that it took just a few minutes to get everything up and running for my project. I should stop right here and mention that thread is self-cutting, so you don't have to worry about grabbing your scissors and cutting the thread each and every time you're finished. Simply let the machine do it for you – it's super simple.
Stitches and Stitch Options
There are so many different stitches that I can't name them all. You'll have all your basics, and 600 stitches in total. You may not use many of the stitches, but if you are a quilter or work on advanced projects, the lettering and decorative stitches are going to be very useful for you.
In terms of stitches, there is a digital information advisor that is, essentially, an LCD screen that allows you to choose everything, including:
Stitches
Stitch length
Stitch width
You'll be able to see, visually, which stitch you have chosen and even better, the advisor lets you know which presser foot to use for your desired stitch (18 are included for free).
Tension is automatically controlled, and one of the absolute best features of this machine is the speed control. There is a speed lever that allows you to choose the maximum speed, and you can also choose to sew at a slow speed. What is this good for? Beginners that need to learn how to adequately control the speed of the machine, or for particular projects where you need to slow down your speeds to ensure the tension and tightness in the material is ideal.
This is especially helpful when working with heavy duty fabrics like upholstery, where you can break the needle if you go too fast.
Buttonholes are easily made, with 13 holes available for you to use. If you're making your own patterns, there are programmable patterns right on the machine that can be edited or added.
With a free arm, you'll be able to easily hem items, and there is also an extra-large sewing area. The extension table allows you to quilt items with the utmost of ease, and is highly useful. I hate having to struggle with small working areas, and this really pushes this machine to a whole new level. If you need to adjust the pattern, there is also a needle up and down feature that will work perfectly for your needs.
The interior frame is made of metal for the utmost in durability and stability.
Pros
The self-cutting thread feature is very useful
There are several different decorative stitches available
Speed control is great for experienced and new users
Programmable patterns allow for a diverse range of designs
There are so many accessories included
Cons
Buttonhole quality is lacking
Product doesn't come with a quilting tray
During my Singer 9960 review, I thought that the buttonholes could've been a little bit better. While the buttons did work, it seemed like the holes were just a little bit too small for the actual button size. You have to fiddle with them to get the button in initially, and eventually the hole will widen to your desired length.
The Singer 9960 is a sewing machine that I would recommend to anyone that wants to upgrade their standard sewing machine. Not only is this model affordable, but it's build and quality are outstanding for the price point. It also comes with features that are perfectly designed to make your sewing much easier and more efficient.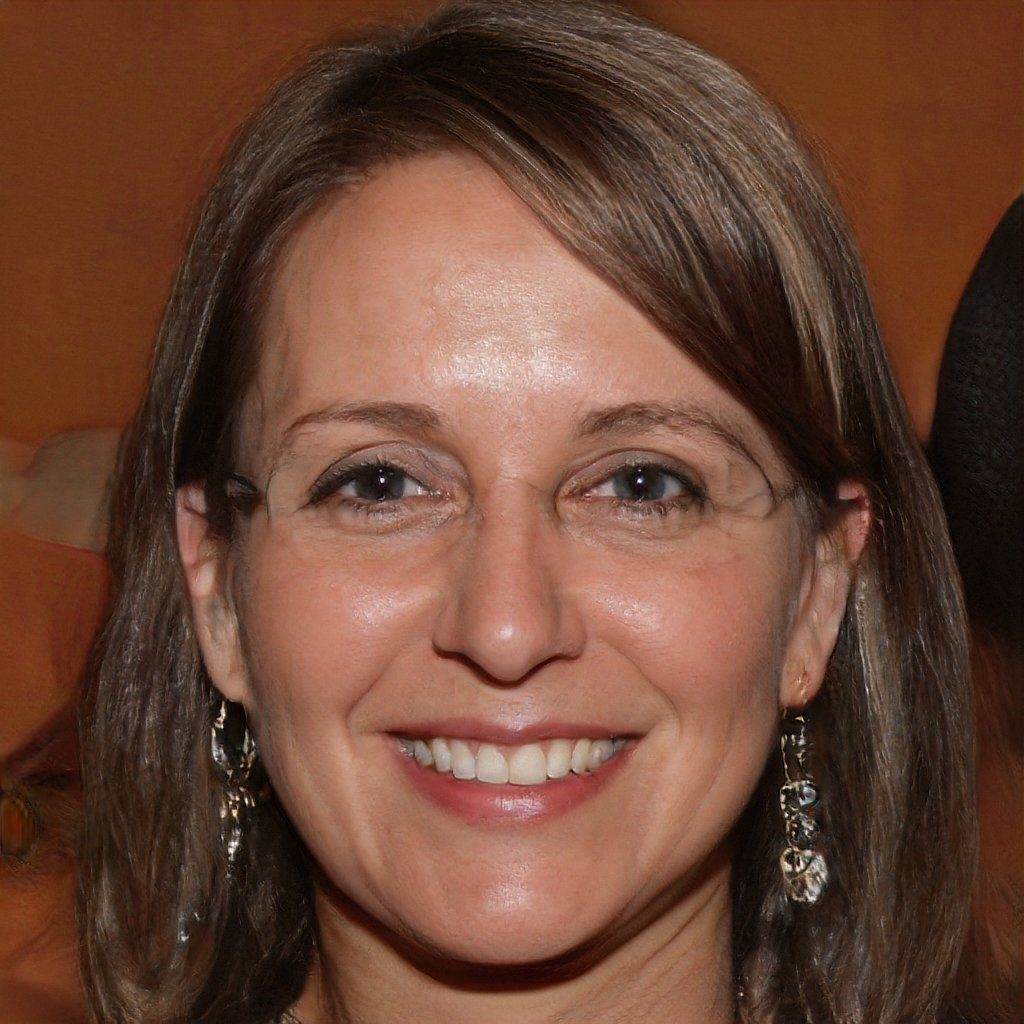 Hello and welcome to my website! My name is Shannon and I have been and avid quilter for over 25 years. My love of quilts came at an early age where I was taught by my grandmother when I was around 12 years old and her patience and love of quilting brought me to where I am today.