Whether you're running a creative small business or are an enthusiastic hobbyist, a fabric die cutter like the Sizzix Big Shot Plus makes a great addition to any crafting room.
From home decor to invitations, scrapbook pages, art, quilting and more, the Big Shot Plus can be used to create a variety of projects. But is it worth the investment? We're going to take a closer look at this machine and what it has to offer to determine if it's worthy of a coveted spot in your crafting toolbox.

Sizzix Big Shot Plus Features
Works with material up to 8″ x 11″
Dimensions: 15-3/4″ x 11-3/4″ x 7-1/2″
Comfort grip handle
Compatible with the entire Sizzix library (minus Bigz Pro dies)
Includes standard cutting pads, A & B adapters, Big Shot Plus platform
Our Big Shot Plus Review
The concept behind the Big Shot Plus is simple, but that's a good thing. It's the simplistic nature of this machine that makes it so versatile. Even if you buy this machine just for quilting, you'll find yourself reaching for it time and time again for other projects.
Forget buying Christmas cards at the store – make your own. Throwing a party? Make your own invitations. Need to spruce up the guest room? Make your own wall decor. You're only limited by your imagination (and material size) with the Big Shot Plus.
Versatility is the Name of the Game
The Big Shot Plus can work with a variety of materials in a variety of sizes – up to 8-1/2″ x 11." And you can use a range of different sized dies, too, including Sizzix's embossing tools and smallest 9″ plastic-backed dies.
The great thing about this machine is that it can work with a variety of materials, from paper to fabric and just about anything in between.
Because it works with a range of different materials, you can use the Big Shot Plus to create quilts, art, invitations, scrapbook pages, cards and so much more.
From applique to paper crafting, fashion, party planning and more, this machine will quickly become your new crafting and designing companion.
Compatible with the Sizzix Library
To make this machine even more versatile, the Big Shot Plus is compatible with the entire Sizzix library – with the exception of Bigz Pro dies.
Form flowers to phrases, shapes and embellishments, there are so many dies to choose from.
Adapters A & B – and Other Accessories
The Big Shot Plus comes with Adapters A & B, which makes the components thinner. The machine also comes with other accessories, including standard cutting pads and the Big Shot Plus Platform.
Lightweight and Highly Portable
One my favorite things about this machine is that it's so lightweight and easy to carry that I can take it with me anywhere.
There's even a handle that makes it easy to take this die cutter on the go.
Because the Big Shot Plus is so lightweight and portable, you can take it to craft parties or make a night of creating invitations for an upcoming party. And if you have friends who quilt, you can use this machine at your meet-ups to make quilting even more fun.
If you've used the regular Big Shot, you'll be happy to know that this machine doesn't weigh any more than its predecessor. And you'll love that you don't have to hold down the machine while you use it.
Smooth Feed, Comfortable Grip
The Big Shot Plus makes it easy to control the precision, speed and alignment of the machine, so you move only as quickly as you want. The wide platform also makes it easy to work with more materials.
The movement is smooth, so finishing projects is a breeze. Some machines jerk and have difficulty moving materials through, but the Big Shot Plus is an exception.
This machine is a manual one, so you'll need to use the built-in crank to feed the materials through. Other machines have rigid cranks that can hurt your hands after extended use.
The Big Shot Plus has a soft and comfortable grip, so cranking is less fatiguing.
Great for Small Businesses
If you're running a creative small business, this machine can help you take your work to the next level. Using just this one machine, you can help customers design an array of different things, from artwork to anniversary invitations and everything in between.
You can even make customized signs, frames, banners and decorations. If you're in the party planning business, this tool can save you a lot of time and money.
Pros
Easy to use
Lightweight and portable
Compatible with most of Sizzix's library of dies
Can work with a variety of materials
Versatile enough to create a range of different projects
Comes with adapters and cutting sheets
Ideal for quilters and crafters
Cons
Isn't compatible with Bigz Pro dies
The only complaint with this model is that you can't use Bigz Pro dies. If you already have a collection of these dies, you may be disappointed that you can't use them in your new machine. But the Big Shot Plus is compatible with all of the other dies in the brand's library, so you can easily build up a collection.
The Big Shot Plus is a great improvement over its predecessor, and it offers compatibility with most of Sizzix's library for added versatility. It's easier to use, and it's less fatiguing when cranking.
If you're a quilter, this tool is priceless because it saves you from having to cut with a rotary tool and a pair of scissors. It's far more precise than manual cutting tools, and it's safer, too.
How many times have you cut yourself with the rotary tool while cutting fabric? With this die cutter, you never have to worry about that – unless you use the machine improperly.
I always recommend this machine to quilters, but I also recommend it to people who are passionate about crafting. You can create so many different types of projects using just this one machine, so it's worth the small investment.
Click here to view pricing and availability of the Sizzix Big Shot Plus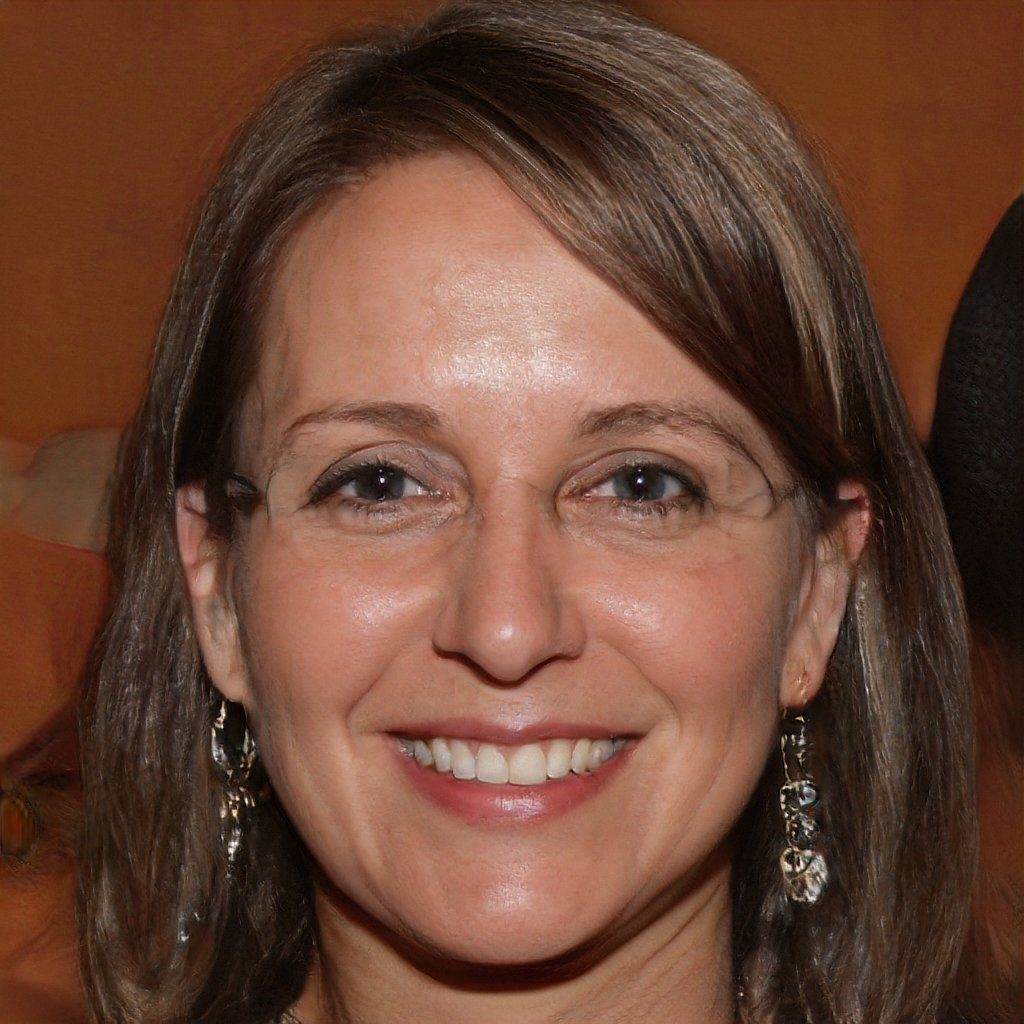 Hello and welcome to my website! My name is Shannon and I have been and avid quilter for over 25 years. My love of quilts came at an early age where I was taught by my grandmother when I was around 12 years old and her patience and love of quilting brought me to where I am today.