Best Mini Sewing Machine – Small Repairs Made Easy
Looking to take a sewing project on the road? Interested in learning to sew but don't want to make a huge initial investment? Using a portable sewing machine is an excellent way to start sewing, make your long-time sewing practice a mobile endeavor, teach a child to sew, or to simply have a back-up machine for smaller projects.
When it comes to deciding whether to buy a small sewing machine over a full-sized one, there are a couple of factors to consider. Portable sewing machines function better for some tasks—such as mending, smaller sewing projects, and paper crafts. However, they might not have the power to work with heavy, durable fabric and they do not offer as many stitching options. They work great as a second machine for an experienced user, who perhaps wants to take their machine with them to sewing classes, to friends' houses, or on trips. They are also great for children or beginners who are learning how to sew.
It is important to note that these portable sewing machines are not toys. If you are purchasing a machine for a child you will find many "toy" sewing machines available that look cute and fun, but will be nothing but frustrating for your child. A mini sewing machine is a small, capable machine that are a good place to start when teaching a child how to sew. They offer simple stitching options and are often easier to set up and less complicated to use. Also, their slower stitching speed makes them perfect for beginners or for more delicate projects. They are even sometimes used for other crafting projects such as scrapbooking.
If this is what you have in mind, then these models can be an even better and more user-friendly than a full-sized, more expensive machine. Below are four of the leading portable sewing machines available on the market today and some information about each one:
Janome Sew Mini 2 Stitch
This sewing machine, manufactured by Janome (one of the leaders in the sewing industry today) is extremely compact, durable, and easy to use. This is the smallest Janome machine available on the market, coming in at under five pounds and compact enough to fit into an RV cupboard, which makes it perfect for travelling. It offers two stitch options: straight and zigzag, and it has long been considered a favorite machine for children learning how to sew. However, long-time sewists and sewing professionals also use this machine for small sewing projects, mending needs, and crafts, including paper crafting.
It comes at an affordable price which makes it a perfect birthday or Christmas present, and it comes in the colors beach (a bluish white), merlot (a dark purple), and honeycomb (a buttery yellow). If you are looking for a high quality, extremely light, portable machine with basic features, this is the machine for you.
=> Click here to purchase the Janome Sew Mini from Amazon
Janome Fast Lane Portable Sewing Machine
This portable machine, also manufactured by Janome, is also an excellent choice for both young learners and seasoned sewists. At five pounds, this machine is slightly larger than the Janome Sew Mini Sewing Machine, but its larger size allows for more features as well.
This basic machine is excellent for smaller projects such as simple sewing tasks, mending, scrapbooking, and paper crafting. It offers four stitches with six stitch width and length variations: there are five straight-stitch variations, three zigzag variations, a crescent or scalloped stitch, and a multi-stitch zigzag stitch. These additional stitches allow for the insertion of zippers, basic garment construction, embellishment and appliqué, and the ability to work with stretch fabrics in addition to basic sewing and mending tasks.
This machine is convenient, lightweight and features a clear plastic finger guard so that learners and younger children have a bit more safety when using the machine. Of the many portable machines listed here, this machine comes with the most color choices, ranging from the solid options (teal, pink, and blue), to solid-colored machines with different-colored accents (fuchsia with yellow accents, gray with pink, lilac with pink, mint with lilac, purple with blue, and yellow with blue).
If you are looking for a learner-friendly, portable machine with a little more capacity for larger projects, then this machine is for you.
=> Click here to purchase the Janome Fast Lane from Amazon
Singer Pixie-Plus Craft Machine
The Pixie-Plus, made by Singer (the leading sewing manufacturer today) also weighs five pounds and is an excellent choice for both seasoned sewists and beginners.
It is recommended that children begin learning on this machine when they are at least eight years old. It is great for making crafts and for quick mending, and is built with smaller projects in mind. This machine boasts four stitch options (with no adjust of stitch width or length—this machine is very basic) and is extremely easy to pack and carry around, as it can be powered with both AC power and batteries.
It is very affordable and stitches at a slower speed which makes learning to sew easy. This machine is very cute in addition to its strength: it is white with purple details and has an adorable, girly font on the side. If you are looking for a small, quality, hard working machine with basic features, this machine is perfect for you.
=> Click here to purchase the Singer Pixie Plus on Amazon
Michley LSS-202 Lil' Sew & Sew Mini 2-Speed
This two-speed portable machine, produced by Michley, is the most affordable of the machines listed here. It also offers the most basic features, which makes it an extremely easy machine on which to learn, offering one basic stitch at a slower speed and is very easy to thread. It is also ideal for experienced sewists as a machine for mending and small projects such as bags, hats, and small quilts.
This machine offers double thread and includes four bobbins, a foot pedal, a needle, and a threader.
If you are looking for a basic, affordable machine that is good for beginners and small projects, this machine is for you.
=> Click here to purchase the Michley LS-202 on Amazon
Conclusion – Which Mini Sewing Machine is the Best?
For me, the Janome Fast Lane or Sew Mini are the best small sewing machines available. Don't let their small size fool you as they are easily capable of completing day-to-day sewing tasks. They are inexpensive, reliable and produce very good results. They are the perfect size to bring along to a sewing class or to a friend's house. Anyone looking for a portable sewing machine will be very pleased with any of these models.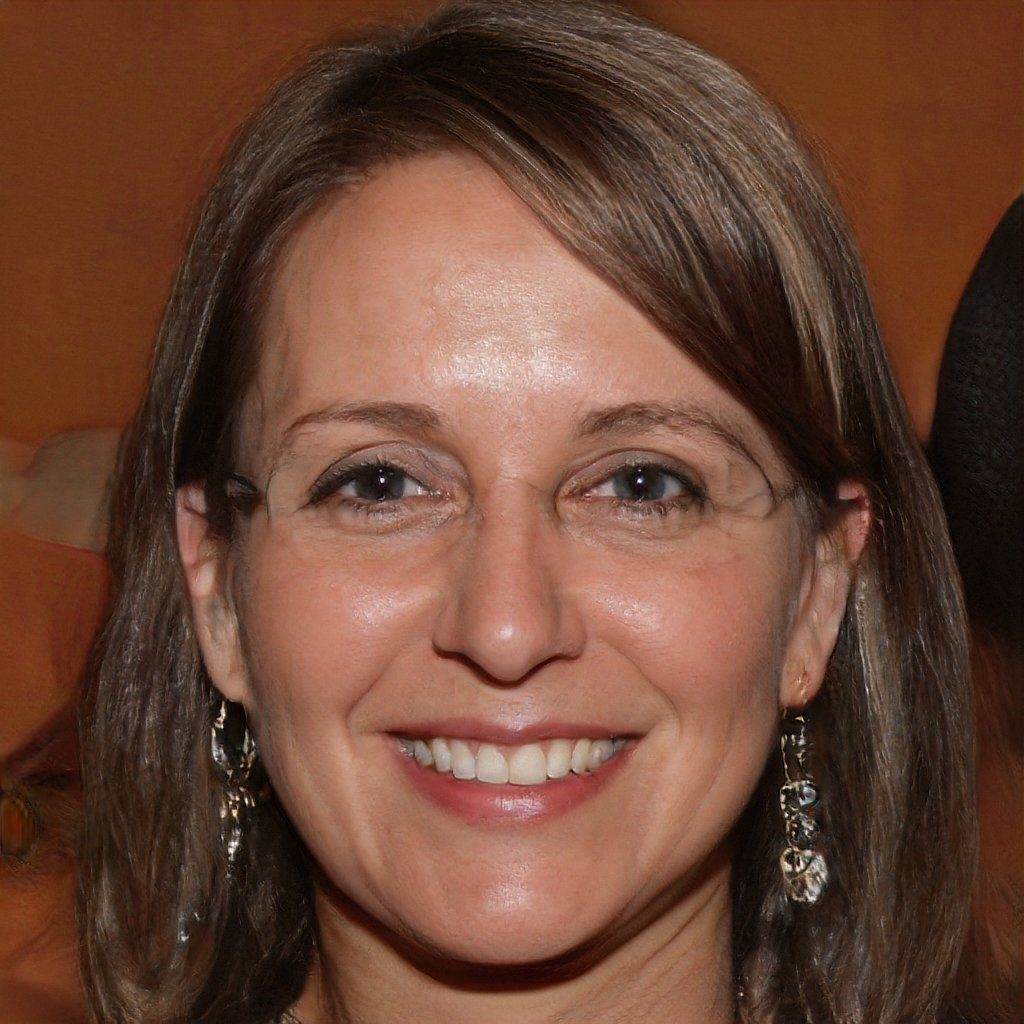 Shannon has been and avid quilter for over 20 years. Her love of quilts came at an early age from her grandmother. She is a mother of 2 and lives in the US with her loving husband.