If you've ever had trouble piecing squares and triangles so that the corners are perfect, then these ironing tips from may be just what you need!
In order to have perfect corners, you must ignore the rule about always ironing the seam towards the darker fabric. After you've joined layers of front, back and batting you shouldn't be able to see the darker fabric. And if you can, you can always trim the darker fabric closer to the seam line.
Corners that will meet must be ironed in opposite directions. When joining squares of half-square triangles, the diagonal seams must be ironed in opposite directions as well. This will help eliminate lumps and make the corners match more easily.
Always iron rows of squares so that the seams lie in opposite directions.
Push the seams against each other tightly. Pin carefully on both sides of the perpendicular seam and sew. Sometimes to get a perfect fit you may have to rip out and sew once or twice. Or you may not care if it's not perfect. One rule is if you can't see it when you're riding by on a galloping horse then it's okay.
Iron matching seams of half-square triangle blocks in opposite directions. Then sew together as in the illustrations above.
Comments From Fellow Quilters
"I use the Eleanor Burn's method for matching seams. Basically, you feel the opposing seams 'lock' into place and do not pin. Pinning distorts the seams."
"I am a 'newbie' quilter and I knew about pressing in opposite directions, but my seams were still the tiniest bit off. I tried Eleanor's method, and voila! Perfect matching seams without any pins. The key to success with this method, however, is to go slow when sewing."
"If you sew with the seam allowance on top going into the machine, then the machine will automatically push the two seams together. A seam ripper or an awl will help you hold the seam allowance in place if needed.
"I had always sewn with the top seam allowance folded away from the machine, thinking it was easier than making sure it didn't fold back as it entered the machine. But not any more."
Another Question From a Reader
I have a problem with triangle piecing. I have a "bump" in each block where several points come together. I know it's caused by the seam allowances, but how do I get this area to lie flat?
Sewing together triangles without creating a "bump" where all the seams come together is achieved with careful pressing. If you press all your seams towards the darker color, your seams will "nest" together. This nesting not only eliminates bulk, it also helps with more accurate piecing.
We have also pressed seams open to reduce bulk when piecing an eight-point star. Pressing seams open really creates a flat block. Some quilters shy away from this technique because they fear bearding may occur. Bearding is when batting fibers work their way through the seam.
If you are looking for a quilting iron to flatten out your fabrics you should check out the ones we recommend here.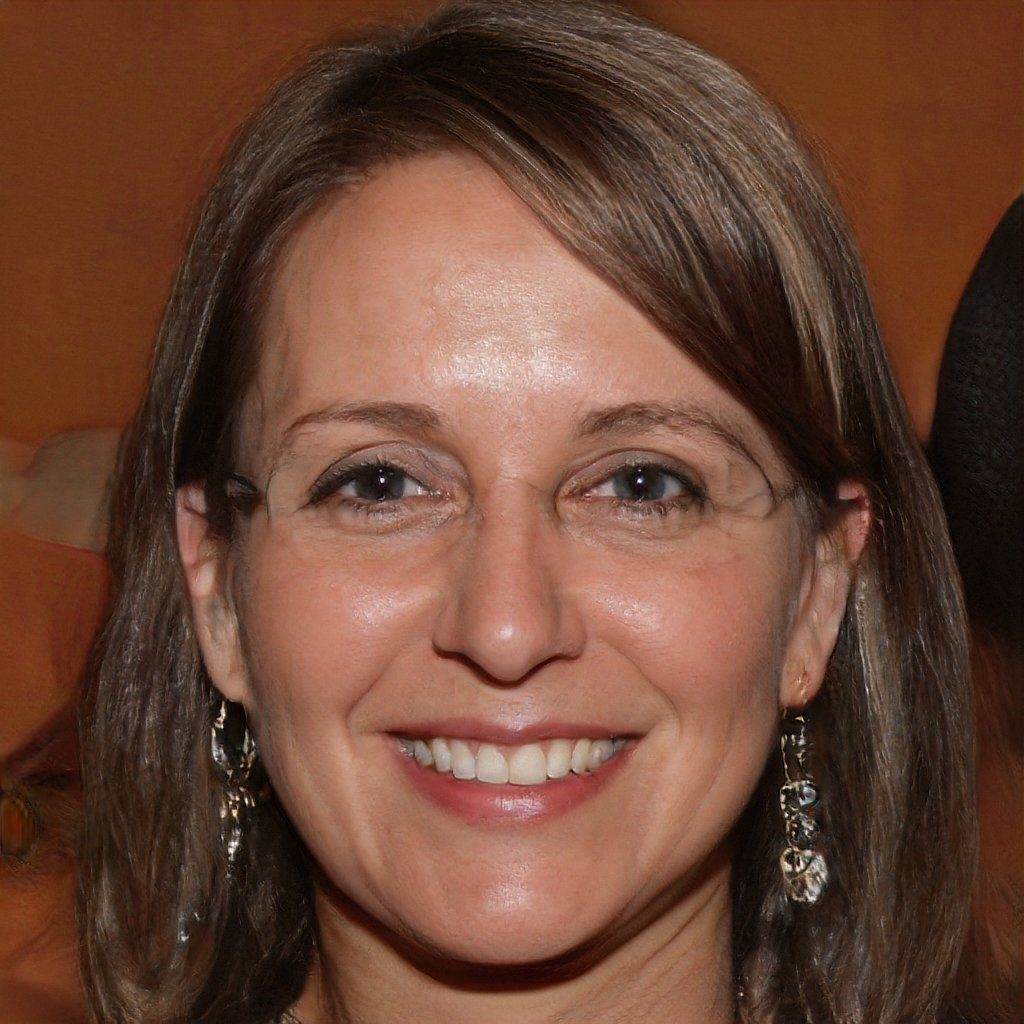 Hello and welcome to my website! My name is Shannon and I have been and avid quilter for over 25 years. My love of quilts came at an early age where I was taught by my grandmother when I was around 12 years old and her patience and love of quilting brought me to where I am today.