Have you ever considered starting an embroidery business? If you're a crafty person who loves creating beautiful designs on fabric, starting an embroidery business may be the perfect avenue for you. With the growing popularity of handmade crafts and personalized items, embroidery is a fantastic niche for you to tap into. In this article, we'll explore a few tips on how to start your embroidery business and create a successful venture from your passion.
Research and Plan
One of the most important steps in starting an embroidery business is to carry out thorough research and plan carefully. Research the market and competition in your area, and determine what kind of embroidery services you can offer. Decide on the type of embroidery machine you wish to use, and source out the ideal suppliers and materials needed to get started. Create a business plan that includes details on your goals, target market, marketing strategies, and financial forecasts.
Invest in Quality Materials and Equipment
Once you've formulated a plan, it's time to invest in the right materials and equipment. Investing in quality materials and equipment is essential for producing high-quality embroidery products. Choose a reliable brand of embroidery machine that can handle the type of work you wish to do, such as computerized or free-motion. Invest in a range of colored threads and fabrics that you'll need for your projects, as well as other related items such as scissors, needles, and hoops.
Invest in a Quality Embroidery Machine
To offer high-quality embroidery services, it's essential to invest in a quality embroidery machine with excellent features. Consider the brand, embroidery capacity, ease of use, speed, and durability when selecting a machine. A good embroidery machine will help you create beautiful and intricate designs with ease, save you time and effort, and ensure quality results.
Can you Rent an Embroidery Machine?
Yes, renting an embroidery machine is indeed an option, especially for those just starting out or those who would like to try out a particular machine before making a purchase. Several businesses offer a variety of embroidery machines for rent, providing a flexible option for your needs. Renting can also be cost-effective, helping you manage your initial expenses better. However, it's crucial to compare the costs and consider if long-term rental makes financial sense in comparison to purchasing your own machine. Always ensure to understand the terms and conditions of the rental agreement thoroughly before proceeding.
Set Up Your Business
After investing in the necessary materials and equipment, it's time to set up your business. This includes getting licenses or permits required in your state or local area, setting up a physical workspace, and setting prices for your services. You'll also need to set up a website and social media accounts for your business, so that customers can find you online.
Market Your Business
Once you've got everything in place, it's time to start marketing your embroidery business. Create attractive visuals of your products on social media platforms such as Instagram and Pinterest, and share them with relevant hashtags. Reach out to potential customers and local businesses that could use your services. Advertise in local publications or radio stations, or even hold an event to showcase your products. You can also reach out to other embroidery companies or influencers for collaborations and networking opportunities.
Determine Your Niche and Target Market
There are many niches you can focus on in the embroidery world, such as personalized gifts, home decor, and branded clothing. Determine your niche, and identify your target market. Knowing your target market will help you tailor your services to their needs and preferences. You can reach your target market through social media, blogs, advertising, and craft shows.
Build an Online Presence
In this digital age, having an online presence is vital for any business, including embroidery. Building a website, setting up social media accounts, and creating online ads are great ways to promote your embroidery business. Use images and videos showcasing your embroidery work to attract clients and establish trust and authority
Get Organized
Being organized is key to running a successful embroidery business. Create systems for managing customer orders, tracking inventory, and keeping records of your expenses. Invest in software or tools that will help you keep track of everything and stay on top of tasks. Having an organized workflow will allow you to be more efficient and make progress faster.
Keep Learning
Finally, don't forget to keep learning and stay up-to-date on trends in the embroidery industry. Follow other embroiderers and influencers online, attend trade shows or conventions, and take classes at local craft stores. Staying informed will help you create better designs and products for your customers. Additionally, investing in yourself by taking courses or workshops can help you become a more successful embroiderer.
Continuously Learn and Practice
Embroidery is a skill that requires practice, patience, and continuous learning. Improving your skills and knowledge will help you produce high-quality embroidery projects, offer excellent customer service, and stay up-to-date with the latest trends. Attend embroidery workshops, online training, and sewing expos to gain new knowledge and skills.
Conclusion
Starting an embroidery business can be an enjoyable and fulfilling venture for craft lovers who enjoy creating beautiful designs. It takes careful research, planning, investment, and effort to establish a successful embroidery business. Remember to invest in a quality machine, determine your niche and target market, build an online presence, and seek continuous learning and improvement. With these tips, you can turn your passion into a thriving embroidery business that brings joy to your customers and financial rewards to you.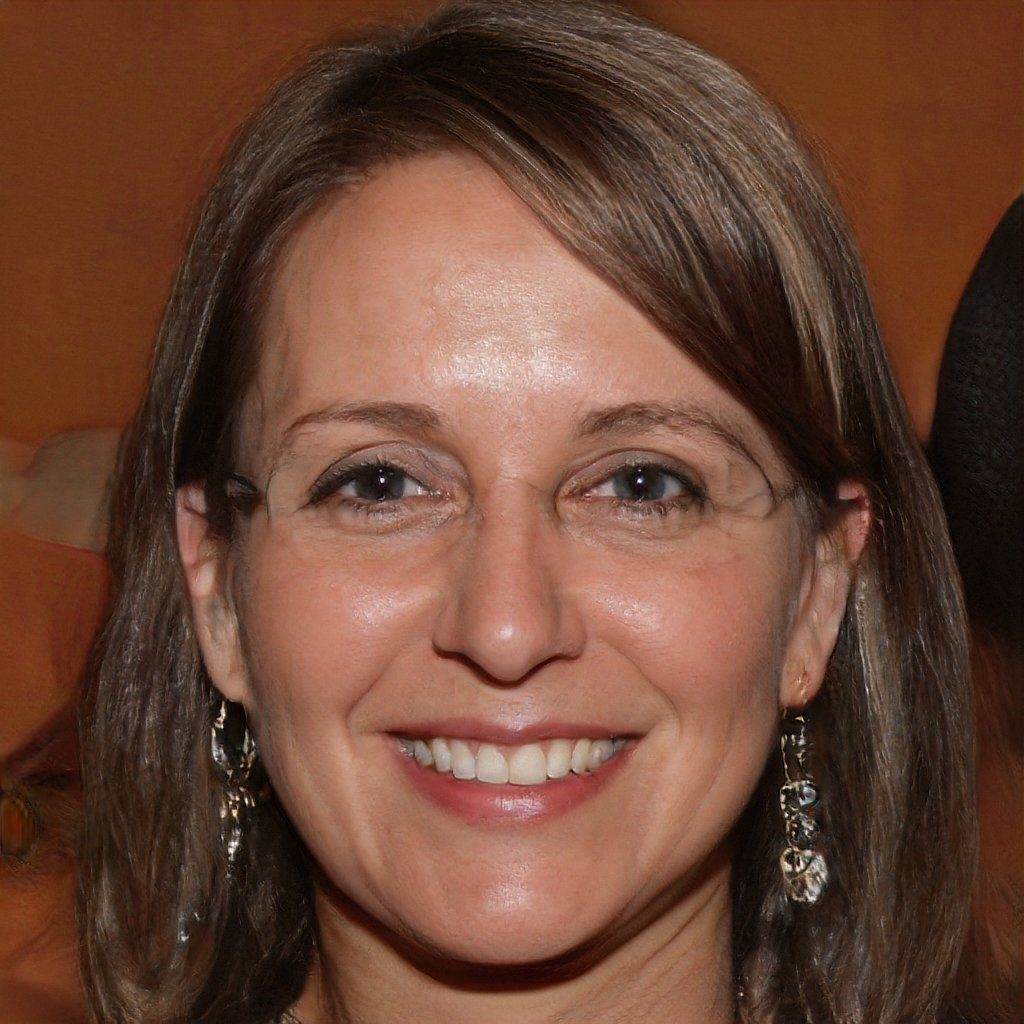 Hello and welcome to my website! My name is Shannon and I have been and avid quilter for over 25 years. My love of quilts came at an early age where I was taught by my grandmother when I was around 12 years old and her patience and love of quilting brought me to where I am today.