I have a new favorite product this week! Through a trade with my friend, I acquired a folding sewing and craft table that I wanted to use primarily for rotary cutting. To my delight, I've found it to be the most useful item in my studio. My sewing room is running out of space so it couldn't have come at a better time too!
The Sullivans Home Hobby Table
has a white laminated top and black metal legs with six casters, making it very easy to move. I found this feature very nice in my small sewing room that's packed with too much stuff. Two of the casters lock to keep the table from running away while you are making precision cuts.
The best feature of this table is portable it is. The casters are a great feature, but folding leaves are what I love the most. When folded down, the leaves save a ton of space in your sewing room. When lifted, the two folding leaves are held up by gate-legs that swing out from under the table. With the leaves open, the tabletop measures 36″ by 60″.
This table has plenty of room to work for most crafting projects, but is not quite big enough for my largest Olfa Cutting Mat
, which measures 23″ by 70″. So I'm using a few mats of different sizes on the table to give me lots of flexibility for cutting.
With both leaves folded down, the table is only 14″ wide, making it small enough to push out of the way. Yet it pulls out and sets up to full size in less than 30 seconds.
Check The Height
The one critical measurement of the table is the height. For me, at 5′ 5″, the 36″ height is a good height for rotary cutting. But it's too high for my friend Marie, who is not as tall as I am.
Since the table's height isn't adjustable, be sure to measure 36″ from the floor to see if it is the right height for you.
This week, I added an accessory for the cutting table that makes it even more useful. I bought a Gridded Cloth Mat, turning my cutting table into a huge ironing board — great for ironing yardage! I was able to cut my ironing time down by at least half.
Since I'm starting on a queen-size quilt, I have several large pieces of fabric to iron. The large surface means that I can iron more fabric at a time, cutting my ironing time and making the fabric easier to handle.
Help With Blocking
The cover has 1″ grid lines and lines for 30, 45, 60 and 90 degree angles. The lines are there to help you when you're blocking your pieces for accuracy. Use an iron with a Teflon soleplate so the lines won't come off on the iron bottom.
The cover and pad are one piece, making it easy to put on the table. After smoothing out all the wrinkles and placing it on the board, I pulled on the cinch cords located on opposite corners and secured them in place with the attached cord ties.
There are only a few drawbacks to this cutting/ironing system. You have to remember you can't cut on the ironing cover. And then there's the price.
At under $150 for the table and and $35 for the ironing cover, not everyone can dash out to buy this setup. But that's not a bad price for a piece of furniture, especially such a useful one.
Next time you remodel your sewing room, be sure to budget for the Sullivans Home Hobby Table and the Gridded Cloth Mat. And put aside another $90 for the correct size cutting mat to complete the ensemble.
Click here for more information about the Sullivans Adjustable Home Hobby Table.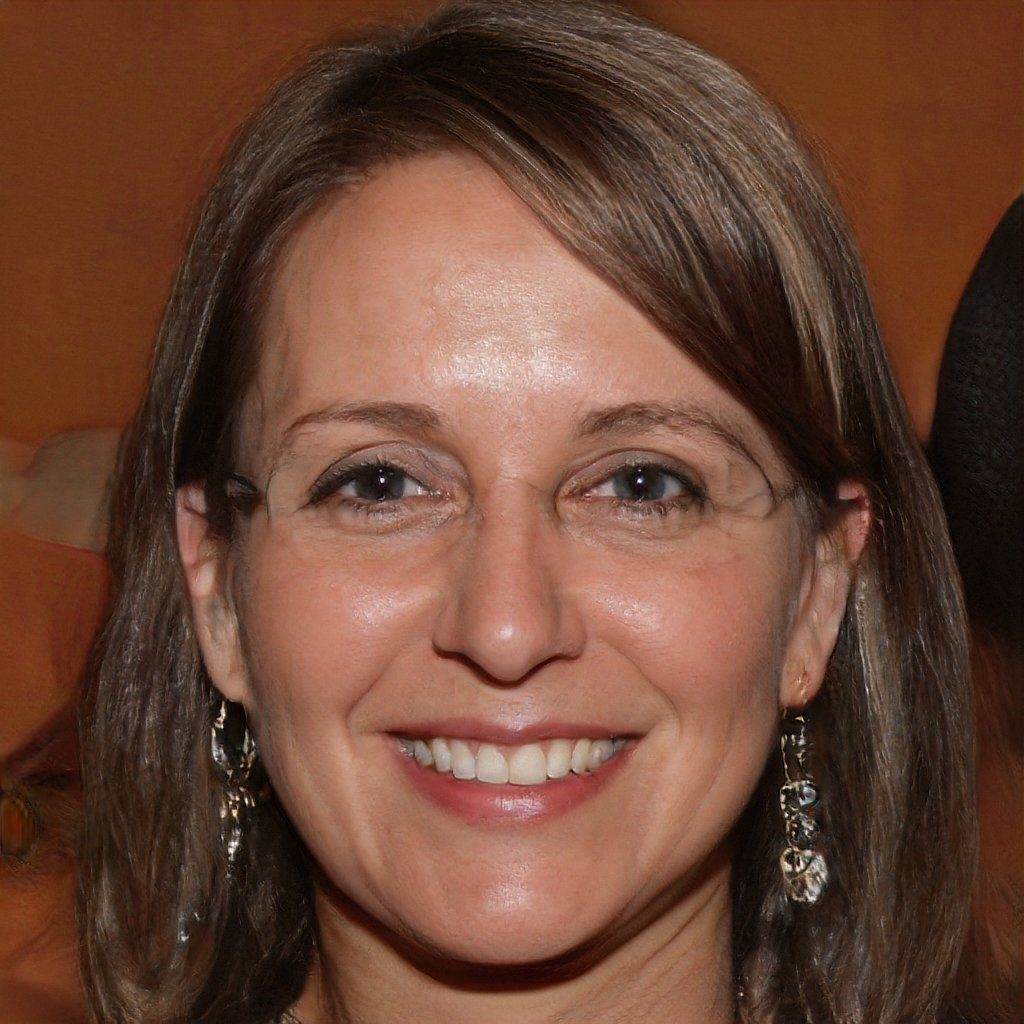 Hello and welcome to my website! My name is Shannon and I have been and avid quilter for over 25 years. My love of quilts came at an early age where I was taught by my grandmother when I was around 12 years old and her patience and love of quilting brought me to where I am today.