Fabric scraps: one of my favorite aspects of Sunday Morning Quilts. The authors of this amazing book, Amanda Jean Nyberg and Cheryl Arkison, teach you how to start your next quilting project with scraps of fabric that you'll find around your house.
If, like me, you're a quilter that often has pieces of fabric laying around your crafting room, this is the ideal book for you.
But there's so much more to learn than just how to use a few scraps to make your next quilt. The authors have very small rooms to begin their projects, so they have to work just like you and me: in a smaller space. For example, one author uses her dining room for quilting, meaning she needs to move her items back and forth. Why does this matter?
Not all of us have dedicated craft rooms or huge spaces to work in. The author knows that storage is a big part of being a quilter, and there some great tips in this book, including:
How to find your "eye" for color
How to cut and piece together items
How to store items in a unique, user-friendly way
The best part is that you'll learn how to work through 16 modern projects that ensure that no piece of fabric is left behind.
This book is 144 pages of complete and concise information. There's no fluff – just pages filled with just short paragraphs or relevant information that you'll actually use.
You'll be able to read this book in as quickly as a day, but you can just as easily take your time and work through the book project by project.
Let's talk a little bit more about what I learned in: Sunday Morning Quilts: 16 Modern Scrap Projects Sort, Store, and Use Every Last Bit of Your Treasured Fabrics.
Review of Sunday Morning Quilts
Cracking open the book for the first time, you'll jump right in with the introduction, which talks about what you learn in the book and the authors themselves. Normally, I skip over this part, but it was a pleasure to learn more about the two authors that created this book.
Moving on past the introduction, you'll learn more about what modern truly means.
You'll then learn a little bit about design, how quilts are made, and all about fabric and color. If there's one thing that really stands out in this book, it's that you'll learn how to choose the right colors to make exotic-looking quilts. This is a priceless aspect of this book because far too many quilters are stuck in the past with patterns that simply don't mesh well together.
About 20 pages into the book, you'll start learning about scrap basics, such as buying fabric, cutting fabric, using leftovers, and how to sort your fabrics for easy use. This is another great section for anyone that simply does not have the space for a crafting room in their home.
And before you start sewing, you'll learn about:
Fabric
Sizing
What tools you'll need
Proper cutting techniques
You'll also learn about putting on the finishing touches of the quilt (blocking and washing) before diving right into the 16 awesome projects you'll learn how to create.
16 Projects for Quilters of All Levels
The fun part – remember this book can be used for any age – starts at page 62 with the first project called the "quilted storage box."
Many readers of this book (myself included) love the quilted storage box idea. It's a lot of fun, and throws you right into the action of making your first project using all the techniques and information used in this book.
If you didn't already know, Amanda Jean and Cheryl are extremely popular, and are leaders in the online quilting community.
I can't comment on the details of every project, but I will state that they are all fun and exciting. The first project is my absolute favorite. I also love that they walk you through every single project and provide stunning imagery along the way. What really makes this book stand out from the competition is that the authors show you how to make each and every quilt your very own – something that meshes perfectly with your style.
Sunday Morning Quilts is a book that every quilter should have on their shelves, and it's the perfect book if you have scraps of fabric laying around that you don't know what to do with.
Click here to start reading Sunday Morning Quilts today.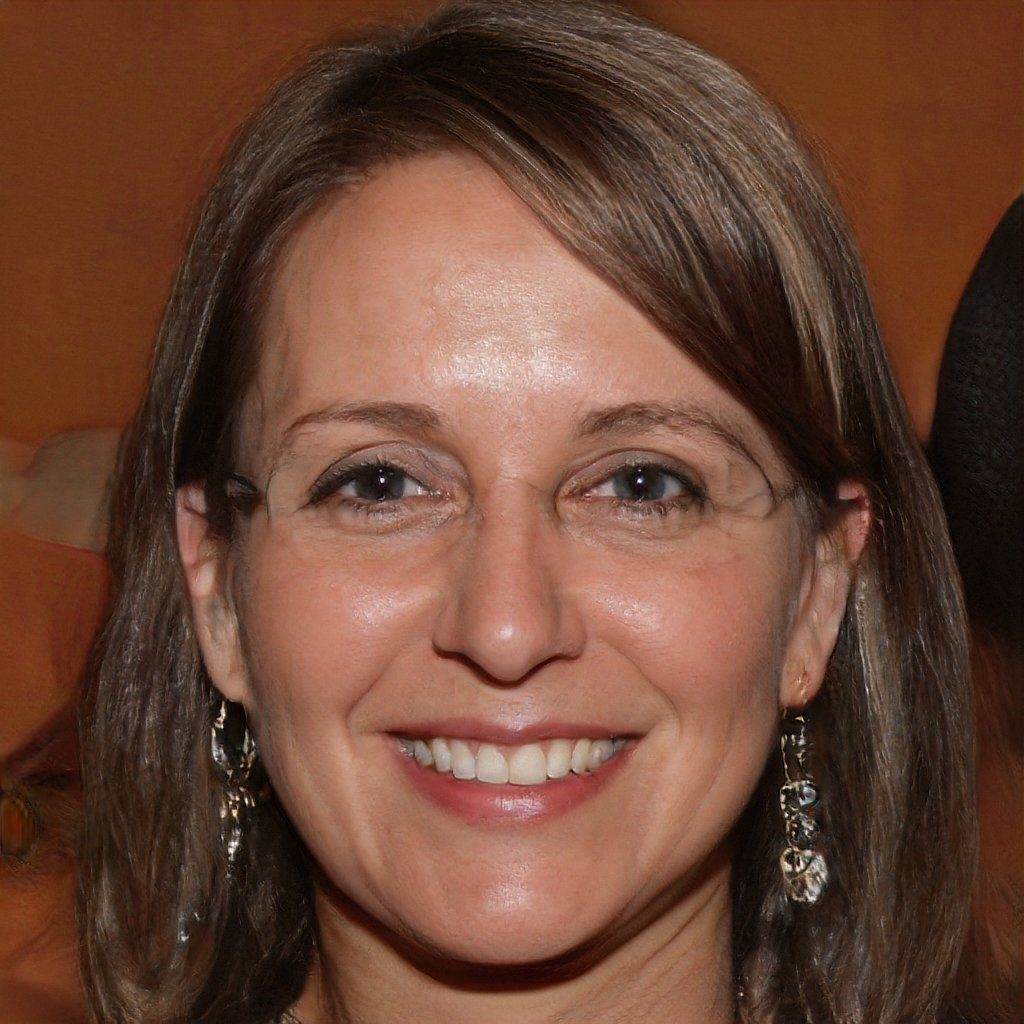 Hello and welcome to my website! My name is Shannon and I have been and avid quilter for over 25 years. My love of quilts came at an early age where I was taught by my grandmother when I was around 12 years old and her patience and love of quilting brought me to where I am today.