I'm in the process of repairing a 1940's quilt by replacing some of the fabric diamonds that have disintegrated over the years. After discussions with the owner of the quilt, I am appliquéing new diamonds over the warn patches to bring the quilt back to life.
When I first started pinning the patches to the quilt, I used the same pin that I use when I piece or sew. After a couple of patches, I started reducing the size of the pins I was using and ended with tiny appliqué pins.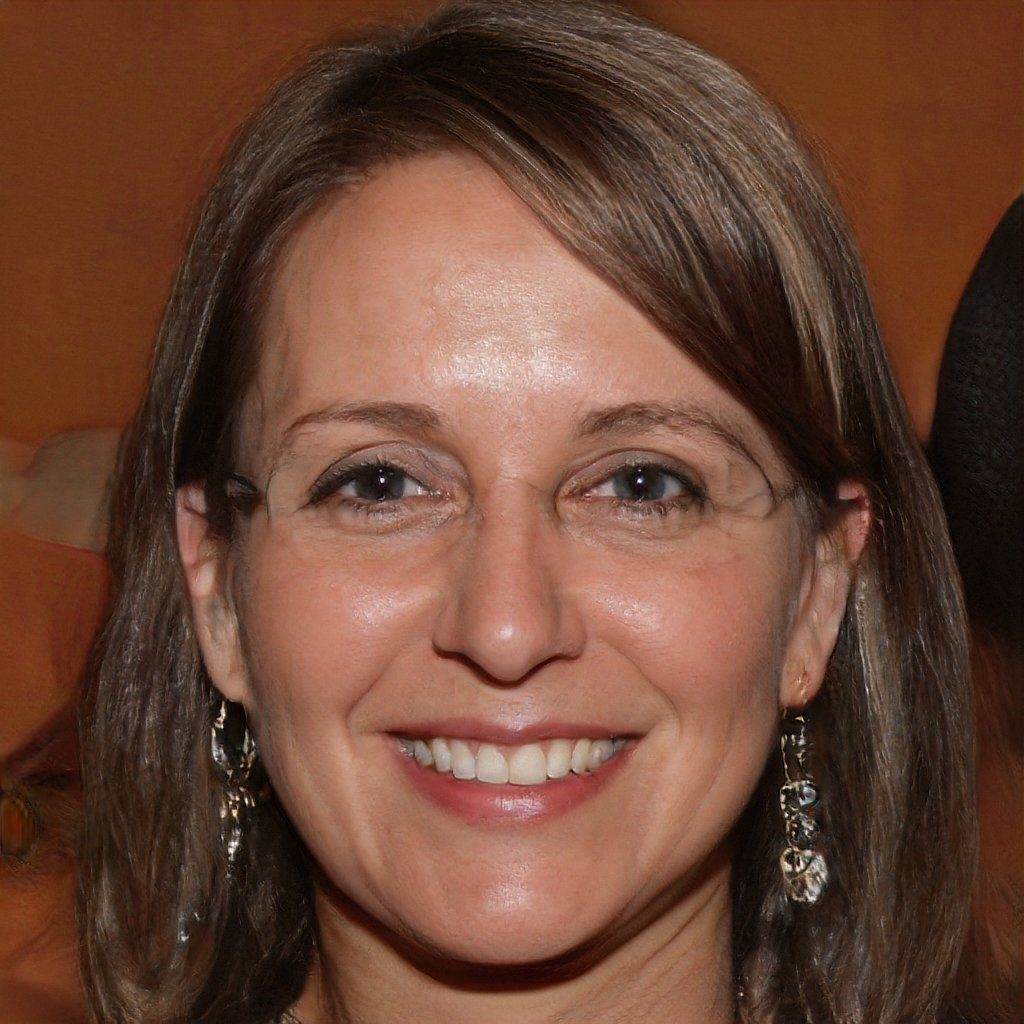 Hello and welcome to my website! My name is Shannon and I have been and avid quilter for over 25 years. My love of quilts came at an early age where I was taught by my grandmother when I was around 12 years old and her patience and love of quilting brought me to where I am today.