I would like to start teaching my kids how to sew. Where should I start?
Sewing is a valuable life skill for any child to learn.  From practicing fine motor skills to increase problem solving to building self-esteem to nurturing design talent, sewing unlocks the doors to a variety of interesting projects.  Let's begin with the basics.
Fundamental Skills
Our ancestors first taught children "plain sewing." Before the sewing machine existed, everything a family wore was sewn by hand. Thus, it was important for as many people as possible to learn to sew early and often!
Even though children will be itching to get to the sewing machine, some skills are best demonstrated first by hand.
Start by providing a long hand sewing needle, some thread, and two squares of fabric for lesson one. Threading the needle, knotting the end, and stitching small running stitches through two layers of fabric held with right sides together is a basic skill essential to clothing construction.  Explain how the finished row of stitches is a seam and will end up on the wrong side of the project.  Explain that machine sewing does the same thing, except they will thread the machine needle and guide the fabric while the needle produces the stitches.
Every experienced dressmaker or tailor uses hand sewing skills daily, even with extensive use of machines.  Some work is so intricate or is done in such a tight corner that only a skilled human hand can perform the operation.  As part of every machine lesson, spend some time on a hand sewing skill such as sewing on a button, a hook and eye, or some beads.  Students need to know running stitch, basting, backstitch, and overcasting.  Those who enjoy hand sewing may eventually want to learn some embroidery as well.
Construction Skills
Use a simple sewing machine with beginners.  Even sewing professionals do most of their work with straight stitching and zig-zag stitches, so most extra features are only a distraction to the beginner.  Identify the parts of the machine and show how to thread the machine, lower and lift the presser foot, and turn the power on and off.  The pupil is then ready to practice simple seams on a sample piece of fabric.  Teach the use of the backstitch function to begin and end a seam.  Show how to adjust stitch length.  Let students try stitching zig-zag stitch at different widths.
Good projects for beginners involve straight stitching along straight edges.  Pillows or pillowcases are good practice projects, as is the traditional apron.  Students get to practice measuring and cutting rectangles and keeping seams an accurate distance from the raw edges.  Pressing seams open, marking and pressing hems, and finishing raw edges neatly with pinking shears, zig-zagging, or hand overcasting are additional skills to teach with the first project.
One thing I recommend is purchasing a beginner sewing book. There are a lot of great ones out there that are packed full of fun, imaginative projects that are sure to build up their excitement and creative juices. You can find a few books that I recommend here.
Building Confidence
Sewing teaches important character traits: persistence, patience, diligence.  One of the most important things to teach beginners, however, is that everyone makes mistakes—and that mistakes can be corrected.  Resist the urge to take over a project and fix it for the child.  Instead, show how to safely use a seam ripper to carefully remove the mistaken stitches and let the child do the work over again.  Doing work over is not a punishment, but part of the learning process.   Let the students know that even professionals spend some of their time fixing mistakes.  In fact, designers often make many false starts before finding a pattern or process that works for a new design.  Accepting responsibility and fixing our mistakes is a skill not just for sewing, but for anything from music performance to mechanical engineering to personal relationships! It might help to share one of your past mistakes with a discouraged student, e.g. I once put a zipper in a dress upside down, but I fixed it and wore it to a dance later.
Moving Forward
As new skills are slowly introduced, continue to monitor the basic skills and practice them, too.  Learning to use a sewing pattern, sew around curves, and insert zippers will open the doors to a greater variety of projects.  Teach about special presser feet and machine needles as the need arises.
One idea you might want to incorporate is the sampler.  While we think of samplers as the cross-stitched alphabets done by our great grandmothers, women of centuries past sometimes had plain sewing samplers as well.  Books of fabric pages showed examples of different stitches and included small samples of techniques such as sewing on buttons, hemming an edge, making a ruffle, etc.  You could provide your student with a binder and some cardstock pages on which to fasten small samples of their practice pieces.
Above all, approach sewing as an enjoyable skill (with occasional moments of frustration) anyone with desire can learn to do competently.
Choose a Suitable Sewing Machine to Start On
When choosing a sewing machine for a beginner or a child, you want to keep it as simple as you can. Something with too many buttons or options can be intimidating for a first-time sewer. If you need help choosing a sewing machine for a beginner we have created a post listing our favorite machines for those starting out and sewing machines we suggest for children. We hope it helps in your search.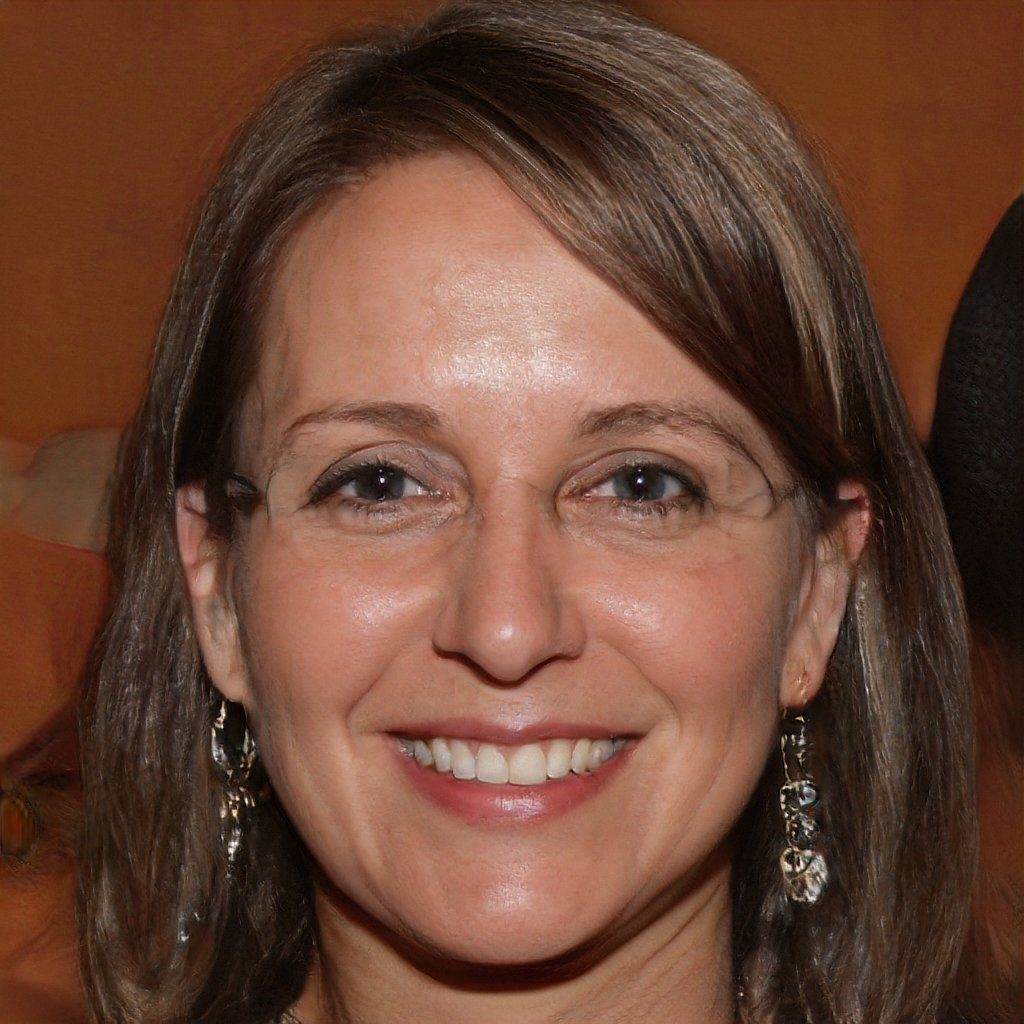 Hello and welcome to my website! My name is Shannon and I have been and avid quilter for over 25 years. My love of quilts came at an early age where I was taught by my grandmother when I was around 12 years old and her patience and love of quilting brought me to where I am today.