The Farmer's Wife 1930s Sampler Quilt
is a unique quilting book that features real letters that were posted in the Farmer's Wife magazine. Authored by Laurie Aaron Hird, this is a book you'll appreciate if you're nostalgic or appreciate history. It truly is a tribute to the strength and the hope of farm women during the Great Depression.
And when you're done reading the inspiring letters, you can create the included sampler quilt, which is queen-size and features 99 blocks.
What You'll Get Out of this Quilting Book
The Farmer's Wife 1930s edition is more of a design inspiration and pattern book than it is an instructional reference. But that doesn't make it any less worthy of a spot in your collection. Here's what you'll get out of this book:
Blocks Inspired by Farm Women Letters
Each block in the sampler quilt is inspired by the letters written by farm women in the Great Depression. And it uses reproductions of 1930s fabrics to create an authentic feel. If you don't like the retro fabrics, you can always change them out to use whatever colors excite you.
Be forewarned, though, this is not a quick and easy collection of quilt blocks, and creating a quilt made with these blocks will not be an easy project. But that's the point.
Each block is created using template-cut patches, just as the women would create them during the 1930s. The letters included in the book not only give you a glimpse into what life was like in the 1930s, but it also allows you to join these women in the way that they created patchwork. It's an immersive experience that will expand your quilting skills and your appreciation for what these women endured during this difficult time.
Detailed Instructions
Each and every block in this quilt design comes with instructions for rotary cutting and simple piecing. The instructions are laid out in such a way that you can piece blocks together based on your own preferred technique. We appreciate the author giving readers the freedom and flexibility to piece and cut blocks using whatever methods they're comfortable with.
A Convenient CD
The author of this book includes a convenient CD that allows you to print out paper piecing, templates and quilt construction diagrams. This makes it easy to get started as soon as you get the book.
Multiple Sizes
One great thing about this book is that it includes instructions for creating the sampler quilt in any size, including queen, lap, twin and king. Whether you want to create a new quilt for your bed, a quilt for a new baby, or something to keep you warm on the couch, this book does not disappoint.
Clear Instructions
All the instructions included in the book are clear and concise. Whether you're a beginner or an advanced quilter, you should have no problems creating this sampler quilt. And if you do have trouble, you're sure to find plenty of help online through Facebook groups and online forums. The Farmer's Wife series has developed a large following, and you'll find plenty of helpful people in the community that will be willing to give you pointers or assistance.
Pros
Includes nostalgic stories of farm women from the Great Depression
A great history lesson as well as a quilting lesson
Detailed instructions on how to create each block
Includes 99 blocks, so you'll spend quite a bit of time working on this quilt
Included CD makes it easy to print templates and diagrams for use
Cons
Some measurements are inaccurate
Rotary measurements are not included with all templates, but ones that are, are not entirely accurate. With that said, the measurements are not so far off that it will throw your project off completely. We personally had no issues with the measurements given, but others did.
There's a lot to love about this nostalgic quilting book. It celebrates and pays tribute to women of the Great Depression who faced numerous struggles on a day-to-day basis. Now, you can bring this sisterhood into your home by creating the 99-block sampler quilt included in this book.
If you have yet to get your hands on The Farmer's Wife 1930s edition, I highly recommend that you run out and get your copy today. You won't regret it – especially if you're a history buff.
=> Click here to get your copy of the Farmer's Wife 1930s Sampler Quilt now.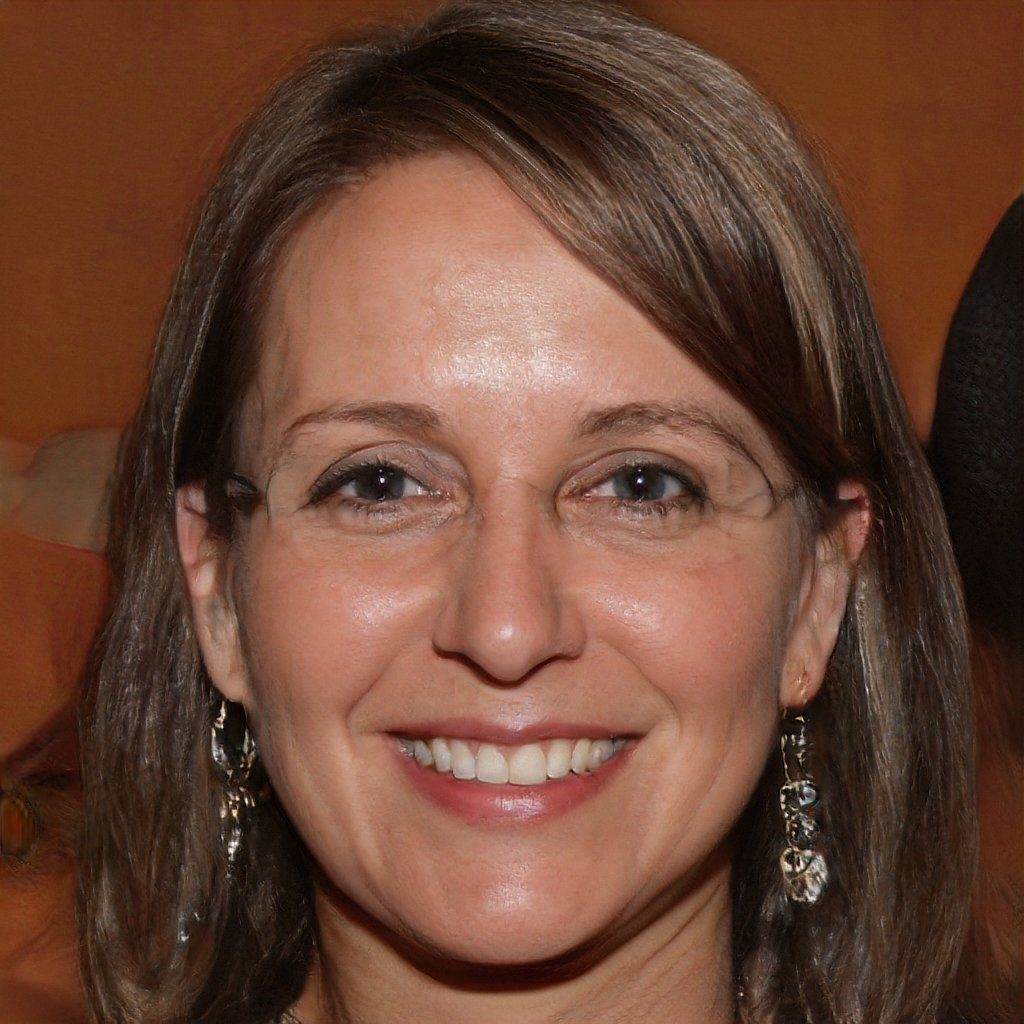 Hello and welcome to my website! My name is Shannon and I have been and avid quilter for over 25 years. My love of quilts came at an early age where I was taught by my grandmother when I was around 12 years old and her patience and love of quilting brought me to where I am today.