Joen Wolfrom has followed up her fabulous Color Play book with a supporting tool to help you give your quilts that professional look of perfectly chosen colors. Even if you haven't read Joen's book, you will benefit greatly from using Joen's 3-in-1 Color Tool.
=> Read my review of Joen Wolfrom's Color Play
Joan Wolfrom's Ultimate 3-in-1 Color Tool
looks similar to a stack of paint-chip color cards that you get at any home improvement store for picking a paint color. The Color Tool is printed on sturdy glossy paper, and its 30 cards are held together by a plastic rivet in one corner.
What You Get
The card deck consists of 24 color-guide cards, plus brief instruction cards on how to use the tool. At the back of the deck there's a fabric previewer card and a value finder card as well. More on those in a minute…
Each of the 24 color-guide cards is devoted to one of the 24 pure colors from the widely-used Ives Color Wheel. The pure color is printed across the end of the card. Tints, shades, and tones of the pure hue run down the sides of the card.
On the back of each color-guide card Joen has included six color plans for the chosen color: monochromatic, complementary, analagous, two versions of split-complementary, and triadic. On one little card you've got the whole story of a given color.
There is a disclaimer in the 3-in-1 Color Tool that lack of space prohibited including every possible hue, tint, shade, and tone. But even with "only" 792 colors to choose from, I didn't find that to be a problem. In addition to quilting fabric, I checked upholstery, bed linens, and clothing. Every color I looked for I found on one of the cards.
Using The Color Tool
If you go shopping for all the fabric for a given quilt at one time, the 3-in-1 Color Tool will help you select the right colors. But I usually buy fabric for my stash, instead of buying for a quilt. So I use my Color Tool at home for deciding which of the many fabrics that I've yanked from my stash will work in my next project.
For example, I recently made a dolphin block from Margaret Rolfe's Animal Kingdom CD-ROM for my friend Marilyn.
I know what colors Marilyn likes, so I started with one fabric from my stash that I thought would set the stage for the block. I matched that fabric to a color in the 3-in-1 Color Tool and used that color's card to help me select other fabrics for the block.
When I started looking for grays to use for the dolphins, I wasn't quite sure which fabrics to choose. The tones on the color card helped me pick the perfect grays — never an easy job!
More Than Just Color
In addition to the color cards, the 3-in-1 Color Tool also contains a fabric preview card — a set of three cut-out shapes through which you can view fabric. The first shape is a 1-5/8″ square. The middle shape is a 2″ half-square triangle. And the final shape is a circle with a 2″ diameter.
Using the fabric preview card you will be able to see how a motif would look in a small patch. Small patches can reduce a large-motif fabric to abstract lines, shapes, and colors, thereby stretching your fabric stash.
The 3-in-1 Color Tool also contains a value finder, a red transparent card through which you view fabric. The red color hides the different colors of fabric from the eye, allowing you to sort your fabrics into light, medium, or dark values.
Confidence On A Card
I was amazed at how much more confidence I have selecting colors when I use this tool. And I had lots of fun playing with my fabrics and comparing them to the color guides. As a matter of fact, I had to force myself to quit playing with color long enough to make Marilyn's block.
The 3-in-1 Color Tool comes in a vinyl pouch that closes with a snap. This protects the tool from getting dirty or bent in the bottom of your tote bag or purse. And it fits in my fanny pack as well — perfect for when you don't want to carry a handbag.
The Ultimate 3-in-1 Color Tool
— like American Express, don't leave home without it!
=> Click here for more information about the Ultimate 3-in-1 Color Tool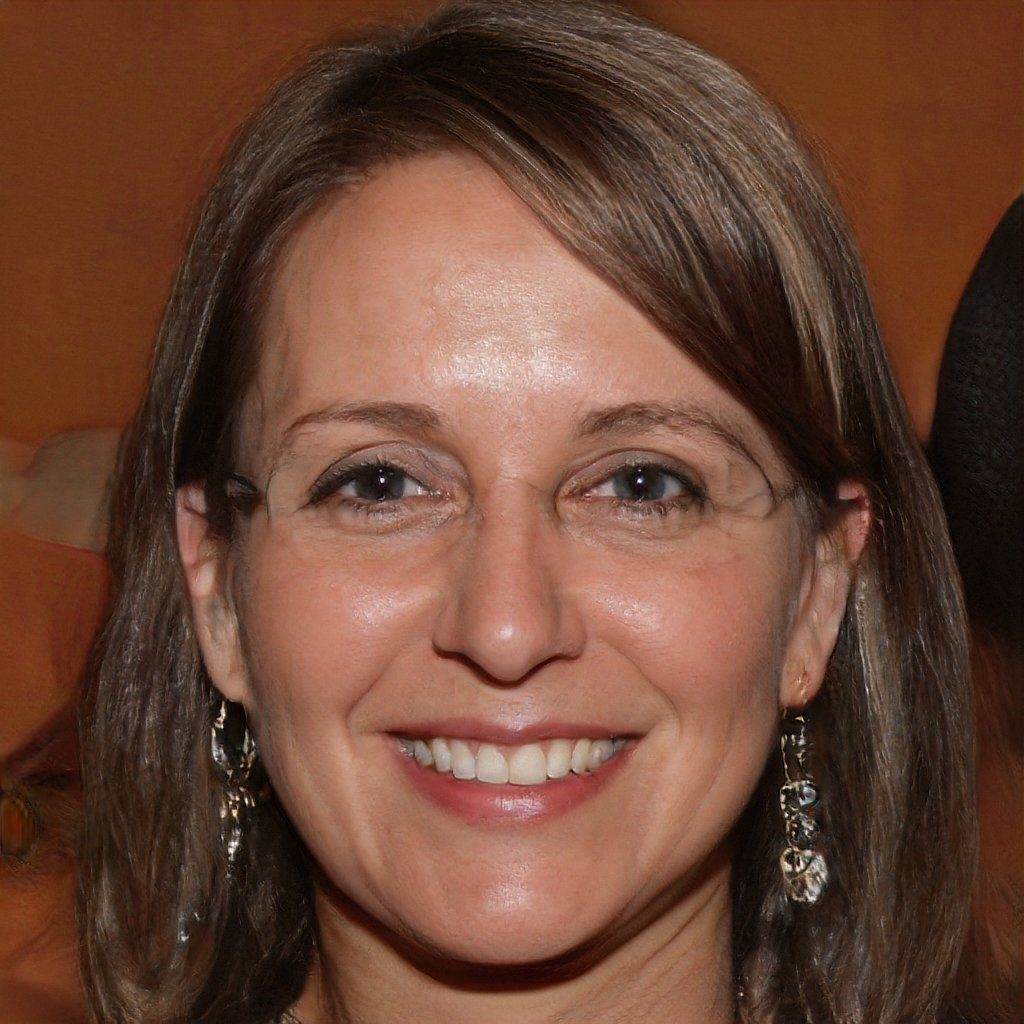 Hello and welcome to my website! My name is Shannon and I have been and avid quilter for over 25 years. My love of quilts came at an early age where I was taught by my grandmother when I was around 12 years old and her patience and love of quilting brought me to where I am today.