Quilting is not just a hobby; it's an art form. And like any art form, it takes time, patience, and dedication to master. But what's the point of mastering a skill if you don't have any inspiration? Luckily, with the internet, there's no shortage of free quilting patterns available online. Whether you're a beginner or a seasoned pro, there's always something new to learn. In this guide, we'll introduce you to some of the best places to find free quilting patterns to help you grow your skills and keep your creativity flowing.
Quilting Blogs – The first place to check out for free quilting patterns is quilting blogs. Many avid quilters and designers post their creations and share patterns on their blog for free. A quick Google search can lead you to a treasure trove of quilting blogs. Some popular blogs include Crazy Mom Quilts, Diary of a Quilter, and Oh Fransson.
Pinterest – Another great place to find free quilting patterns is Pinterest. The platform is a vast resource of all kinds of crafty inspiration, including patterns for quilting. Use the search function to find quilt patterns that catch your eye. You can also create your Pinterest board to save the patterns you find. So, the next time you're stumped for a quilt design, you'll have an idea library at your fingertips.
Free Online Quilt Pattern Libraries – If you're looking for free quilt patterns but don't know where to start, online pattern libraries will be your savior. Unlike physical libraries, online pattern libraries don't require a library card, and it's a great way to browse many options. Websites like Fave Quilts, Free Quilt Patterns, and Quilting Daily offer hundreds of quilt patterns to download and enjoy.
Social Media Groups – Social media isn't just for sharing funny cat videos. It's also a platform where quilters gather and share their love of quilting. You can find several Facebook groups and Instagram accounts dedicated to quilting. Not only do you get to see the unique designs of other quilters, but you also get a chance to learn from them. Just search for keywords like "free quilting patterns" or "quilting groups" to find communities that interest you.
Quilting Magazines – Last but not least, magazines can be a great resource for free quilting patterns. Many magazines like Quilters World, American Patchwork, and Quilting Arts share designs and patterns in their issues. And with a yearly subscription, you'll have access to the latest patterns before they go on-sale or arrive in stores.
Quilting is an art form that brings beauty and warmth into people's homes. The perfect quilt takes time, patience, and attention to detail, but with free quilting patterns easily accessible online, you can create beautiful quilts with ease. We hope this guide has given you new ideas and resources for finding the best free quilting patterns. Remember, quilting is an art form and a relaxing hobby. So, take your time, enjoy the process, and let your creativity shine!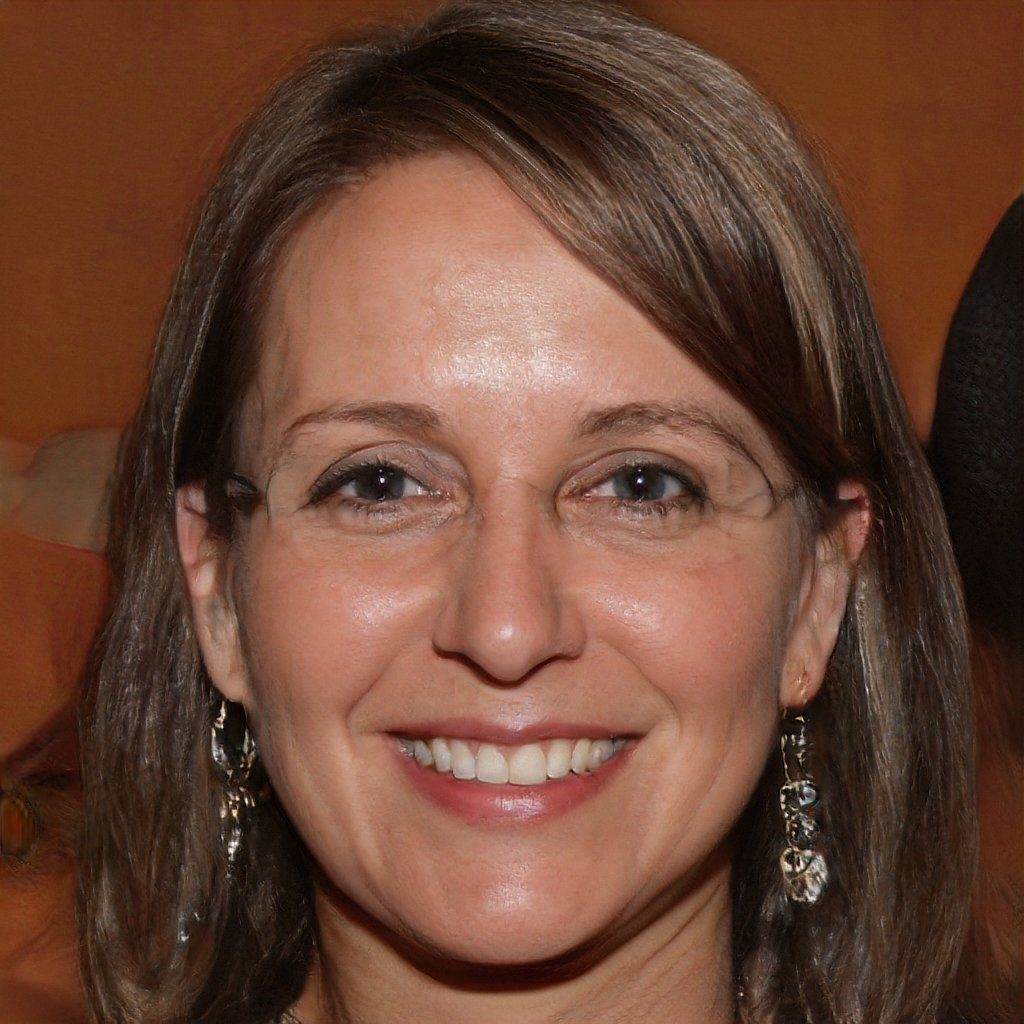 Hello and welcome to my website! My name is Shannon and I have been and avid quilter for over 25 years. My love of quilts came at an early age where I was taught by my grandmother when I was around 12 years old and her patience and love of quilting brought me to where I am today.