You're finally confident enough to tackle a big quilting project. There's just one problem: you have a small home sewing machine. Don't worry, you're not alone. But here's the thing – you don't need a midarm or longarm machine to make big, beautiful quilts. Many quilters regularly quilt large quilts on a small domestic machine.
All you need is a little time, patience, and the right setup.
1. Start at the Center
Don't be afraid to start your project at the center of the quilt. This tip works well for both free-motion and walking foot quilting.
If you start at the center of the quilt and work your way out to the sides, you'll only have to worry about fitting half of the quilt in your machine's throat.
Instead of trying to scrunch the quilt, rotate your project to the opposite side. Some quilters also find success by quilting on the diagonal. This allows you to get the largest diagonal row of quilting out of the way right out of the gate.
The weight of the rest of the quilt will feel much lighter this way.
2. Wear Gloves
One simple but really effective tip is to wear quilting gloves. This will save you a lot of time and frustration.
Quilting gloves are specially designed to grip the fabric as you feed it through the machine. This takes some of the weight off of your shoulders and arms.
If you can't get your hands on quilting gloves, gardening gloves are a great substitute.
3. Try Scrunching Instead of Rolling
Some quilters prefer to roll their large quilts, but if you haven't had success with this method, try scrunching instead.
Squishing and scrunching the excess quilt in the neck of the machine allows you to get the fabric out of the way without compromising your ability to flatten the fabric you're feeding through the machine.
It's also easier, lighter and less cumbersome to work with. A rolled-up quilt can be a pain to move and work with, especially if you're doing free-motion quilting.
4. Work on a Big Table
If you typically work on a smaller table for your other sewing projects, you may want to move to a bigger one. The bigger the table, the easier it will be to work with the large fabric.
Rather than having to support the weight of the quilt on your lap or arm, the table can do the work for you. A large surface area will support the weight of the quilt and prevent it from dragging down.
If you don't have a large table, you might consider buying a height-adjustable table that can be placed alongside your sewing table to support the weight of the fabric.
Placing your table up against the wall will also prevent the fabric from falling behind the machine while you work.
5. Baste it Well
If you're making a large quilt, don't skimp on the basting. If your quilt isn't basted well, you will end up with extra fabric in the center, bumps and folds.
Many quilters employ a combination of basting techniques to make sure that everything stays firmly in place. For example, you can spray baste in spots, and then use pins to go over everything again and make sure that it's securely in place. If you are unsure what fabric basting spray to use, you can read our post here.
6. Support the Weight of the Quilt
One of the key most important things when working with a large quilt is to support the weight of the fabric. Otherwise, you'll wind up getting tired of your project very quickly.
We talked about using tables earlier, but if this isn't an option, you can use an ironing board or any other flat surface to support the quilt. It's important to provide support to the left and back of the machine.
7. Try a New Angle
Some quilters find that it's easier to work with a large quilt when they turn their machine long ways. With this technique, you want the needle to be closest to you and the body pointing away from you.
When working at this angle, some quilters find that it's easier to push the quilt straight forward into the neck as they work. This position can also save your shoulders and arms.
8. Work on a Slippery Surface
It's easier to work with large quilts if they can glide across the work surface. The less friction, the better and easier it will be on your arms and shoulders.
Try using a special quilting slider or place Teflon oven liner across your work surface.
One last tip: have fun! Be bold and courageous. Grab a glass of wine (or coffee), relax and enjoy the quilting process. There may be a learning curve when making your first large quilt, but after you have one or two under your belt, it should feel natural to work on such big projects.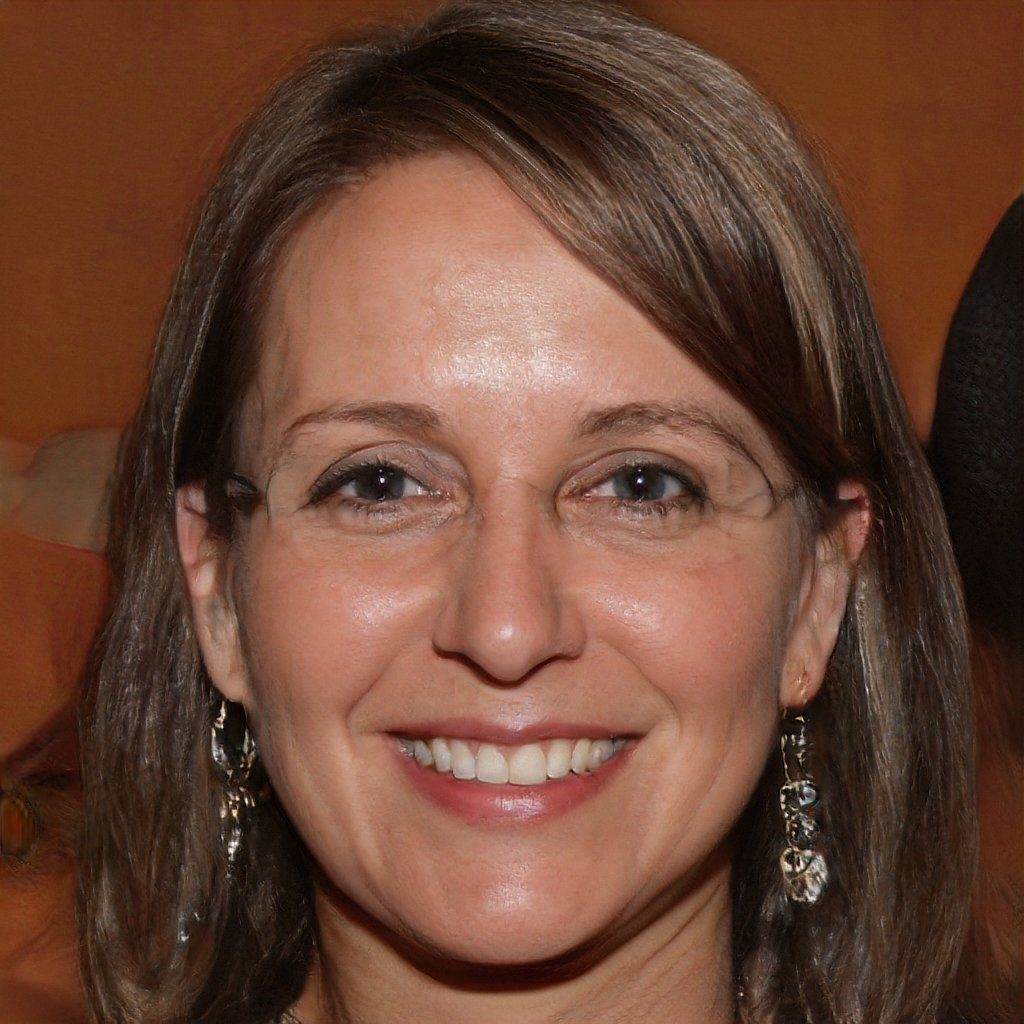 Hello and welcome to my website! My name is Shannon and I have been and avid quilter for over 25 years. My love of quilts came at an early age where I was taught by my grandmother when I was around 12 years old and her patience and love of quilting brought me to where I am today.