Here's a great way to make it easy to finish your projects, even if you have to set them aside for awhile.
Keep a quilting journal to record all the information about each quilt you make. Enter information like:
the manufacturer of the fabrics used
the batting manufacturer and type
the manufacturer of the thread used for quilting
the date you get to each stage in the quilt
the recipient
If you get part way done with a phase, this information will help you pick up easily where you left off. It will help you, for example, look for more fabric for borders if you run short.
I've taken pictures of most of my quilts but I wish I'd written down all the pertinent information about my projects. I'm going to start right away since I make a new UFO each week when I test products for Quilter's Review.
Other Suggestions From Our Readers
Terry A. writes:
In addition to the information suggested, I record the techniques I use in each quilt, such as construction techniques, borders, bindings, labels, etc.
I include measurements when applicable (for example, the width of the strip for binding) with notes whether I would do anything differently next time.
When I make the next quilt that uses that same technique, I can use my previous experience to improve the technique.
Roni G. writes:
I am now making my second "Quilt For A Cure" signature quilt for a friend who has cancer. I started a journal with this second quilt to keep track of who I sent blocks to, and so on.
I think reading the story of the quilt will give some extra comfort and support to the recipient.
Sheila P. writes:
I really like the idea of a quilting journal. But I would take it one step farther and make it a project journal, since quilts aren't the only things I make.
Many times I get started on a project and then have to stop to attend to other matters of family and household. The journal would help me pick up where I left off, because sometimes I just get so confused about what I was doing that it sits for a long time until it finally hits me where I was going with it.
Since I like designing things, sometimes as I go along, a project journal would be a great time saver in getting back into the project.
Joan M. writes:
I find that anything that is not finished is not meant to be finished at that time. When I finally get to it (sometimes a year later) my ideas have changed and something new (perhaps in colour or technique) eventuates.
My tastes change and so does the final look of the quilt.
Chris B. writes:
I can sure see the sense of keeping a journal. I don't like to write, but listing all the pertinent info on a project and keeping it in a notebook would enable me to eventually get back to it.
I have forgotten more UFOs than I care to remember. I put them away in a drawer or they get covered up (sometimes for years). If they were all listed in a notebook, I would refer to it and maybe complete some of them.
Sydney D. writes:
I make a photocopy of the instructions and a paste-up of the fabrics for a UFO. I mark the instructions where I leave off and then add notes that tell how I changed the pattern or technique. I always include a list of what worked and what did not.
The whole thing is then stored in its container and labeled. When I get back to it I know exactly what I need to do to finish.
And let's face it — some UFO's are not worth finishing. So I do not.
A Quilter's Review reader writes:
I have found that having a UFO partner works well. This person is there to encourage you and praise you when you finish a project. It is also fun to give each other a charm square when each finishes a project or give the other person a charm square if you start another new project.
I use my computer to make a list of all my UFOs at the beginning of the year — blocks, tops in progress, tops completed, etc. As I finish or work on projects, they move around the list. Without that list posted in my sewing room, my UFOs would be "out of sight, out of mind."
Sandi S. writes:
The Internet group I belong to, Washington State Internet Quilters, issues a UFO challenge every three or four months.
We send a fat quarter to the hostess, post seven UFOs, and when the time is up, a drawing is held. The winner gets the fat quarters. We are also allowed to include a fat quarter for each UFO we finish, for extra chances.
Diana J. writes:
I disagree with Roni. Labels are important. It lets people know how special they are. Who knows, it might be your quilt that someone finds for the second 100 quilts of this new century.
I make my quilts with love, and I too hope they will wear out from use, but signing it via a label is important.
Be sure you quilt the label so it can't be easily removed. Quilt theft is a growing business.
You might also want to include with your quilt pieces of fabrics to be used for repairs later, should they be needed, along with care instructions. That is important, and usually appreciated.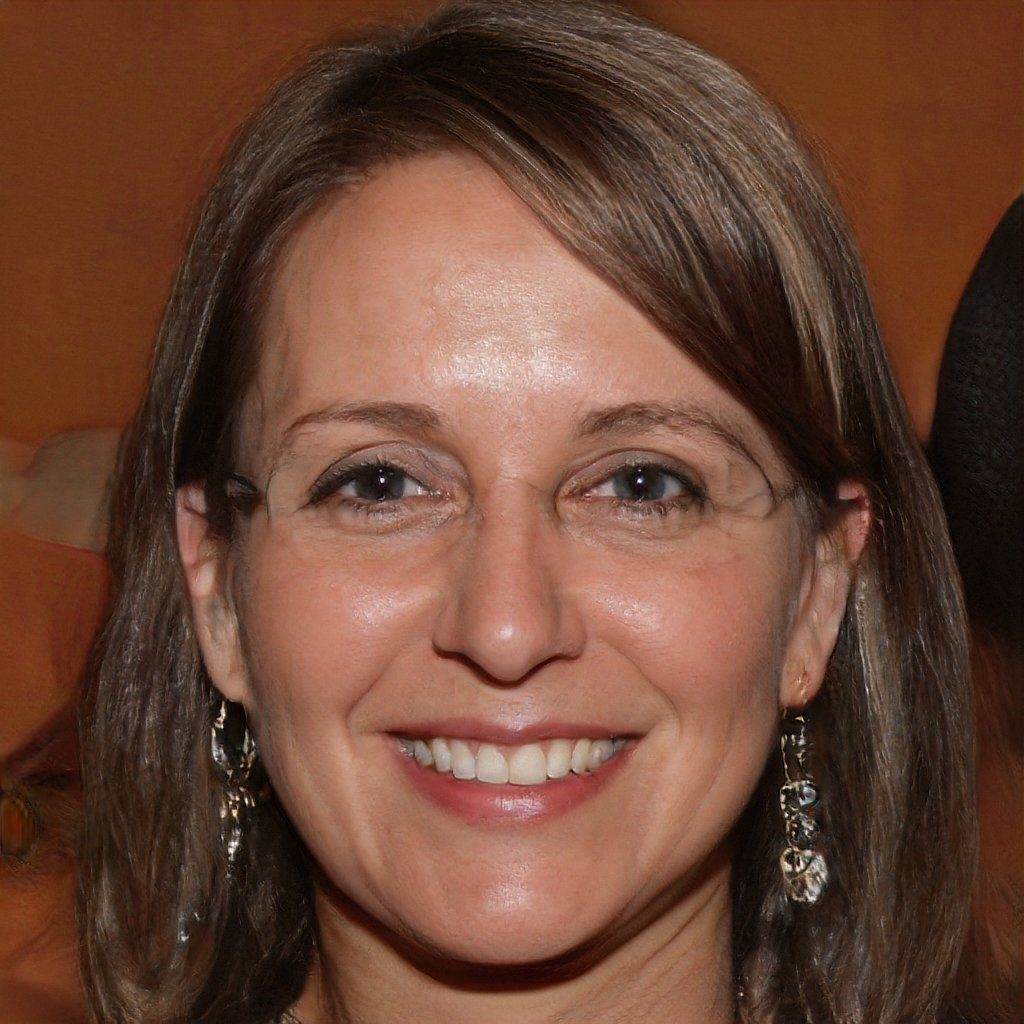 Hello and welcome to my website! My name is Shannon and I have been and avid quilter for over 25 years. My love of quilts came at an early age where I was taught by my grandmother when I was around 12 years old and her patience and love of quilting brought me to where I am today.