Toyota, yes, the creator of the world's most reliable vehicles, also makes a few sewing machines. The TOYOTA Super Jeans J34 sewing machine maintains the company's same level of reliability and quality that has made them one of the best-known automakers in the world.
The Toyota heavy-duty sewing machine has a lot to offer.
TOYOTA Super Jeans J34 Sewing Machine Features and Specs
Sews through 12 layers of denim
Adjust between 3, 6 and 12 layers
34 built-in stitches
Stitch length adjustment dial
Automatic needle threader
Presser foot pressure adjustment
Free arm
Includes accessory package
TOYOTA Super Jeans J34 Sewing Machine Review
Designed for Heavy-Duty Sewing
Before I go deep into the features of this sewing machine and provide you with my own assessment, I want you to understand that this Toyota sewing machine is meant for heavy duty sewing.
You can tackle other projects with this model, but you won't be maximizing its benefits.
Performance is where this machine really shines. You'll be able to use a workhorse of a sewing machine that has the power to sew through:
If you tried doing this with any sewing machine, you'll find that the motor will not be able to penetrate the fabric. Your needle will also break. Sewing machine motors need to be heavy-duty if you want them to be able to go through jean material.
There's even a gliding foot that allows you to go over heavy materials with ease.
You have a lot of options and features that will make the sewing process easier. If you want to be able to sew thicker fabrics, this is a machine that needs to be on your must-research list.
Layer Controls and Function
TOYOTA's Super Jeans J34 sewing machine starts with the ability to adjust between layers. You'll have a thorough instruction manual to follow, but you'll find that the J34 can be adjusted between:
3 layers
6 layers
12 layers
But this doesn't provide you with a clear picture of the type of denim that this sewing machine can penetrate. When you're sewing denim, you'll need to pay close attention to the thickness level before overworking your sewing machine.
Toyota rates this machine as the following:
12 layers at 12-ounces (soft)
9 layers at 14-ounces (soft)
9 layers at 12-ounces (hard)
Denim, jeans and most other thick material can be sewn through with relative ease. What I really like is the gliding foot that comes with the J34. Toyota is the only company that offers the gliding foot.
What's so important about a gliding foot?
The gliding foot allows the machine to effortlessly move across denim without hitting any snags along the way. Stitches are never missed, and you're left with a perfectly sewn garment that is easily pierced with the J34's powerful motor.
Threading, Stitches and Adjustments
Toyota knows that you'll have other uses for your heavy duty sewing machine. There are times when you'll pull out your sewing machine to make cuffs or work on legs and collars. And what the company has done is incorporate a free arm design to allow users to have a versatile, heavy-duty machine.
But it also goes further than just a free arm.
Starting sewing is always difficult when you need to thread a needle. It's difficult to thread the needle through a small eye, so what Toyota has done is provide an automatic needle threader that allows you to thread a needle effortlessly.
Once that is done, you'll be able to adjust your machine's stitches with:
Maximum stitch width of 5mm
Maximum stitch length of 4mm
There's a drop feed, six pressor feet included and a generous 34 stitches. You'll be able to adjust between:
Stretch stitches
Utility stitches
Applique stitches
Blind hem stitches
Overlock stitches
Decorative stitches
But when it comes to the heavy duty sewing, you'll also be able to pick:
4-way smocking stitch
Triple zig-zag stitch
Triple reinforced stitch
You can view all of the stitches right on the front of the J34. If you plan on making buttons, you'll be happy to know that there's a 4-step buttonhole stitch that works very well.
A dial allows you to fine-tune your pressor foot's pressure.
Accessories for Every Occasion
Toyota knows that you'll need accessories to get the most out of this sewing machine. You'll find a generous number of accessories, including the following feet:
Gliding
Zipper
Overcasting
Zigzag
Blind hem
Buttonhole
The accessories pack also included a few other extras, like:
3 needle packs to help you get started sewing immediately through a variety of fabric types.
Quick advisor guide that helps you learn how to use your new sewing machine.
Soft cover to protect your sewing machine from dust and damage.
Flat screwdriver to make adjustments to your sewing machine.
Foot controls to make speed adjustments quickly and easily.
Seam ripper to make fast work of seams.
There's a quilt guide, spool cap, felt, bobbins, spool pin and an instruction book included. Toyota didn't spare any of the accessories that the company thought you would need to get started sewing once unpacking your machine.
Pros
Sews through 12 layers of denim
34 stitch options offer versatile sewing projects
Gliding foot makes it easy to sew over thick fabrics
Cons
Not many customer reviews
The one complaint that I do have is that it's difficult to find any real customer reviews of the J34. I'm guessing that a lot of consumers balk at the price tag of the Toyota J34, but for a machine that is designed to obliterate denim, the price is justifiable.
A lack of reviews would normally be a problem for me, but Toyota is known to have great customer service and warranties.
The J34 comes with a warranty, so you'll be able to use it if something breaks or there is a defect with the sewing machine.
Toyota has done an amazing job creating a sewing machine that's able to handle thick materials with relative ease. Heavy-duty at every corner, you'll notice that this model is lightweight, but it's equipped with a powerful motor, gliding foot and thick needles that are able to sew through 12 layers of denim without breaking or jamming.
It's a sewing machine that shines the most when you work on projects that require thicker materials.
If you plan on making cotton t-shirts primarily, you can save a lot of money by choosing another machine. But if you have a tendency to work on jeans, canvas or thicker materials, the J34 is going to provide you with one of the best sewing experiences you can ever have with thick material. Visit this page to see other heavy duty sewing machines we recommend.
Click here to view pricing and availability of the Toyota Super Jeans J34 sewing machine.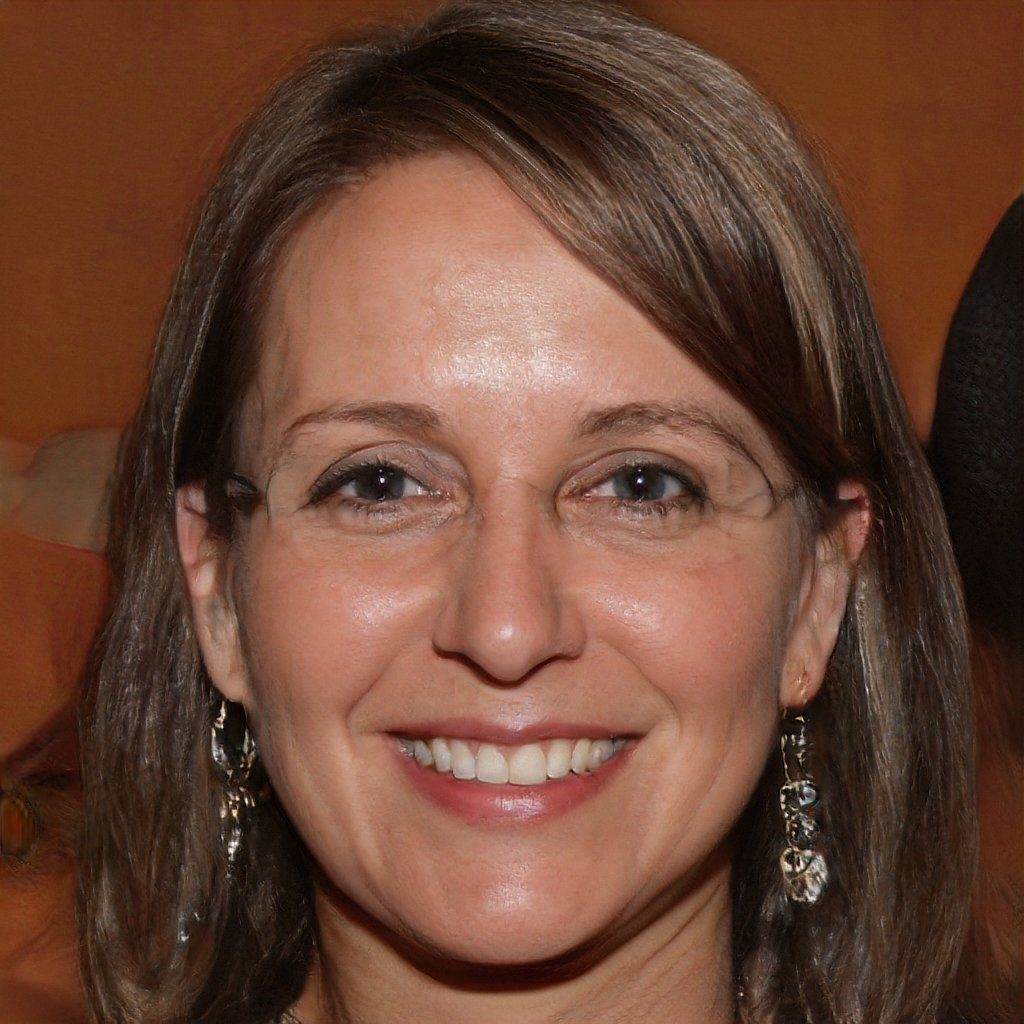 Hello and welcome to my website! My name is Shannon and I have been and avid quilter for over 25 years. My love of quilts came at an early age where I was taught by my grandmother when I was around 12 years old and her patience and love of quilting brought me to where I am today.