This is an old book and review, but still a good one.
"Today's busy quilters look for patterns that can be made quickly and that result in pleasing quilts," writes Judy Hopkins in the introduction to her book, Triangle-Free Quilts. Many quilters, she adds, avoid triangles entirely, preferring easy-pieced squares and oblongs.
Unfortunately, such quilts risk being as predictable as our familiar building blocks themselves. Everyone loves a four-patch, of course, but it's a challenge to design something truly new using only ninety-degree angles.
That makes Judy's project collection all the more impressive. Using speed cutting and construction techniques, and a minimum of basic equipment, she presents triangle-free quilts that really stand out.
Low Effort, High Style
Judy creates her one-of-a-kind quilts using basic elements in both familiar and unusual settings. Some are scrappy; others have carefully planned palettes, with color schemes ranging from Amish-inspired to 1930's reproductions to simple two- and three-color combinations.
It's the design twists and surprises that make the quilts memorable. If a basic nine-patch lacks pizzazz, for instance, what would happen if you set it among 25-patch blocks? What if you chose a lively print for the sashing and then let it spill over into the blocks? You might create something like Judy's ebullient "Patch Patch Patch".
Likewise, Judy's take on Chinese Coins is unlike any other. Its "coin stacks" are all different sizes, and two of them are horizontal. Little bits of grass green invade her otherwise blue palette. The result is as wonderful as it is unexpected.
Successful Fabric Choices
If innovative quilts leave you thinking "I could never come up with something like that," take heart – Judy outlines her process in easy-to-follow steps.
She explains how to ensure successful fabric choices by following several guidelines. Vary the scale and texture, she suggests, and don't "over-match". Don't be afraid to use multicolored prints, and try to incorporate small amounts of adjacent colors and neutrals.
Trying this myself, I found that I instinctively resisted adding fabrics that stood out from the others. When I overcame that resistance, however, the results were far more interesting.
Several of Judy's quilts offer further lessons in fabric selection. "Japanese Sampler" is as basic as it gets, but the combination of black-and-white sashing and red cornerstones makes the mix of Japanese prints really pop.
Great For Beginners
Even a first-time quilter would be at home with Judy's detailed instructions, which cover equipment and supplies, rotary cutting, accurate seams, and extensive machine and hand quilting directions.
Judy uses only the simplest construction methods, choosing straight sets or "bar" construction, simple or no sashing, and straight cut borders.
I have been threatening for some time to make a quilt for our king size bed. With its super-size mattress, it requires a quilt of enormous proportions, and I've worried that such a project would take over my entire life.
Triangle-Free Quilts may have just the answer for my dilemma. The simple construction techniques make short work of piecing, allowing the quilter to focus on the fabric selection and creative tweaking that make Judy's quilts so delightful.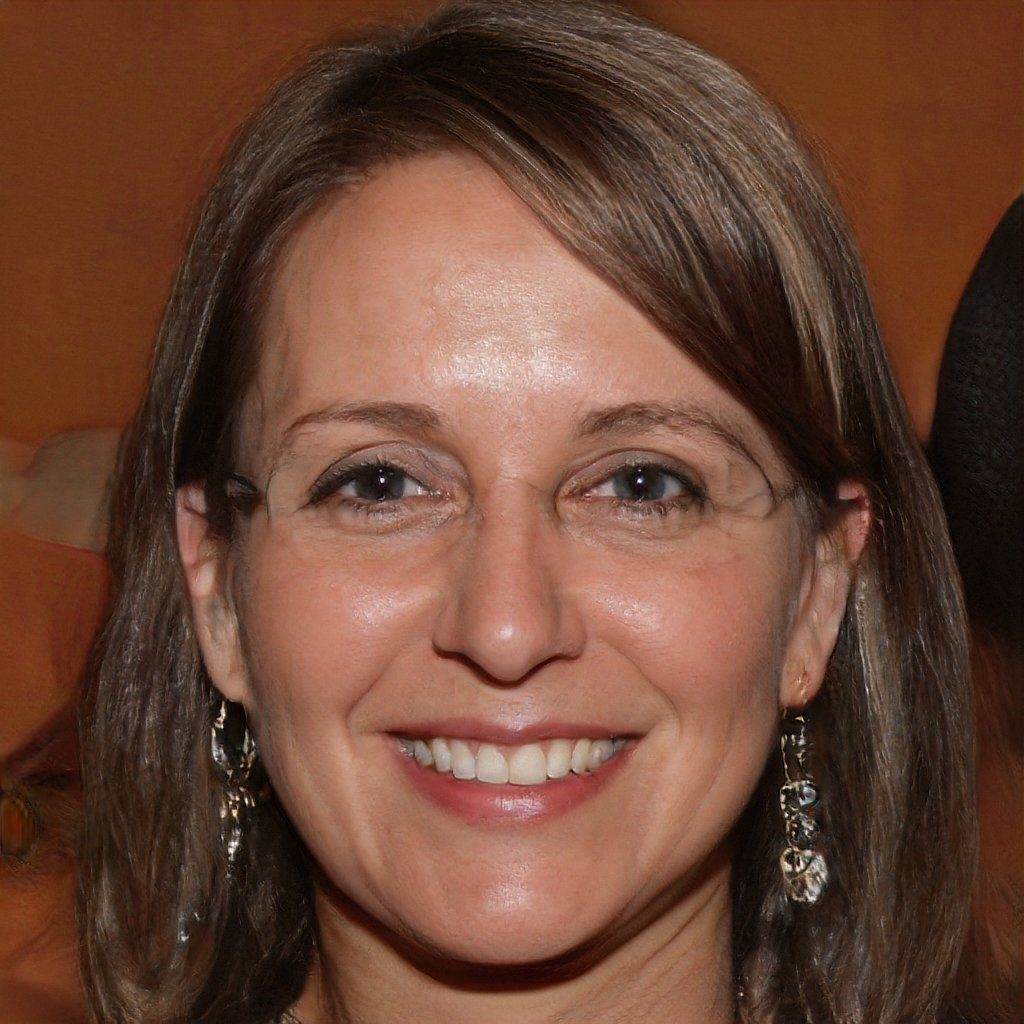 Hello and welcome to my website! My name is Shannon and I have been and avid quilter for over 25 years. My love of quilts came at an early age where I was taught by my grandmother when I was around 12 years old and her patience and love of quilting brought me to where I am today.