Sergers do run into problems. While durable and long-lasting, the serger is often neglected and left without proper maintenance. When an issue arises during your next big project, you don't need to get into a frantic state trying to determine what went wrong.
We're going to discuss some of the most common issues with sergers and how they can be corrected.
Needles Break
Under the proper conditions, needles shouldn't break when placed in a serger. But, it's easy to overlook a few issues and end up breaking a needle without realizing why. The first step is to insert a new needle properly.
Once inserted, make sure to tighten the holding screw that keeps the needle in place.
Now, you'll also want to keep the following in mind:
Heavier fabrics demand larger needles. If you're using a heavy fabric and the needle keeps breaking, a larger needle may correct the issue.
Allow the fabric to move along the feed dogs naturally. If you pull on the fabric, you'll begin to bend the needle and wind up weakening or breaking the needle in the process.
If you don't know how to insert the needle properly, look at the manual that came with your serger for the proper techniques to follow based on your machine.
Fabric Feeding Improperly
Improper fabric feeding is a nuisance every seamstress needs to overcome. Improper feeding can be a multitude of things, and it starts with the basics first:
Stitch Length: If the length of the stitch isn't appropriate, this can lead to poorly-fed fabric. Try increasing the stitch length and trying to make a few stitches to determine if the problem persists.
Pressure: The presser foot pressure needs to be increased for heavier weight fabrics. An increase in pressure works for heavier fabric, but with lighter fabric, try alleviating some pressure to correct the issue.
These are the main causes for fabric not feeding properly. Also, make sure that the foot is properly in place and that everything is tight.
Stitches Skip
When a stitch is made, it shouldn't have a skip in between. The main, go-to culprit when a stitch is skipped is the needle. Check to see if the needle is bent or blunt. If you can't tell, remove the needle and replace it with a new one to see if the problem is fixed.
A bent or blunt needle might not be the issue.
If this is the case, try the following:
Remove and reinsert the needle to make sure it's in place properly.
Change the needle size if it's not ideal for the fabric being sewn.
Tighten the needle screw. A loose screw can cause a myriad of problems.
These three scenarios are most common, but if the issue remains, there's more you can do:
Re-thread the serger as needed. Improper threading can cause skipping.
Adjust the pressure of the presser foot.
Change the thread if it's old. Low-quality, worn thread is known to cause skipping issues.
This should correct your stitch-skipping issues.
Thread Breakage
Your thread shouldn't break. Thread is designed to withstand a serger, and if it does break, you'll first want to examine the thread. Some older thread that has been exposed to the sun will break easier.
There's also the possibility that the thread is just low-quality and breaks easily.
If thread continues to break, you can do the following:
Check the threading to ensure the serger is threaded properly.
Check to see if the thread got caught on something.
Loosen the thread tension. When the tension is too high, this leads to the thread breaking under the increased tension.
Insert a new needle. A blunt or bent needle may be causing the thread to break, too.
Always use high quality thread. The risk of using low-quality thread is spending time trying to determine why the thread continues to break.
Fabric Jams
Fabric isn't supposed to jam. You'll come across fabric jams at least once when using a sewing machine or serger. The goal is to know what to look for when a jam occurs so that you can correct the issue and move forward with your project.
A few common culprits of fabric jams are:
Tangled or caught thread. Take a minute to look for any tangles. If a tangle is present, it's likely in the feed dog, looper or stitch fingers.
Looper covers can open, and this leads to a jam. If this is the case, just close the looper cover and continue with your project.
Jams lead to headaches, but since they're easily corrected, they shouldn't put a damper on your serger project.
If you're running into an issue not covered in this article, you can call the manufacturer of your serger for a recommendation. Your machine may be defective or broken, too, which will lead to other issues.
But for the most part, sergers are durable and won't break unless misused.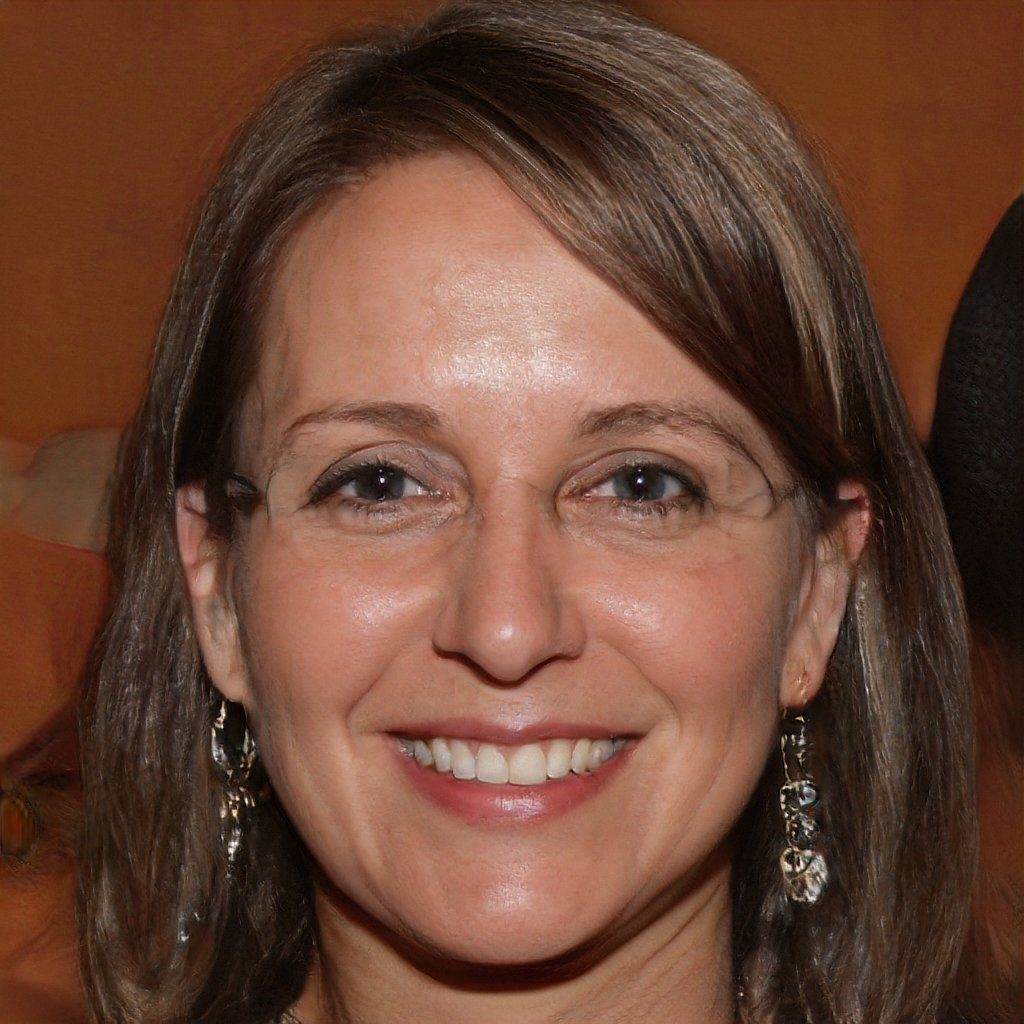 Hello and welcome to my website! My name is Shannon and I have been and avid quilter for over 25 years. My love of quilts came at an early age where I was taught by my grandmother when I was around 12 years old and her patience and love of quilting brought me to where I am today.