Have you ever used a water-soluble blue ink pen made for marking your quilts? Did you forget to remove the marks properly? Here is a way to save your quilt from ruin.
I use the EZ Quilting water-erasable pens
to mark all my quilts. Once I used them on a white antique quilt top, in 1/2″ grid lines.
When I was finished quilting, I put the quilt in the wash with Clorox 2, a non-chlorine bleach. I was horrified to see that all the blue lines turned brown in the wash.
I tried many different solutions to remove the brown marks, and was only successful when I used a gallon of plain white vinegar in the machine with the wet quilt.
Despite my narrow escape, you shouldn't be afraid to try the EZ Quilting blue or pink pens. They are a marvelous marking tool.
Just remember: Rinse the quilt in plain cold water before you wash it! That way, the pen marks will always come out. After the quilt is thoroughly rinsed and then washed, the pen marks will never come back at a later date, or after drying.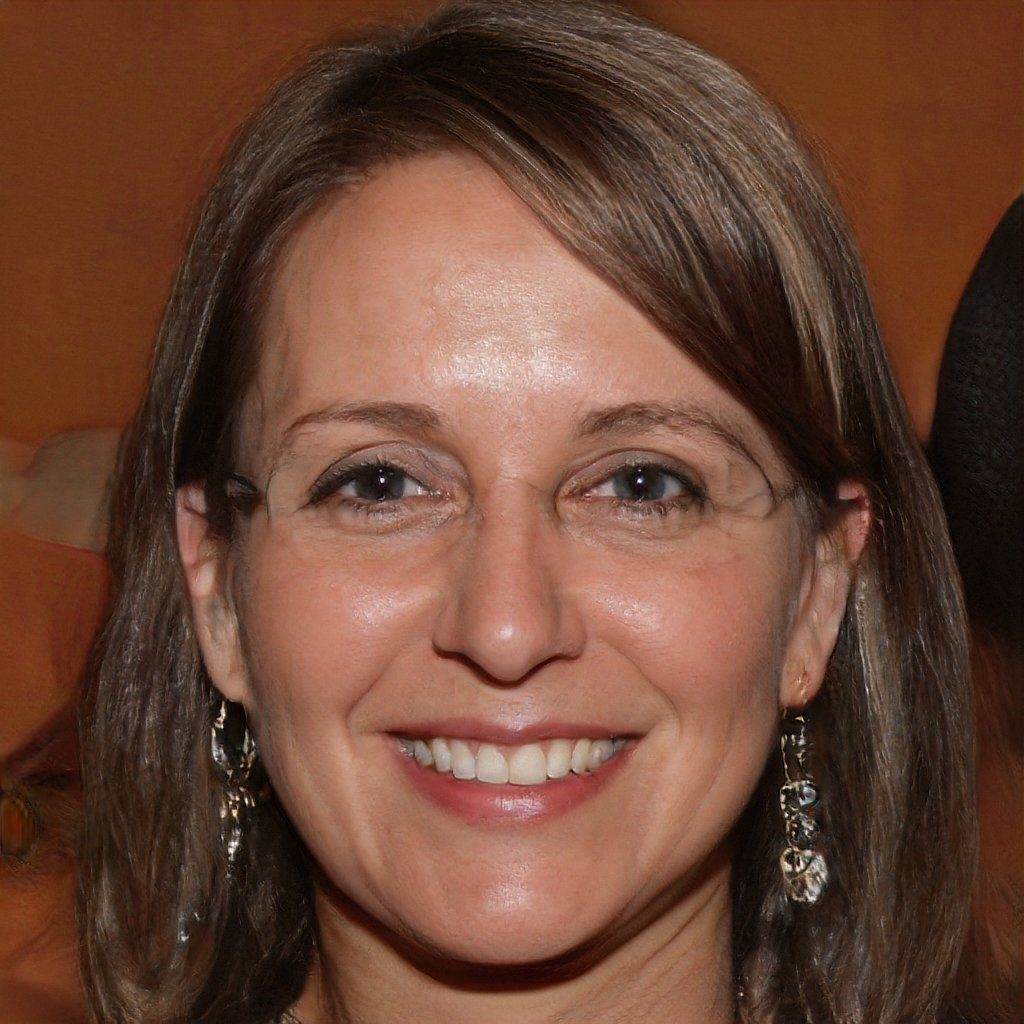 Hello and welcome to my website! My name is Shannon and I have been and avid quilter for over 25 years. My love of quilts came at an early age where I was taught by my grandmother when I was around 12 years old and her patience and love of quilting brought me to where I am today.