A tug…a pop!…and now you've got a tangled mess on the back of your quilt. Here's how to keep that from happening.
Sometimes when I am machine quilting I feel a tug from underneath. Then I feel a thread break and I can continue quilting.

When I look on the back of the quilt I have a glob of thread where it got hung up and broke loose. What causes this?
Bird's nests (or "thread throw-up," as we like to call it) happens when your upper tension is too loose. Your thread is getting wrapped around your bobbin casing, causing the snarl.
The solution is simple: just tighten your upper tension a bit. Never tighten more than half a number at a time. And remember: "Lower is Looser," so you want to go up half a number, not down.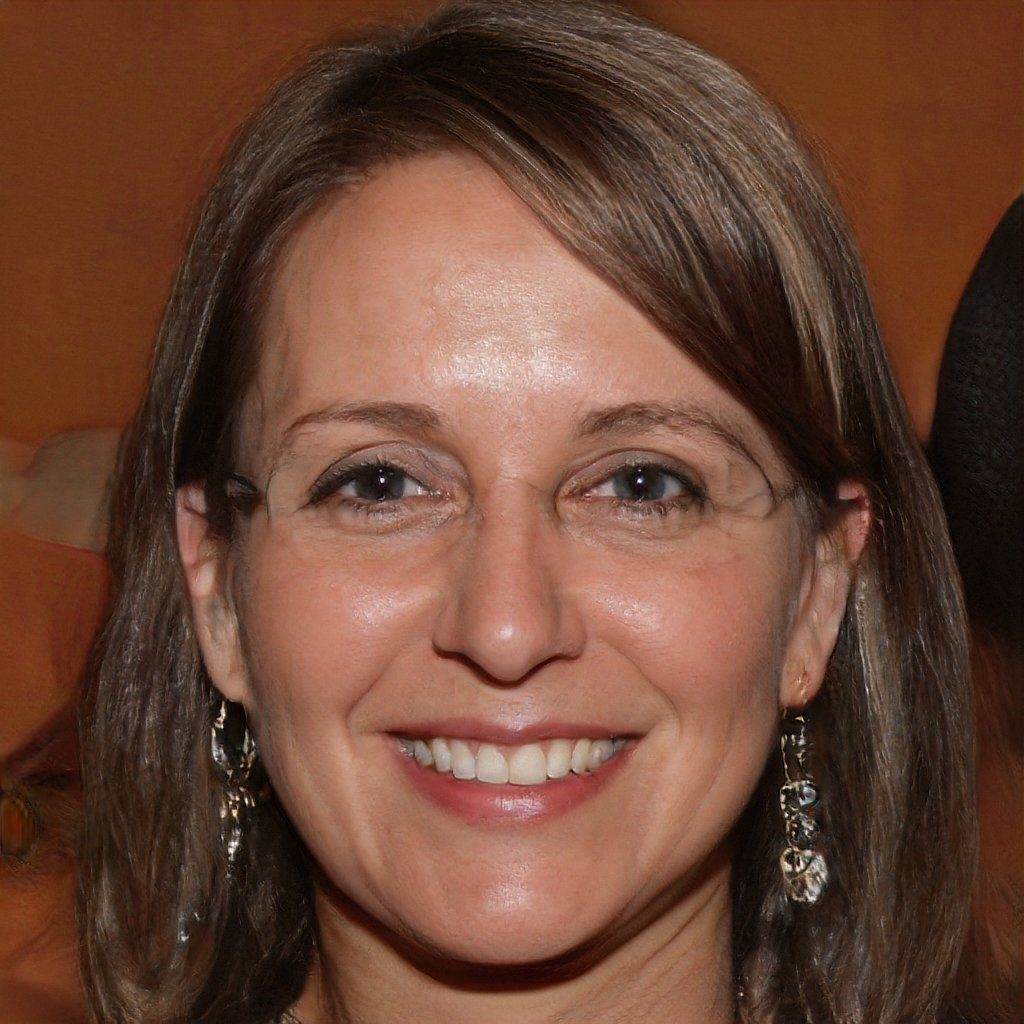 Hello and welcome to my website! My name is Shannon and I have been and avid quilter for over 25 years. My love of quilts came at an early age where I was taught by my grandmother when I was around 12 years old and her patience and love of quilting brought me to where I am today.