In the vibrant world of quilting and sewing, enthusiasts are presented with an array of terminologies and measurements that might seem perplexing to those new to the craft. One such term that holds immense significance in quilting circles is the "fat quarter." This versatile piece of fabric has revolutionized the way quilters approach their projects, offering convenience, variety, and creativity like never before.
Defining a Fat Quarter:
A fat quarter is a pre-cut piece of fabric that is widely used in quilting, sewing, and crafting projects. It's not just a mere fraction of fabric but rather a strategic cut that provides quilters with a distinct advantage in terms of design flexibility. Unlike traditional fabric cuts that are typically long and narrow, fat quarters are more generous in width and provide greater versatility due to their unique dimensions.
A standard fat quarter measures approximately 18 inches by 22 inches (45 cm by 55 cm). This is achieved by halving a yard of fabric both vertically and horizontally. The resulting piece, while smaller in overall area compared to a regular quarter-yard cut, offers greater usability because of its increased width. This extra width makes fat quarters especially suitable for small-scale projects that require a variety of fabrics or intricate patterns.
-> Click here for some amazing deals on Fat Quarter fabric bundles on Amazon <-
Advantages of Fat Quarters:
Diversity in Design: One of the primary advantages of using fat quarters is the ability to incorporate a wide range of fabrics into a single project. With a fat quarter bundle, quilters can experiment with various patterns, colors, and textures without investing in full yards of each fabric.
Ideal for Small Projects: Fat quarters are perfectly sized for smaller projects like quilt blocks, doll clothes, pouches, and other crafts. Their dimensions make them an ideal choice for pieces that demand variety without the need for large amounts of fabric.
Reduced Waste: Traditional fabric cuts often result in leftover scraps that might not be large enough for many projects. Fat quarters, however, are carefully measured to provide maximum usable fabric, minimizing waste.
Easy Mixing and Matching: Fat quarters simplify the process of combining different fabrics in a project. Quilters can easily coordinate colors and patterns without committing to a large amount of any single fabric.
Enhanced Creativity: Due to their unique dimensions, fat quarters encourage creative thinking. Quilters can experiment with diagonal cuts, fussy cutting (selectively cutting out specific motifs), and other design techniques that might be challenging with larger cuts of fabric.
Applications of Fat Quarters:
Fat quarters find their applications in a plethora of creative projects:
Quilting: From quilt blocks to binding, fat quarters are a staple in quilt making. They allow quilters to create intricate patterns, mix various fabrics, and introduce visually appealing contrasts.
Sewing Accessories: Fat quarters are perfect for creating small sewing accessories like pincushions, fabric baskets, and even headbands.
Home Decor: Crafting items such as cushion covers, table runners, and fabric ornaments can be made using fat quarters.
Apparel and Accessories: While not typically used for large garments, fat quarters can add unique accents to clothing items like pockets, collars, and cuffs.
Gift Making: Creating personalized gifts like fabric keychains, mug rugs, and coasters becomes a breeze with the versatility of fat quarters.
In the vibrant world of fabric and design, the fat quarter stands out as a tool that champions creativity, frugality, and convenience. Its unique dimensions empower quilters and sewists to venture into new realms of design, turning their creative visions into tangible works of art. Whether you're a seasoned quilter or a novice seamstress, the fat quarter's charm lies in its ability to transform humble pieces of fabric into extraordinary creations.
-> Click here for some amazing deals on Fat Quarter fabric bundles on Amazon <-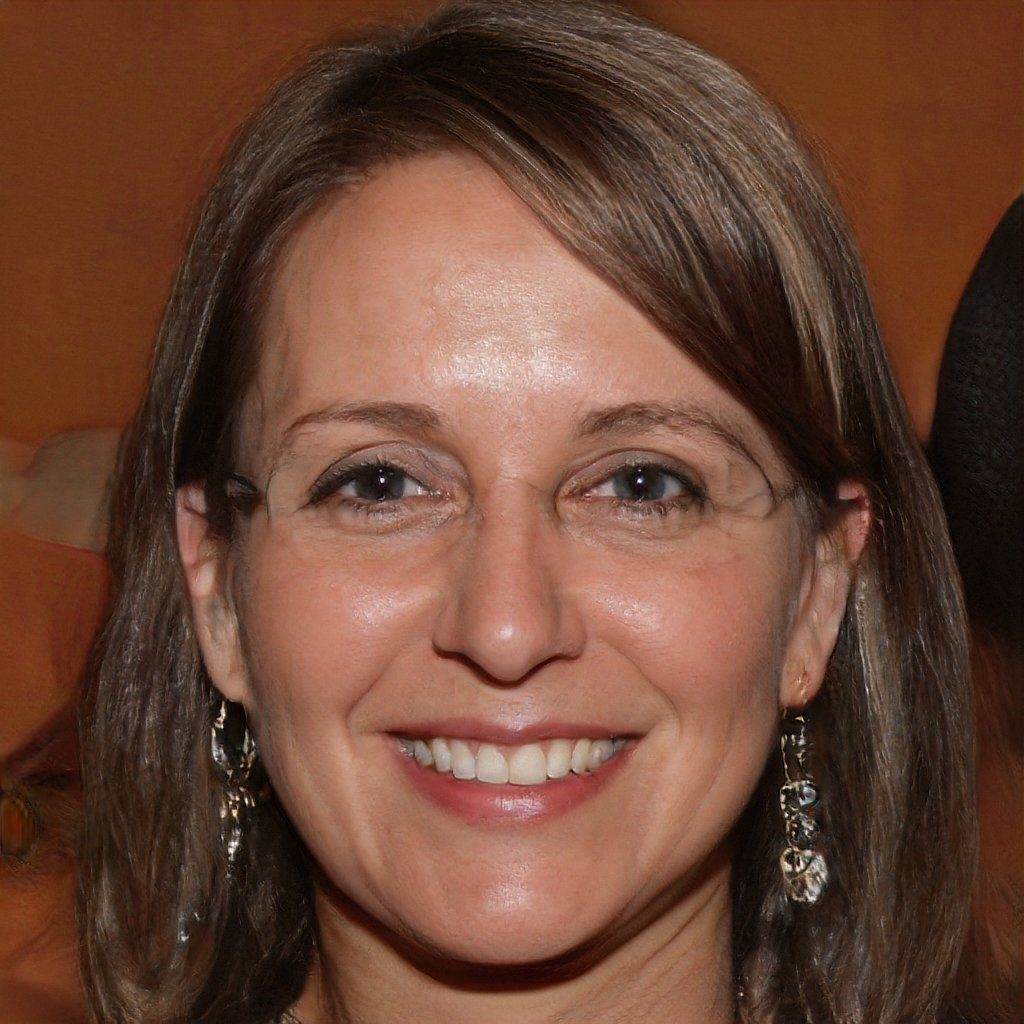 Hello and welcome to my website! My name is Shannon and I have been and avid quilter for over 25 years. My love of quilts came at an early age where I was taught by my grandmother when I was around 12 years old and her patience and love of quilting brought me to where I am today.