"What is stippling?"
Stippling is a method of quilting where you drop the feed dogs on your quilting machine and stitch a continuous, meandering line of stitching that never crosses over itself. We like to call it "doodling with a needle." It is also commonly known as Free Motion Quilting.
The great thing about stippling is that you don't have to mark the quilt top.
Stippling will create a flat area, allowing the unquilted areas around it to stand out. Stippling will also obscure piecing lines and help to blend colors.
Some important facts to know about using this method:
Stippling will shrink the overall size of the quilt, so plan ahead.
Stippling uses a tremendous amount of thread, so make sure you have plenty of spools on hand of your color of choice.
It is very hard to stipple quilt using invisible thread on patterned fabric, so choose your thread wisely.
A little hint for stippling…the faster you go, the easier it is to handle. Practice first, but have fun. This is our absolute most favorite way to quilt…besides doing feathers, that is.
You can make some fabulous looking quilts and I love the idea that I don't need to plan ahead. Free motion quilting allows me to relax and go with the flow and I'm always pleasantly surprised with my results.
However, it does take a lot of practice, but once you've done it a few times you will get the hang of it and see why many quilters love this quilting method.
Here is a video that will give you an idea of what this technique is all about: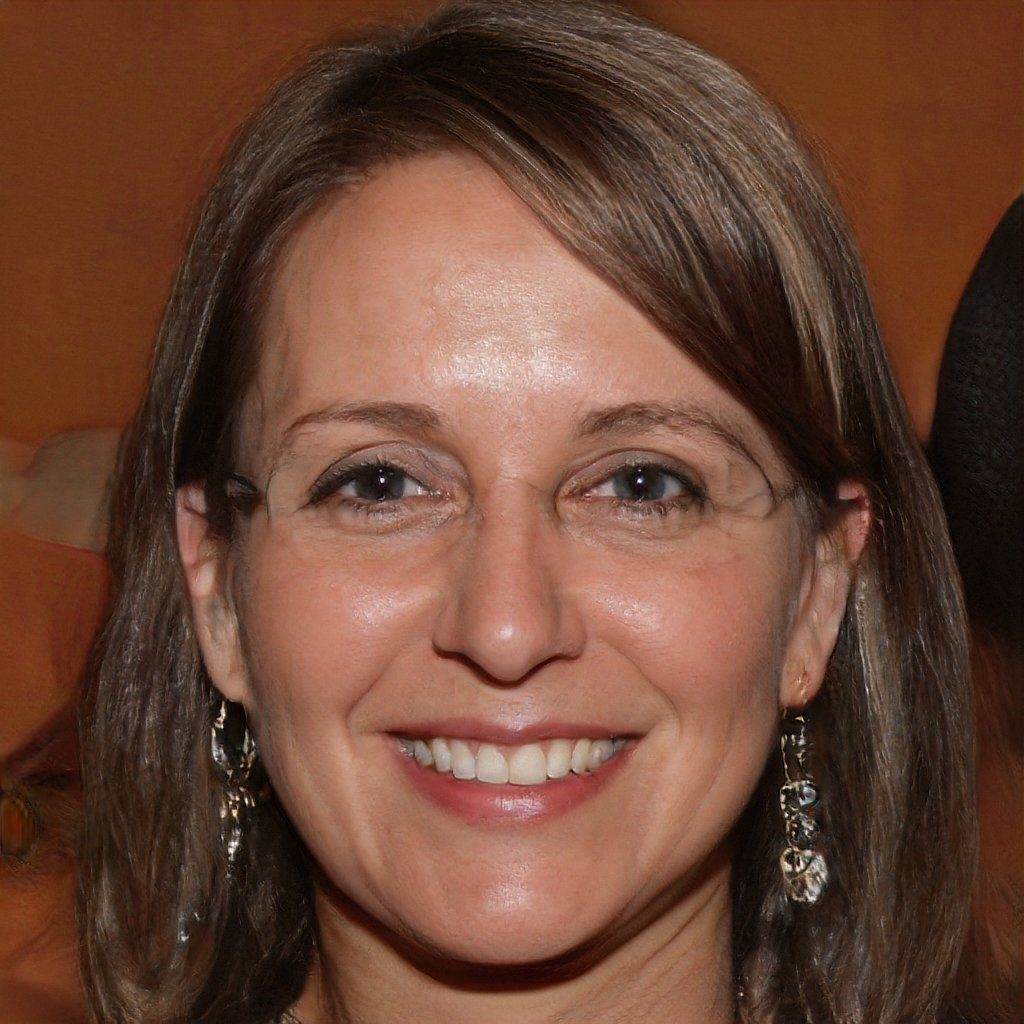 Hello and welcome to my site! My name is Shannon and I have been and avid quilter for over 20 years. My love of quilts came at an early age from my grandmother. I am a mother of 2 and lives in the US with her loving husband.