"I am a beginner, and my first pattern calls for materials listed as "fat quarters." What in the world is a fat quarter?"

– A Quilter's Review reader
The standard quarter of a yard is a 9″ x 42″ strip (approximate length). But a more usable piece of fabric of the same total size is 18″ x 21″ (approximately).
If you cut a half-yard length of fabric (18″ x 42″) into two pieces along the narrow dimension (18″) instead of along the 42″ length, you end up with two quarter-yard pieces, each 18″ x 21″. Those are called "fat quarters" to distinguish them from the less useful 9″ x 42″ quarter yards.
There are also pieces called "obese eighths" – a fat quarter cut in half along the 18″ dimension to create two pieces of 10 1/2″ x 18″. Once again, those are more usable pieces of fabric than a standard 4 1/2″ x 42″ eighth yard.
Instead of thinking of fat quarters as more usable, I think of them as more convenient or less cumbersome. However, when making quilts calling for strips you have to adjust your thinking and measurements.
There's another benefit of a fat quarter versus a standard quarter-yard piece of fabric. A lot of quilters prewash fabric before using it. A normal quarter yard of fabric will fray more when washed, leaving less usable fabric. So there is less waste when washing a fat quarter.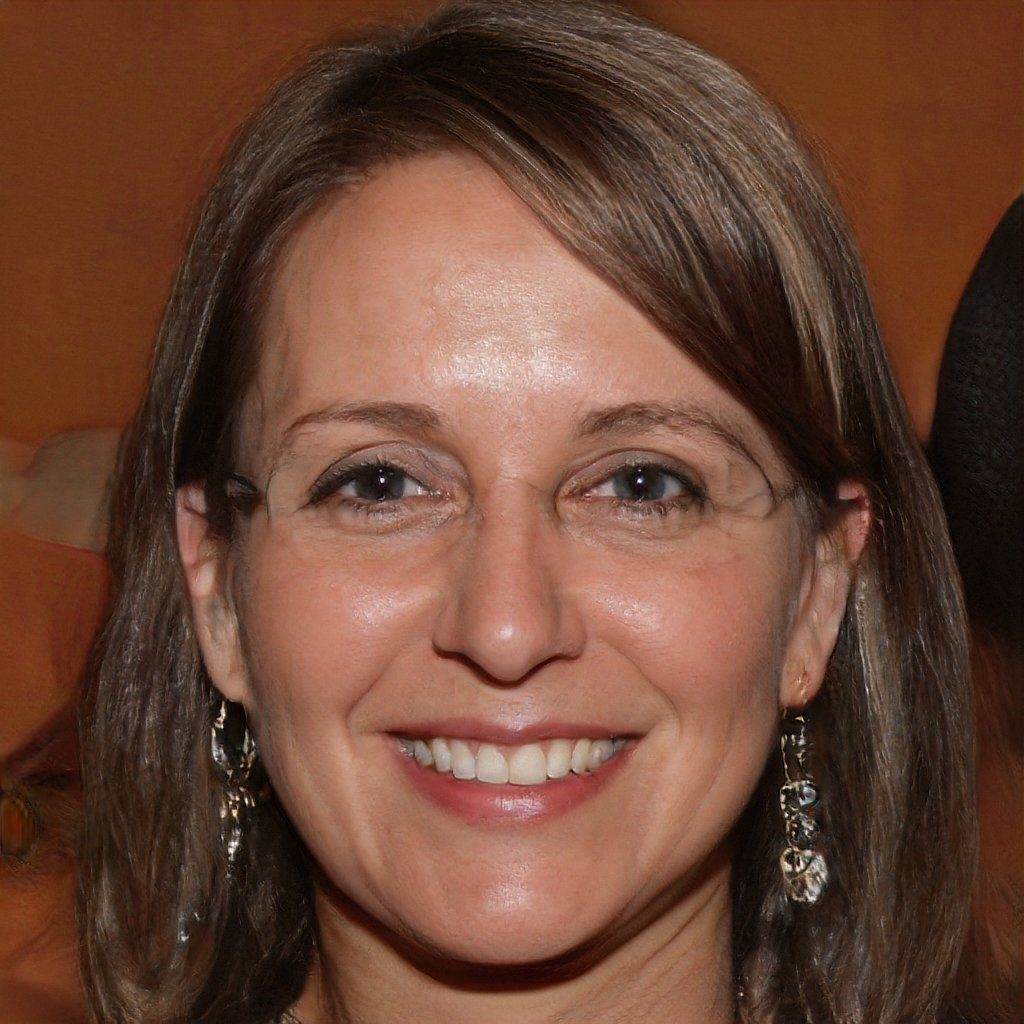 Hello and welcome to my site! My name is Shannon and I have been and avid quilter for over 20 years. My love of quilts came at an early age from my grandmother. I am a mother of 2 and lives in the US with her loving husband.