What is the best way to reverse appliqué? I am doing a leaf pattern from the book Artful Appliqué the Easy Way. It says to cut a window on each side of the leaf and turn it under 3/16″. Is there an easy way to do this?

– A Quilter's Review reader
First of all, there are many wonderful sources with lots of information about all aspects of appliqué. There are several books that are especially good. Two that I recommend are: Simple Appliqué by Kim Diehl and Applique the Basics and Beyond by Janet Pittman.
Traditional appliqué is the process of sewing a piece of fabric on top of the base piece. Reverse appliqué is the opposite. It is a technique where the top layer of fabric is cut away or folded and stitched back to expose the bottom layer attach a layer of fabric under the exposed area. In the case of your pattern, a leaf shape is cut through the top layer in the shape of a leaf, raw edges are turned under, and an invisible appliqué stitch secures the leaf shape.
1. Mark the leaf shapes on your background.
2. Place your leaf fabric underneath your background fabric.
3. Often times I baste approximately 1/4″ on the outside of each leaf shape so there will be no shifting of the fabric layers.
4. Carefully cut out the center of the leaf shape, leaving about 3/16″ seam allowance. Make sure you do not clip through the bottom leaf layer!
5. You will have to clip the seam allowances to your marking at the leave tips and also possibly along the outside curve.
6. Turn under the seam allowance on the leaf marking and stitch with an invisible appliqué stitch.
Voila! You have exposed a leaf.
If you are looking for a new sewing machine or are a beginner who aren't sure where to start, please take a look at our beginner sewing machine reviews page. Inside you will find a machine for every price level. It should make your decision much easier. You can find that page here.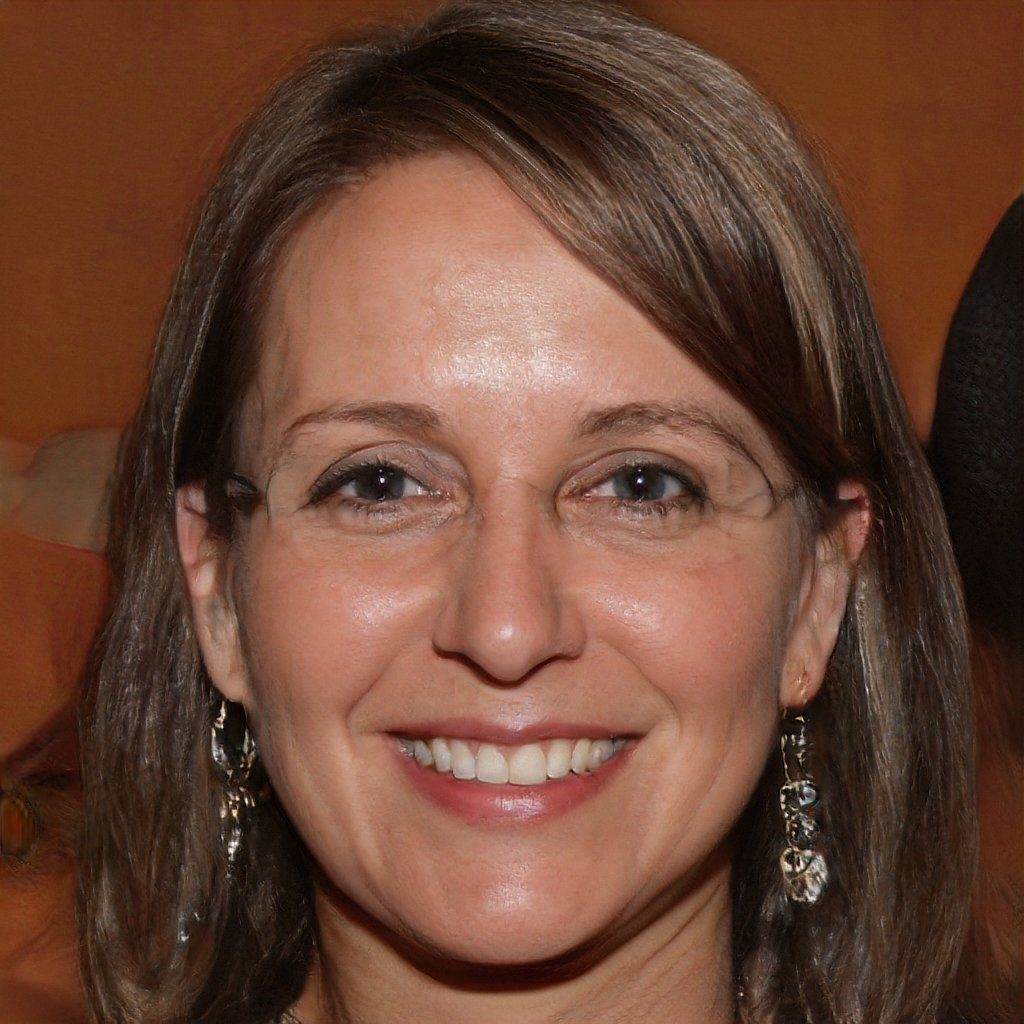 Hello and welcome to my website! My name is Shannon and I have been and avid quilter for over 25 years. My love of quilts came at an early age where I was taught by my grandmother when I was around 12 years old and her patience and love of quilting brought me to where I am today.