I am machine quilting a quilt I made for my daughter's 20th anniversary. I pinned it very carefully and still get some creases.

I am hand quilting the border and got some creases there too, so I pulled some of the stitches out. How can I prevent these problems from happening?
Your problem could be due to a number of things. When pin basting a quilt, you must make sure the bottom layer is pulled tight when you tape or clamp the sandwich down. If it wasn't pulled tight enough, this could cause the puckering you're experiencing now.
If you are doing straight-line quilting, a walking foot will help avoid puckers. With any quilting, avoid tugging, pulling, or helping the material in any way to feed through, or you could cause puckers.
As for the borders, these could be puckering due to inaccurate measurements when putting your borders on. Measurements for the sizes of your borders should be taken across the middle of the quilt. Edges have a tendency to stretch, so measuring along the edges could cause you to be off enough to experience puckers.
We know it's frustrating, but creases and puckers happen to every quilter at one time or another. Hang in there!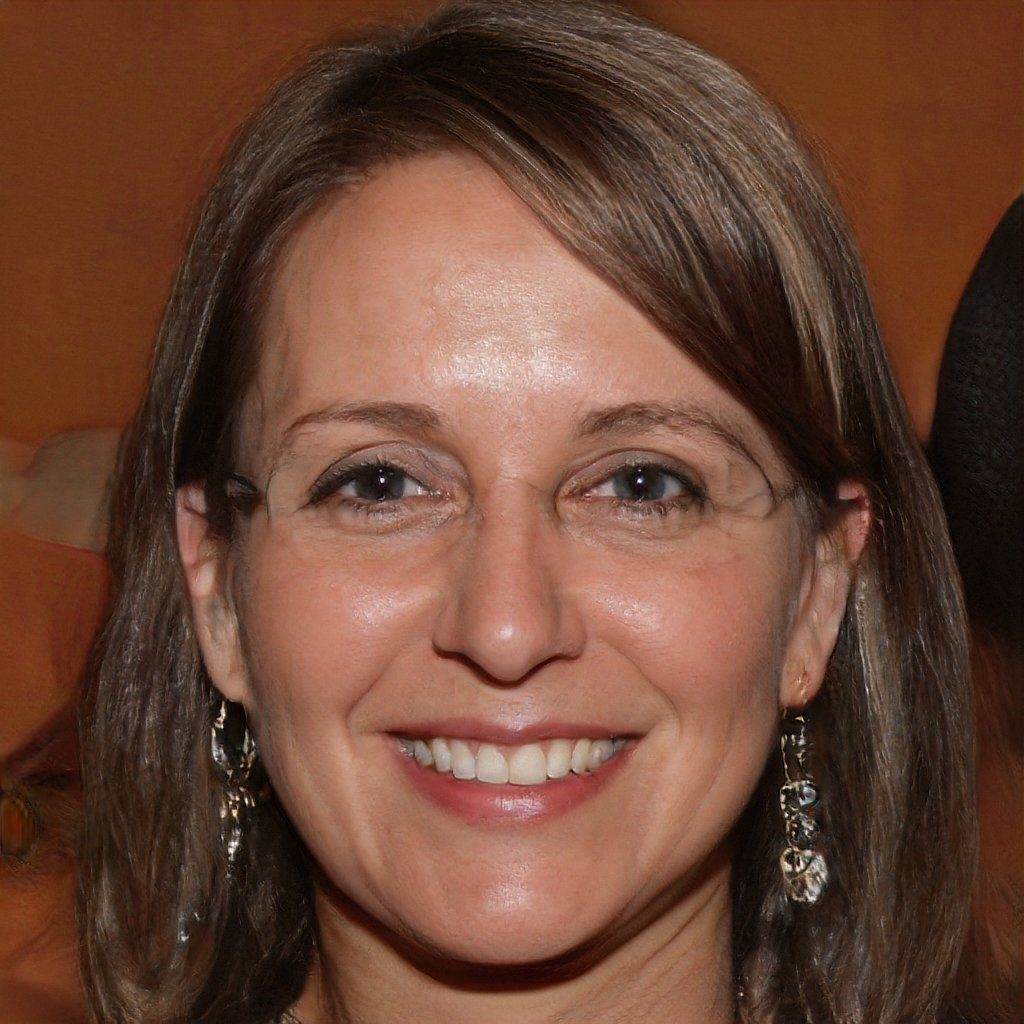 Hello and welcome to my site! My name is Shannon and I have been and avid quilter for over 20 years. My love of quilts came at an early age from my grandmother. I am a mother of 2 and lives in the US with her loving husband.