I have started making a crib quilt in satin. The problem is that when I machine-quilt the backing, batting, and top together, the backing is puckering.

I have pinned the three together. Should I be tacking the three together and then machine quilting?

By the way, this is the first quilting project that I have done. Everything else looks good except that the back is all puckered. Please help!
Ye gads, you're a brave soul!
Satin, eh? You get 500 extra points and a bottle of your favorite pain reliever for attempting this as your first project. Satin and other slippery fabrics are very difficult to piece accurately. And, as you have already noticed, they have a life of their own when you try to machine quilt them.
My advice would be to step into the time machine and baste the three layers together before you start quilting. Basting will keep the three layers of the fabric sandwich together while you quilt. It sounds like you don't have the same tension on the backing fabric as you do on the top itself.
Basting can be done one of several different ways. I find the most effective way is to pin the quilt into an old-fashioned quilting frame made of 1 x 2s (wood bars with fabric tacked to them) fastened at the corners with C-clamps.
Baste with basting thread (it is made to break easily so that when you take it out your quilting stitches won't be yanked or broken) and a long needle, planting lines of large stitches in a grid pattern all over the quilt.
This will not only assure that the fabric sandwich won't shift as you stitch (say that fast 10 times!) but that the tension of the top and back are the same – not one looser than the other, which is the problem you seem to be having.
If it seems slightly more trouble than it is worth, don't panic there either. Hardly anybody does it this way any more, except for me. I understand. Removing my Little House on the Prairie hat, the next best method would be to pin-baste using little brass safety pins.
Since you are working with satin you need to be very careful not to snag it. Get the best little brass safety pins you can: the ones without the little burrs at the point.
Many quilters find they can tape the backing to a large table (or linoleum floor), then layer the batting, and then tape the top, to achieve the same tautness for both top and backing. Then they are somehow able to sink the little brass safety pins through the three layers.
Me? I'd rather eat glass (she said, re-tying her bonnet tightly under her chin).
There are three other methods which might be of interest. The first is using a quilter's basting gun. I am afraid of guns. It would make me very nervous to use one on satin. The hole that the sharp end makes as it shoots the plastic gizmo (shaped like a T on each end) through your quilt might never disappear with satin or, worse yet, might break a thread.
Another method is basting spray, but I fear accidentally overshooting the edge of my quilt while spraying and gluing my shoes to the kitchen floor.
Read our review of basting spray here
The third is fusible batting, which works quite well on small projects such as yours. I would contact the manufacturer though to see if satin could withstand the iron temperature needed to fuse the batting.
One day we'll get into why one should baste in a grid pattern and not from the inside towards the edges, but in the meantime there are a few more things we need to talk about.
If you are using a fluffy batting you will have more difficulty getting everything to lay flat. Batts with a lower loft are an easier quilt when using your machine.
Also, polyester batting will slide more than cotton, especially on satin. (More than you ever wanted to know, right?)
And, last but not least, if you are sewing straight lines with your feed dogs up and engaged, you must use an "even feed" or quilting foot. Pfaff machines have one built in, but you have to engage it. Other sewing and quilting machines may have this as well or you may have to purchase one.
Even the best basting job won't help if your machine is not set up to quilt properly. If you are free-motion quilting (feed dogs down, you move the quilt under the needle) then you're OK.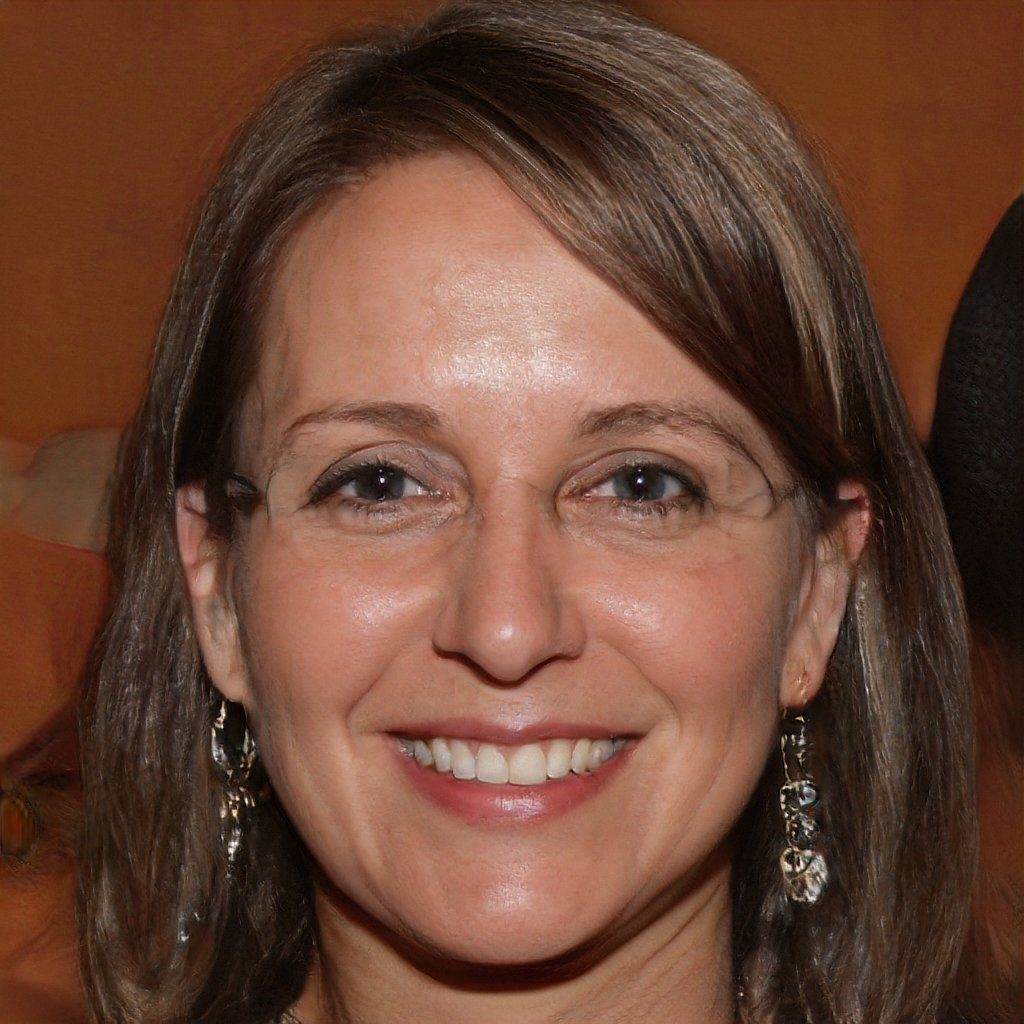 Hello and welcome to my website! My name is Shannon and I have been and avid quilter for over 25 years. My love of quilts came at an early age where I was taught by my grandmother when I was around 12 years old and her patience and love of quilting brought me to where I am today.