My piecing does not look as good as it should. I feel that the cutting-out process is not accurate enough. I am using a rotary cutter. Any tips on getting more accuracy?
Assuming that the pattern you're working with is correct, you've got two factors to worry about if your piecing isn't coming out well: cutting and sewing.
Let's take cutting first. Just because you're rotary cutting doesn't mean accuracy is guaranteed. A lot depends on the ruler. While I learned to cut with a ruler that had ridges on the bottom, I don't think they're particularly accurate. You're automatically "off" by the thickness of the ridge on the underside. So try an Omnigrid ruler
instead.
Next, make sure that you're seeing the lines and lining up the fabric properly. A trip to the optometrist might be in order if your ruler is good but your strips are off.
Next, make sure that as you slice your ruler isn't moving. If it is, then change the way you anchor it. I like to dangle a finger off the edge (not on the side that guides the blade!) and I like to have my cutting table at a height that allows me to rest part of my arm on the ruler, too.
On to the sewing part. No matter how well you cut, if you can't sew an accurate 1/4″ seam, all is for naught. "As long as it's consistent" is the greatest fallacy in all of quilting, followed by "Don't worry, it'll quilt out."
Sewing an accurate 1/4″ seam does matter! After all, your pattern pieces have 1/4″ seam allowances added, not 3/8″! So, measure from your needle to the side of the presser foot, or the place you're aiming for on your machine. If it's not 1/4″, move it!
A word about 1/4″ sewing machine feet. I'd rather you move your needle than use a 1/4 inch foot. Why? Because on some machines using a narrow foot means that your fabric won't be riding on both of your feed dogs. That can actually move your fabric out of position as you sew.
Lastly, measure a finished seam. I hate to say this, but if your needle position is accurate and both feed dogs are moving the fabric, but you're still not happy with the result, then the problem could be the driver!
I hope this helps!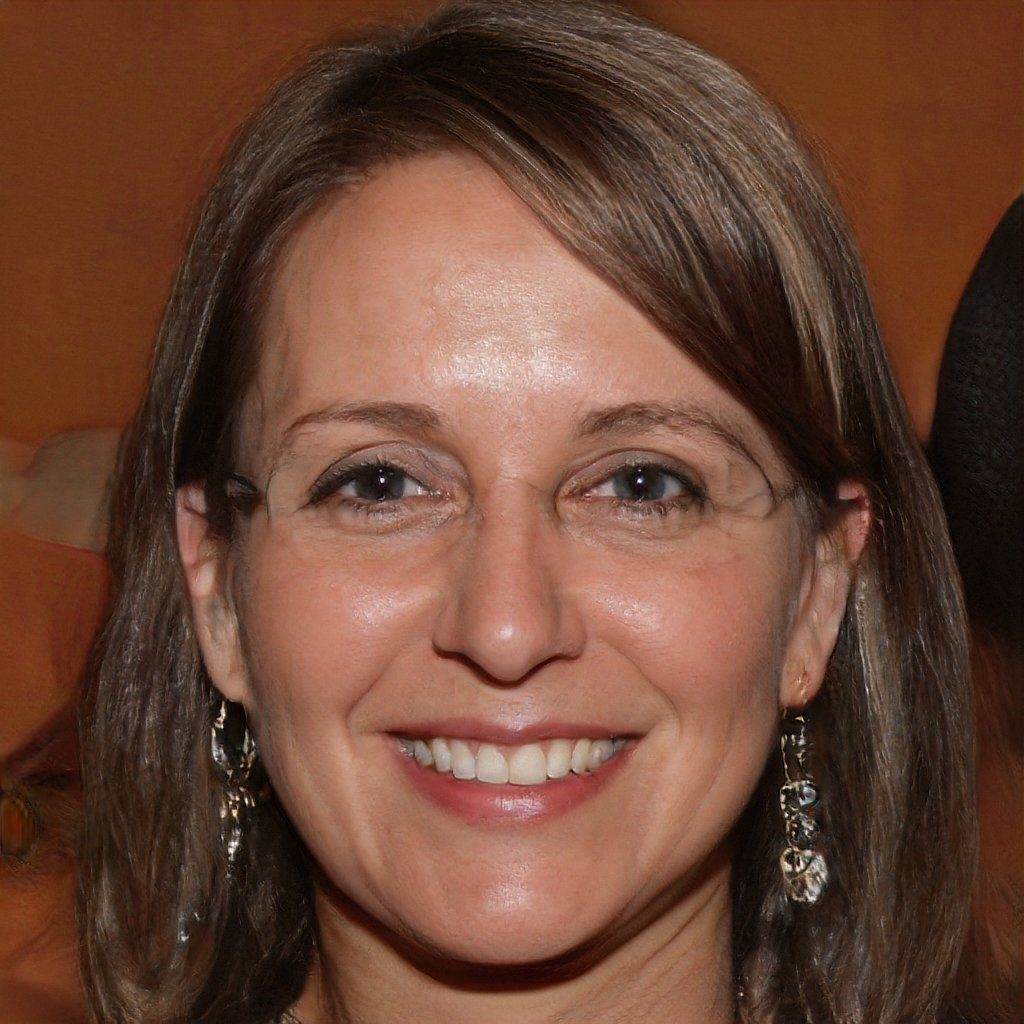 Hello and welcome to my website! My name is Shannon and I have been and avid quilter for over 25 years. My love of quilts came at an early age where I was taught by my grandmother when I was around 12 years old and her patience and love of quilting brought me to where I am today.